TrendKite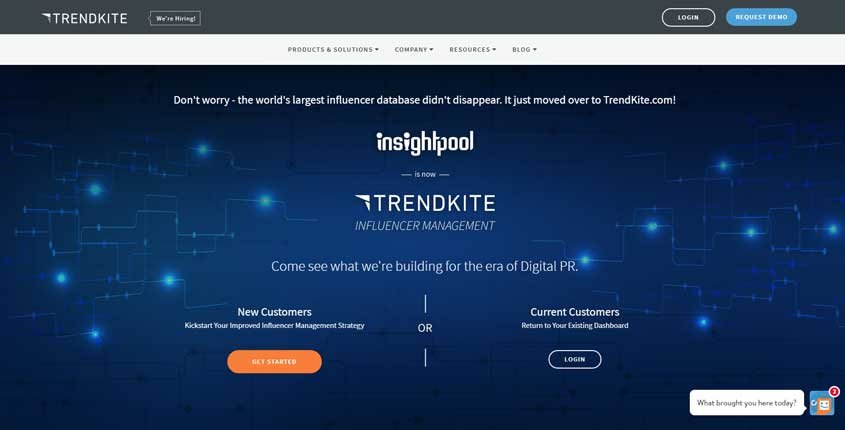 ---
What is TrendKite?
TrendKite Influencer Marketing (InsightPool) is an influencer management tool that can help you find micro or macro-influencers and manage your relationships with them. It also allows you to do comprehensive influencer audience analysis and have the influencers ranked based on reach, relevance, and resonance.
How To Use TrendKite? (Features)
Public Relations – TrendKite provides its premium services to its clients for improving public relations. TrendKite easily studies and analyses what techniques are the best to promote a company's name and makes sure that the influencers follow the same methodology.
Social Media Analytics – There are a number of analytical tools provided by TrendKite that help the client study and list down the future requirements and the features that are missing from their business. In addition to this, the client can study what is the progress rate on different kinds of social media forums.
Social Media Monitoring – This is the unique feature that makes TrendKite different from a number of tools. TrendKite has made it very easy for the customer to understand and study the progress that shapes their social media picture. This can be a very hard process and TrendKite makes it very easy.
Campaign Management – You can run thousands of campaigns at a single time and it will still be easy to understand the process. The management techniques that are used by TrendKite are totally breathtaking and simple at the same time.
Pros (Advantages)
Press Monitoring – By using TrendKite, you can also keep an eye on what the rest of the world thinks about your business or your company.
Easy to use – Using TrendKite is totally a child's play and can be done by any layman with great ease. There is no need for being a computer expert to use this tool.
Reports – The reporting system of TrendKite is very impressive. These reports are very understandable and can be studied on the go.
Cons (Disadvantages)
Customer Service – At times, their customer service is amazing but can be a miss sometimes. Some simple issues can be resolved by the 24/5 chat line.
Learning Curve for Some – Some of the clients report the interface to be a little odd on out. It can be a little mind-boggling at times.
Manual Effort – TrendKite requires a large amount of manual effort sometimes because its search engine requires a bit more information than the rest.
How Does TrendKite Work? (Conclusion)
TrendKite has definitely set trends for any future tool that aims at doing the same efforts. With its easy-to-understand interface and social media monitoring feature, TrendKite becomes one of the best influencer marketing tools available in the online market. The regular reports can be a big utility at times as well.
How Much It Costs? (Pricing)
You need to request a demo to find out the prices for this tool.
Try It Now!
---
Best Paid & Free Alternatives (Similar Tools)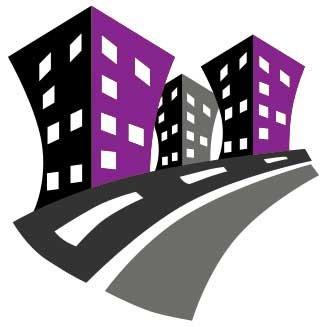 Behind SEMPlaza is a team of SEM specialists working hard to put together one of the best internet marketing tools directory. Additionally they offer free search engine marketing tips and strategies in all digital marketing fields: SEO, PPC advertising, social media marketing, email & push marketing, retail & affiliate marketing.

Posted on: January 19, 2020