Traackr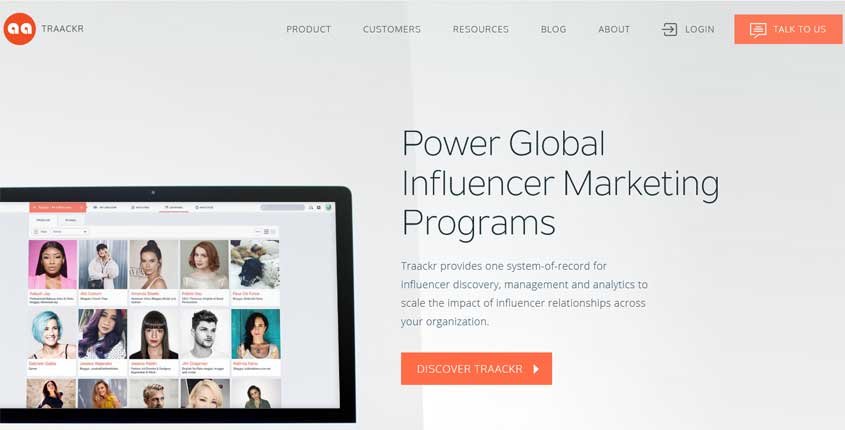 ---
What is Traackr?
Traackr is an influencer marketing platform for brands and agencies, that can be used for influencer discovery, influencer vetting, campaign management, and analytics for organic and paid influencer strategies. It also provides you with performance reports and rich audience data.
How To Use Traackr? (Features)
Understand Influencer Marketing – Get access to in-depth influencer analytics that can help you measure your investment return and track your competition.
Scale Influencer Marketing – Make your whole influencer marketing plan more effective by managing all your influences from a single database with data analysis and measurement tools.
Optimize Influencer Marketing Investments – Get access to an engine specially made for discovering influencers and set up your priorities based on their target audience and brand impact.
Pros (Advantages)
Traackr has the Academy of Influencer Marketing, where you can learn and master multiple influencer marketing skills and techniques.
Access to multiple resources to help you understand influencer marketing best practices and build up your own plan.
With Traackr you have the feature to track the user engagement and their interactions with influencer's posts.
Cons (Disadvantages)
Traackr is insanely expensive. For the start, you have to pay a huge setup fee and after that more big monthly or yearly fees.
There is no transparency on price. You need to get in touch with them to find out how much it will cost you.
There is no trial available. For a service costing so much money, the lack of testing before paying is a big minus.
How Does Traackr Work? (Conclusion)
Traackr is indeed making your influencer marketing easy but with huge costs. Unless you are a big brand or you have a lot of money to invest you should consider a cheaper alternative tool. If money is not a concern for you than Traackr is one of the best choices you might have to scale up your influencer marketing campaigns.
How Much It Costs? (Pricing)
You need to schedule a meeting with them to find out the prices.
Try It Now!
---
Best Paid & Free Alternatives (Similar Tools)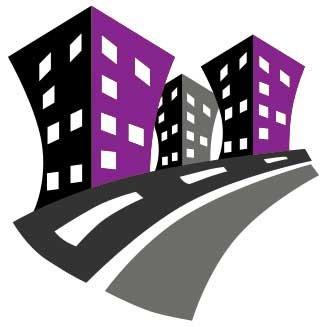 Behind SEMPlaza is a team of SEM specialists working hard to put together one of the best internet marketing tools directory. Additionally they offer free search engine marketing tips and strategies in all digital marketing fields: SEO, PPC advertising, social media marketing, email & push marketing, retail & affiliate marketing.

Posted on: January 19, 2020