Thirsty Affiliates
---
What is Thirsty Affiliates?
Thirsty Affiliates is a WordPress plugin developed for bloggers and affiliate marketers that helps them manage all their affiliate links. Using this tool you can make your affiliate links look nice and short, and insert them into blog posts easily. You also have detailed reports showing you useful statistics about your traffic and click on your links.
How To Use Thirsty Affiliates? (Features)
Auto-link keywords – With the help of this plugin, you have to provide the keywords and your affiliate link will be linked automatically.
Smart Uncloaking – With Amazon terms and service, you can uncloak links for total compliance service.
Simple setup – It has no complex setup. This plugin works like an in-built link tool. When you are writing your content, you can simply highlight the text and press the TA button. It also allows you to add a quick add button so that you can add affiliate links to ThirstyAffiliates.
Hierarchical Categories for links – Another great feature of this plugin is that you can categorize your affiliate links for example; all the Amazon Links will come under the category of Amazon etc.
Safe Redirects – You get the option to choose from 301, 302 or 307 redirects, which are all safe redirects. These redirects will protect your affiliate links from malware.
Add Images to affiliate links – When you are writing your content, you can add images to your affiliate links with the help of this plugin. You just have to click the TA affiliate button link on your editor.
Click Statistics and Reports – With the help of this plugin, you can ad click tracking to track every click on your link. The reports of these clicks are delivered to you daily.
Pros (Advantages)
In-built link fixer – It has an in-built link fixer that detects the outdated links and updates them automatically.
Backup – This plugin provides full back up compatibility with the WordPress backup solutions.
Geolocations – Now you can target your visitors by tracking their country and origin. With the help of this, you can redirect them to accurate affiliate links.
Cons (Disadvantages)
Paid version – The free users don't get access to all the advanced features which is a drawback. And the paid version is a bit expensive unless you are willing to invest.
No CSV Feature – You don't get access to CSV features in the free version. For that, you need to purchase the pro version.
No Automatic Redirects – There are no automatic redirects on new link versions.
How Does Thirsty Affiliates Work? (Conclusion)
ThirstyAffiliates is a complete package for all WordPress users. It will make your life much easier and boost your audience. With the help of this plugin, you can monetize your WordPress website with affiliate marketing. It will give you complete control over your affiliate links.
How Much It Costs? (Pricing)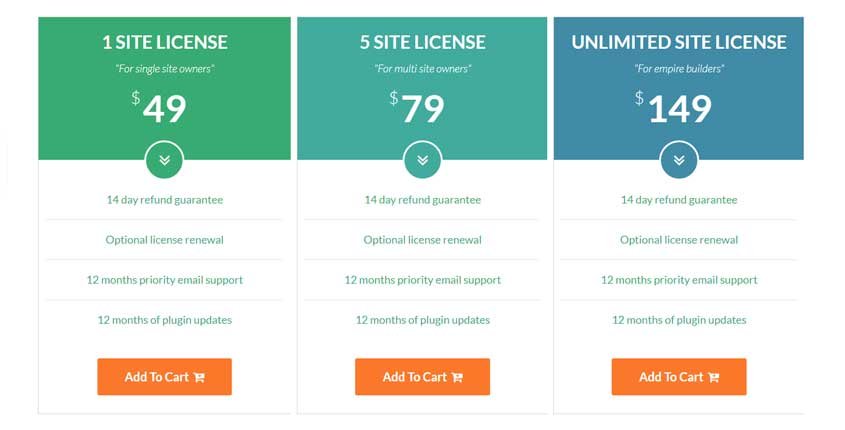 Try It Now!
---
Best Paid & Free Alternatives (Similar Tools)
Affiliate WordPress Plugins
Help your team get a lot more done each day. Say goodbye to wasted time!

Recommended by SEMPlaza as the Best Employee Time-Tracking Tool in 2023.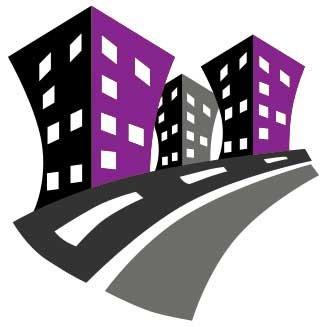 Behind SEMPlaza is a team of SEM specialists working hard to put together one of the best internet marketing tools directory. Additionally they offer free search engine marketing tips and strategies in all digital marketing fields: SEO, PPC advertising, social media marketing, email & push marketing, retail & affiliate marketing.

Posted on: December 28, 2019