TextOptimizer Review – Writing Assistant Tool for SEO Specialists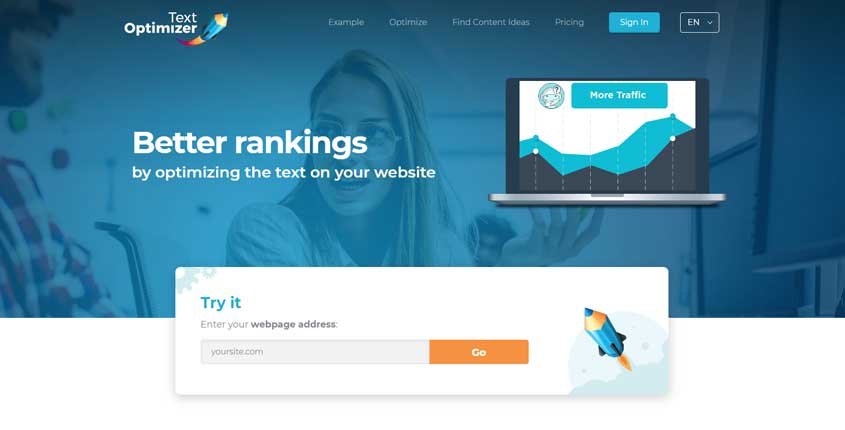 ---
What is TextOptimizer?
TextOptimizer is a writing assistant tool used by many webmasters and SEO specialists. Using this tool you can optimize both your content and your writing style to rank higher in search engines. Additionally, the tool can be used to discover new content ideas.
How To Use TextOptimizer? (Features)
Content analysis – Its important feature includes extracting an intent table from the result of search engines like Google. The analysis of the text reveals the content which requires editing. It highlights the words which are unnecessary and provides you with the words which have to be added. It evaluates the content by giving a percentage score on the basis of words used, number of sentences, and length of each sentence.
Content optimization – TextOptimizer serves to optimize the content of your text depending upon patterns, semantics, and goals. It is designed to add or delete keywords from your text and transforms it according to the demands of the search engine. It compares the results with your content and then suggests changes. It advances content as well as writing formats. Additionally, it aims to control and improve the production of your content and organize recommended schemes. 
Subject finding – It assists you in finding the subject of your next article. This is done by discovering the frequently asked questions (FAQs) of people along with their queries and results in content that diverts the attention of more people to your site. It suggests the topic according to the intent you have for the article. The content is first written which is then given a suitable title with respect to the subject matter of your article.
Pros (Advantages)
Well-organized – TextOptimizer is structured to be simple, quick, and well organized, helping you to rephrase the text optimized by it within minutes.
Increased rating – It is designed to increase the rating of your web page. The web pages that have optimized their content with this tool have increased their ranking by about 70% and that too, in a short period of 5 weeks.
Generate more traffic – It serves to generate more traffic towards your website, attracts the audience, and hence, leads to more visitors to your site daily.
Cons (Disadvantages)
Vague – TextOptimizer is a bit vague and provides no choice of global targeting.
Expensive – It has Free and Pro plans. But the Free plan works only if you have bought the Pro plan. Moreover, it demands the money to be paid in advance for a year, with no money-back guarantee. The Pro plan costs a lot of money.
No percentage optimization – It displays the analysis of the text but does not view the percentage optimization of the current text. Additionally, it lacks real data.
How Does TextOptimizer Work? (Conclusion)
The name of the tool reveals its function. TextOptimizer function revolves around two concepts- help users to come up with interesting ideas for their content and help them with the optimization process throughout. It is a lightweight and beneficial tool that makes optimizing and enhancing the content very simple for a common man as well as for professionals. Optimizing your content takes just a few minutes irrespective of where you start writing the context. Better quality content is produced by it along with editorial suggestions. So, go, give it a try, and unleash the potential of your site by better optimization and increased rakings.
How Much It Costs? (Pricing)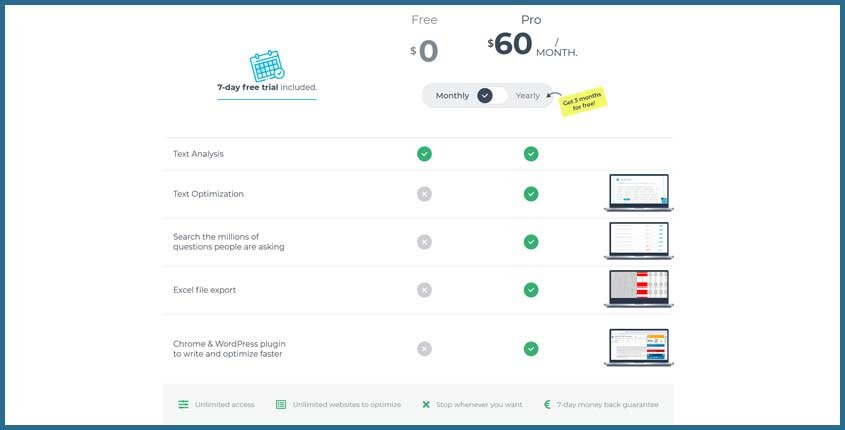 Try It Now!
---
Best Paid & Free Alternatives (Similar Tools)
Content Optimization Tools
Use artificial intelligence to create content for your blog, social media, website, and more. It's fast & easy.

Recommended by SEMPlaza as the Best Content Optimization Tool in 2023.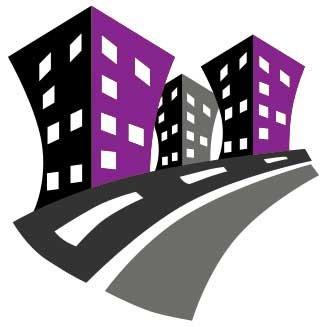 Behind SEMPlaza is a team of SEM specialists working hard to put together one of the best internet marketing tools directory. Additionally they offer free search engine marketing tips and strategies in all digital marketing fields: SEO, PPC advertising, social media marketing, email & push marketing, retail & affiliate marketing.

Posted on: December 15, 2019