Swrve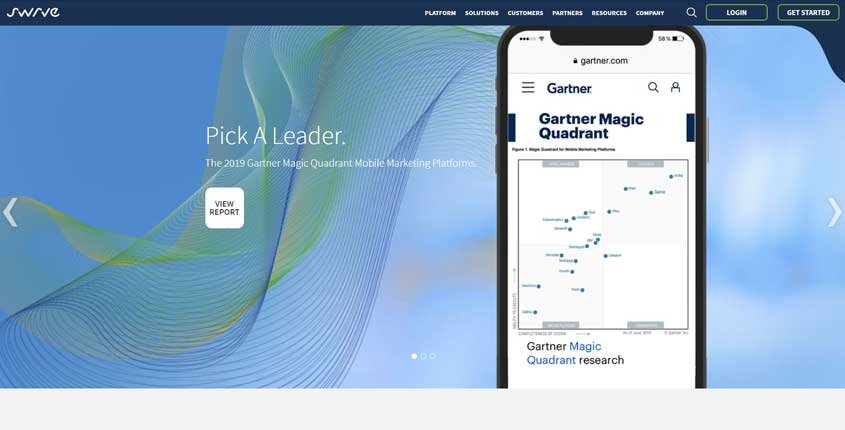 ---
What is Swrve?
Swrve is the mobile marketing and customer engagement platform that helps you communicate with your customers in real-time. With Swrve you can deliver with perfect timing push notifications, app notifications, web push, SMS marketing, email, and more.
How To Use Swrve? (Features)
Push & SMS Messaging – Use these types of messages to take back your customers to your App. You will get the tools to make them interactive and relevant, as well as delivered in real-time.
In-App Messaging – Swerve leverage the information it obtains from other channels, such as mail, push, and web, so you can deliver relevant messages to your customers.
Real-Time Triggering and Delivery – You can take advantage of the cross-channel experience and deliver real-time messages as soon as an event or behavior occurs.
Artificial Intelligence and Machine Learning – These 2 options allow you to set the autopilot and eliminate guesswork. It reacts in real-time according to the needs that customers show.
Customer Churn Management – Avoid losing existing customers by handling the churn on time. You can launch AI-driven re-engagement campaigns. Also, use machine learning technology to predict mathematical patterns of behavior and act on them.
Analytics and Reporting Tools – Get real-time analytics that allows you to act right away. Also, get them organized in dashboards customized according to your needs.
Ad-to-App Experiences – Publish ads on Facebook or Instagram and connect your App through Swrve to get them published in your app at the same time. You will save costs and efforts and will increase ROI.
Pros (Advantages)
It is a cross-channel platform that covers all the possibilities to message customers.
Swrve offers solutions tailored to specific types of industries such as Media, Gaming, Telecom, Hospitality, Financial, and more.
It includes a SmartStart Onboarding program for new users of the platform which accelerates the learning curve of it.
Cons (Disadvantages)
The website doesn´t have pricing information.
Due to having many features, it might take too long to learn to use the entire platform.
Some customers report that the price is too high.
How Does Swerve Work? (Conclusion)
To sum up, Swrve is an excellent choice to cover a multichannel strategy. The fact that they focus its main attention on obtaining relevant information surely increases the chance of success for any marketing campaign.
How Much It Costs? (Pricing)
You need to talk to them to find out the exact price.
---
Best Paid & Free Alternatives (Similar Tools)
Mobile & Web Push Notification Tools
Help your team get a lot more done each day. Say goodbye to wasted time!

Recommended by SEMPlaza as the Best Employee Time-Tracking Tool in 2023.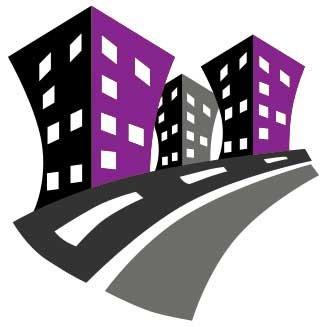 Behind SEMPlaza is a team of SEM specialists working hard to put together one of the best internet marketing tools directory. Additionally they offer free search engine marketing tips and strategies in all digital marketing fields: SEO, PPC advertising, social media marketing, email & push marketing, retail & affiliate marketing.

Posted on: December 31, 2019