SupportBee Review – How to Properly Handle Customer Support?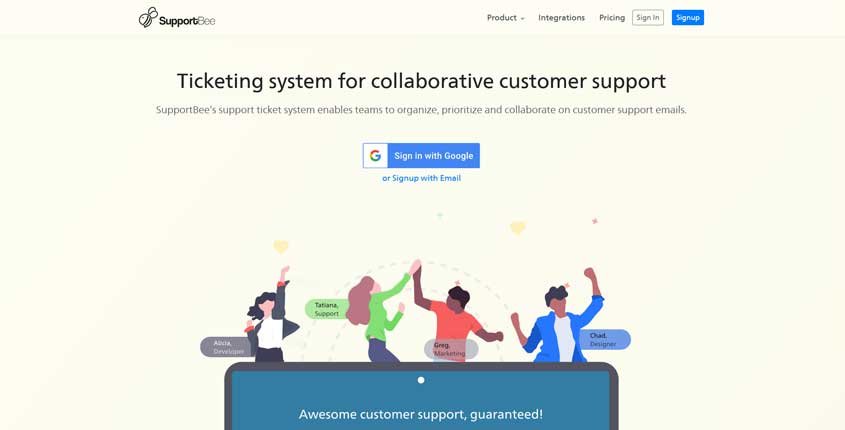 ---
What is SupportBee?
SupportBee is a ticketing system that helps your team organize, prioritize, and collaborate on customer support tickets. The service comes with a shared inbox, knowledge base software, and customer portal software.
How To Use SupportBee? (Features)
Shared Inbox – This is to allow your support team to collaborate effortlessly with an email interface but with powerful features. Among them, categorization of tickets and customization of workflow. Also, private and non-intrusive comments that only agents can see and share. And, options to save drafts, and a private inbox for each agent.
Knowledge Base Software – It is a fully integrated knowledge base that allows customers to rely solely on it to find all the answers and solutions to their inquiries. It includes an easy-to-use content editor that allows you to organize and categorize articles as well as inline images. Also, you can power it up with a search function that makes it easy for your customers to find all the information they need. Besides, with SupportBee you can upload PDF files, images, videos, and E-books. And, with a snippet search bar, your support team can rapidly search and then link articles to customers.
Customer Portal – With a customer portal you can offer your customers a convenient space to directly track and manage their support tickets. They can find all the information they commonly need about their past inquiries. Also, the portal allows creating new tickets and you can design formats that include details. And customers won't need an additional login because they can access it from a direct/private link sent to them by email.
Pros (Advantages)
It can support multiple brands by using only email signatures and other features.
The screens auto-update when they receive new tickets so there is no need to refresh the inbox manually.
Its workflow is very similar to emails so it doesn't require too much training to start using it.
You can customize the knowledge base and customer portals with your logo and brand colors.
Cons (Disadvantages)
It only integrates with 26 external apps in different areas such as CRM, project management, workflow, and notification.
This tool doesn't cover live chat and multichannel support.
How Does SupportBee Work? (Conclusion)
In conclusion, support activities through the ticketing system is a growing trend, Due to that, SupportBee is taking advantage of all the sides of the system by allowing support teams to optimize their work. Simultaneously, customers obtain more benefits and easier access to all the information they need.
How Much It Costs? (Pricing)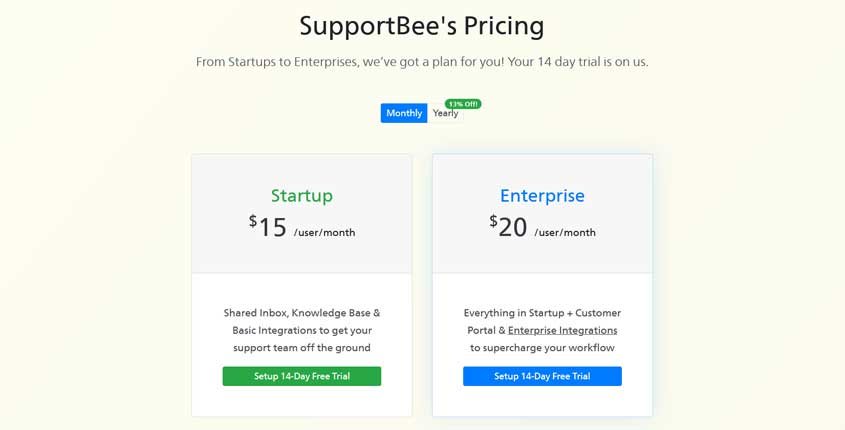 Try It Now!
---
Best Paid & Free Alternatives (Similar Tools)
Help your team get a lot more done each day. Say goodbye to wasted time!

Recommended by SEMPlaza as the Best Employee Time-Tracking Tool in 2023.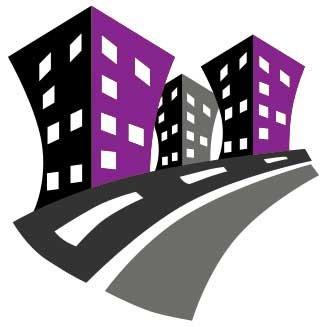 Behind SEMPlaza is a team of SEM specialists working hard to put together one of the best internet marketing tools directory. Additionally they offer free search engine marketing tips and strategies in all digital marketing fields: SEO, PPC advertising, social media marketing, email & push marketing, retail & affiliate marketing.

Posted on: September 20, 2020