Sparkpost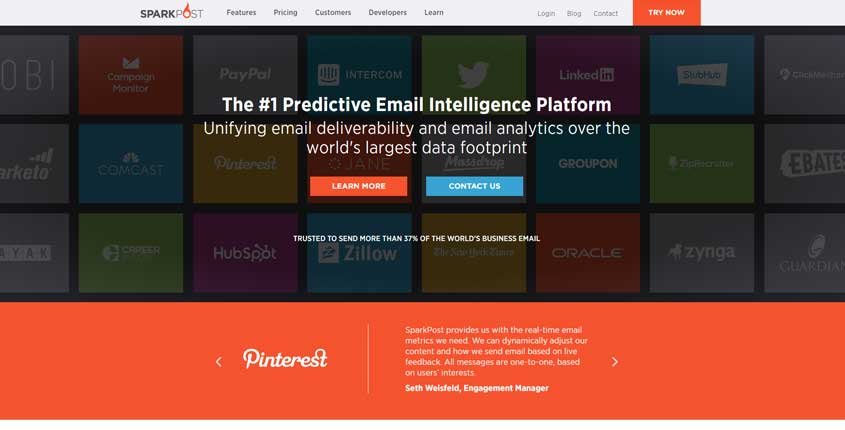 ---
What is SparkPost?
SparkPost is a platform for email analytics and delivery with great features that can help you improve the performance of your email campaigns, boost email deliverability and customer engagement.
How To Use Sparkpost? (Features)
Recipient Verification – This feature will ensure that your email bounce rate decreases, you target legit users and that your email campaigns are secure from spam and fraudulent users. This software lets you protect your reputation, drive inbox placement, and improve email performance with verification of recipients before sending the email.
Email delivery – The email delivery is highly reliable as it is ensured that your IP is not blacklisted. Sparkpost's infrastructure allows quick delivery and a secure end to end delivery connection. The services are not affected by third-party applications and distractions to ensure that your email campaigns run seamlessly. Furthermore, you can scale your email deliverability with increasing customers.
Email API Integration – Through this tool, you can easily integrate your API and manipulate emails, use templates, generate reports, and see the performance of your campaigns on your ERP, CMS, or CRM for a smooth workflow. The API can also be synchronized with SMTP delivery to make sure that your emails are delivered efficiently.
The Signal – This feature guides you through effective email campaigns. It combines email delivery records, analytics, and an algorithm to figure out the best suitable strategy for your campaigns. Furthermore, your emails are given a health score as a predictive performance, through tracking ISP responses, bounces, and spam trap hits.
Security and Privacy – The security and privacy of your email campaigns are of utmost priority to Sparkpost. Data protection is integrated into the delivery architecture. Sparkpost is GDPR compliant and SSAE-16 SOC II Type 2 certified to have customers' trust. Internal and external testing for any security leakages using third-party services, such as Amazon Web Services, ensures that your data is safe while being kept in this software.
PowerMTA – This feature ensures efficient email deliverability according to international standards.
Pros (Advantages)
Cyber Security – SPF, DKIM, and DMARC are supported on Sparkpost for data security and help avoid any cyber attacks on this software.
Transferring Data – HTTPS is used for transferring data and is SSL/TLS encrypted.
Free Emails – Free emails are provided each month.
Cons (Disadvantages)
Credit Card Details – Credit card addition to the software is required upon sign-up.
Importing Fonts – Fonts from the user cannot be imported into the software.
Use on Mobile Devices – It is difficult to use over mobile devices.
How Does Sparkpost Work? (Conclusion)
Sparkpost has proved to be the next-generation software that caters to your email campaign needs. It functions efficiently using advanced technologies and optimized algorithms for data prediction. This software is a must-use for high-end businesses looking to market their products online, effectively.
How Much It Costs? (Pricing)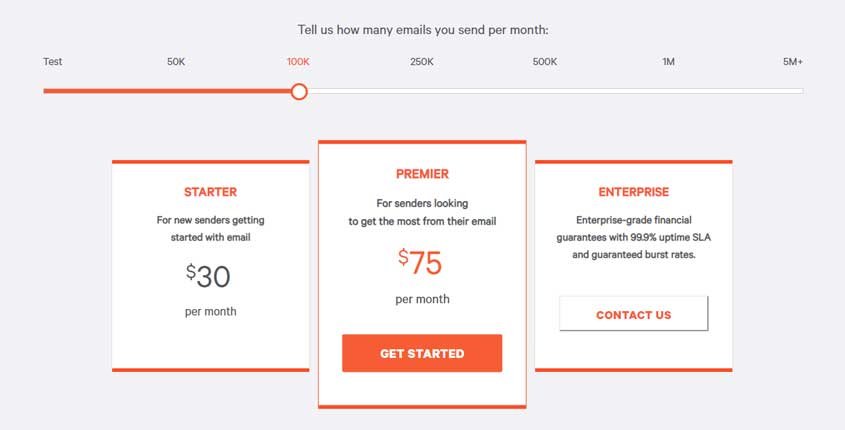 Try It Now!
---
Best Paid & Free Alternatives (Similar Tools)
Help your team get a lot more done each day. Say goodbye to wasted time!

Recommended by SEMPlaza as the Best Employee Time-Tracking Tool in 2023.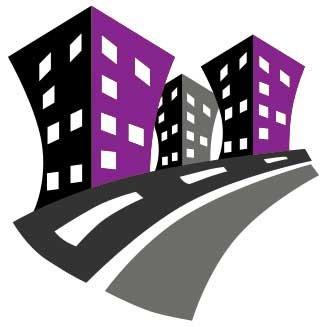 Behind SEMPlaza is a team of SEM specialists working hard to put together one of the best internet marketing tools directory. Additionally they offer free search engine marketing tips and strategies in all digital marketing fields: SEO, PPC advertising, social media marketing, email & push marketing, retail & affiliate marketing.

Posted on: January 12, 2020