SmartPrice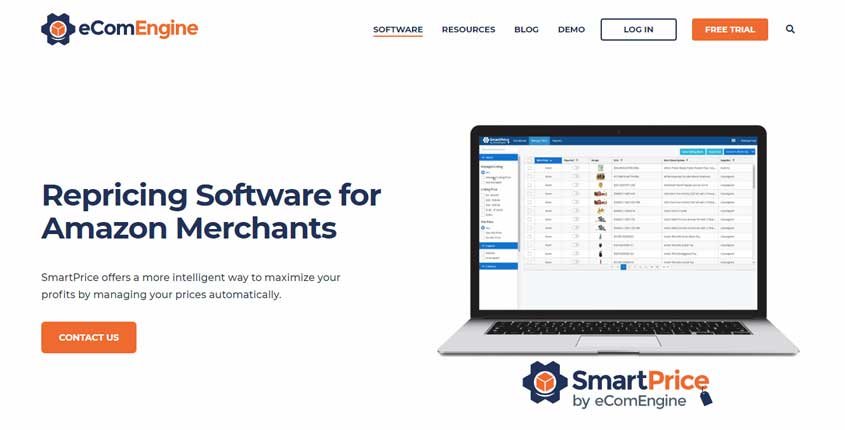 ---
What is SmartPrice?
SmartPrice is a repricing software for Amazon merchants, that is helping them win the Buy Box more often and increase their profits by allowing them to automatically manage their prices.
How To Use SmartPrice? (Features)
Fast – Ultra-fast SmartPrice gives you instant and automatic updates about your product catalog. You can monitor your prices through marketplaces or comparison sites such as Amazon, Google shopping, Bol, Rakuten, Cdiscount, etc. All you have to do is to identify your competitors and make smart offers with precision.
Automation – This amazing feature helps you to compete with your opponents 24/7 across all the marketplaces.
No contract – There is no need to contract. All you have to do is to modify, update or cancel your subscription that is suitable for your commercial needs. Subscription is free of cost with no commission on your sales.
Customizable – SmartPrice is 100% customizable. You can use this tool to your brand, category, or sales channel and become a top seller in the market. SmartPrice provides an infinite number of strategies and customizations to any market and type of product.
Safe and secure – The repricing confirms secure and exact prices. Take a look into marketplace commissions, fixed and variable costs for unbeatable prices.
Out of bound sellers – To avoid price wars, ignore the sellers who sell their products below your minimum price range.
Dashboard – A configurable dashboard allows you to monitor your commercial performance on sales channels.
Pros (Advantages)
Increase your sales – SmartPrice helps you to stay a step ahead of your competitors. Your customers are always looking for the best and reasonable price. Many of your rivals are selling at the same rate as you. A small change in price can help you win.
Profit – SmartPrice helps you to protect your profit margin. Your profitability is improved through its advanced features.
Saves your time – It helps you to reprice at the fastest speed possible. Moreover, it helps to adjust the prices in just 2 minutes.
Cons (Disadvantages)
More options – SmartPrice doesn't include some important features for pricing within a fixed range such as forecasting of your inventory which helps sellers to boost their sales through automation.
Price – Prices are neither too high nor too low, but they keep on fluctuating. Regular price with discounts should be set up.
Data failure – Sometimes data failure can give incorrect information to the sellers and prices may fluctuate.
How Does SmartPrice Work? (Conclusion)
SmartPrice is an incredible repricing software. It helps you manage your sales. Prices are always up to date and neither too high nor too low. Moreover, you can increase your profits in a safe and secure environment.
How Much It Costs? (Pricing)
The price of this tool is not revealed on their website. You need to request a demo and ask for it.
Try It Now!
---
Best Paid & Free Alternatives (Similar Tools)
Everything you need to sell on Amazon and become a top seller.
A suite of tools helping you with product research, keywords tracking & research, listing analyzer & optimizer, sponsored ads management, & more.

Recommended by SEMPlaza as the Best Amazon Tool in 2023.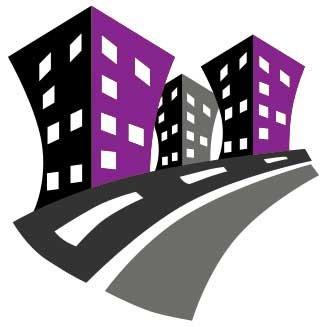 Behind SEMPlaza is a team of SEM specialists working hard to put together one of the best internet marketing tools directory. Additionally they offer free search engine marketing tips and strategies in all digital marketing fields: SEO, PPC advertising, social media marketing, email & push marketing, retail & affiliate marketing.

Posted on: January 5, 2020