Shareaholic Follow Buttons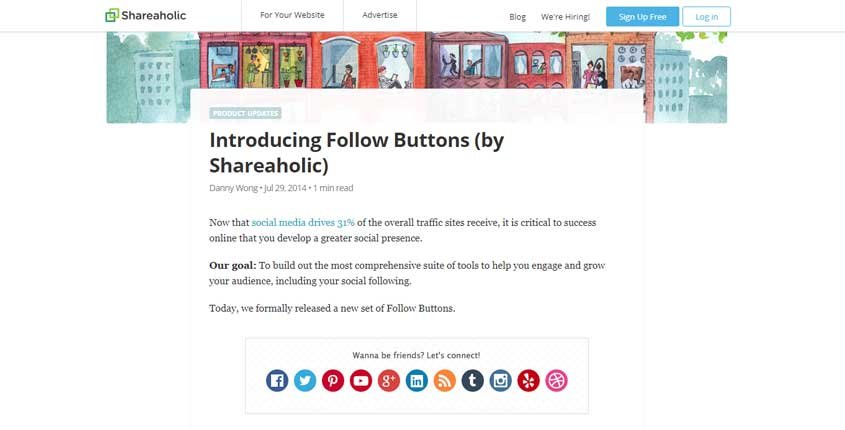 ---
What is Shareaholic Follow Buttons?
Shareaholic Follow Buttons is a WordPress plugin that allows you to display social follow buttons on your website anywhere you like. This is a great way to increase the number of people following you. You can add up to 16 of the most popular social networks.
How To Use Shareaholic Follow Buttons? (Features)
Add up to 16 Supported Services – It includes Facebook, Twitter, Pinterest, YouTube, Google Plus, LinkedIn (personal and company profiles), RSS, Tumblr, Instagram, Vimeo, Flickr, Foursquare, Yelp, Bloglovin, and Dribbble. You can add so many different services!
Increases Audience – You can easily grow your audience and get more followers with the help of these Follow Buttons.
Cross-browser Compatible – These follow buttons can work smoothly in any modern browser because of their compatibility with cross browsers.
Automatic Display Button Bars – Follow Buttons have automatic display button bars on every page and post for your ease.
Secure Code – With a clear coding standard, these follow buttons have a secure code that won't interfere with your private data.
PHP/HTML Code – PHP and HTML code is enabled in these follow buttons so that you can easily add social media buttons directly into your theme.
Live Bar – A live bar is present in this plugin. The adaptability of the bar is flexible, as it can automatically adapt to the width of the block where it is placed.
Themes Compatibility – Follow Button is compatible with all the themes available on WordPress.
Pros (Advantages)
Networking Platform Grows – As Facebook, LinkedIn, and other sites are big platforms for networking, following them can increase your business too. Therefore, with the help of Follow Buttons, your following grows and in return, you also get followers.
Cross-Channel Promotions – These follow buttons have a positive impact on online influence. The social icons on your websites help you connect with other wishful networks. And in this way, your content gets promoted and earns more publicity.
Advantages for your E-Commerce Shop – The use of social icons or buttons is a great way to ensure that people can quickly find your profile, thus, automatically boosting your audience.
Cons (Disadvantages)
Unfollowing – Sometimes, people misuse these follow buttons by openly criticizing and unfollowing anything which doesn't suit their mood.
Followers Count – There are no ways to set a minimum follower count.
Cyber Bullying – Most people use social media platforms to demoralize others, so the use of these follow buttons might give them a getaway to criticize your content, but that too is a rare case.
How Does Shareaholic Follow Buttons Work? (Conclusion)
Over time, social media influence has increased a lot, and you can definitely benefit from this trend of using follow buttons. After all, these follow buttons are made for you so that you can boost your followers and engage with other networks around the world. Despite having a few cons e.g. not having a way to set a minimum follower count, the service still offers a bunch of great features!
How Much It Costs? (Pricing)
To use this plugin is free. However, you need a Shareaholic account for it.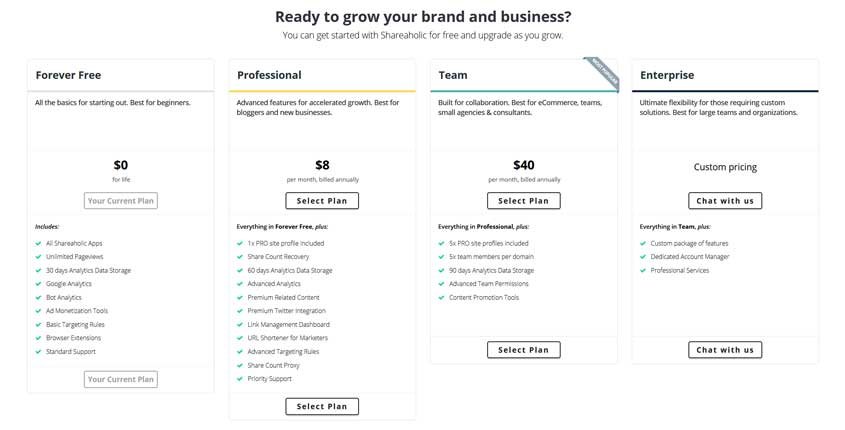 Try It Now!
---
Best Paid & Free Alternatives (Similar Tools)
Social Media WordPress Plugins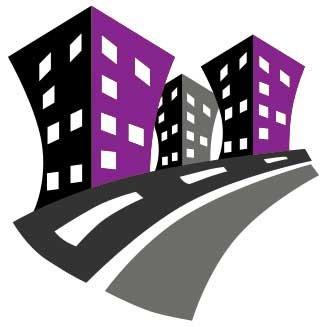 Behind SEMPlaza is a team of SEM specialists working hard to put together one of the best internet marketing tools directory. Additionally they offer free search engine marketing tips and strategies in all digital marketing fields: SEO, PPC advertising, social media marketing, email & push marketing, retail & affiliate marketing.

Posted on: January 19, 2020