SerpBook Review – Powerful SEO Rank Tracker With Real-time Data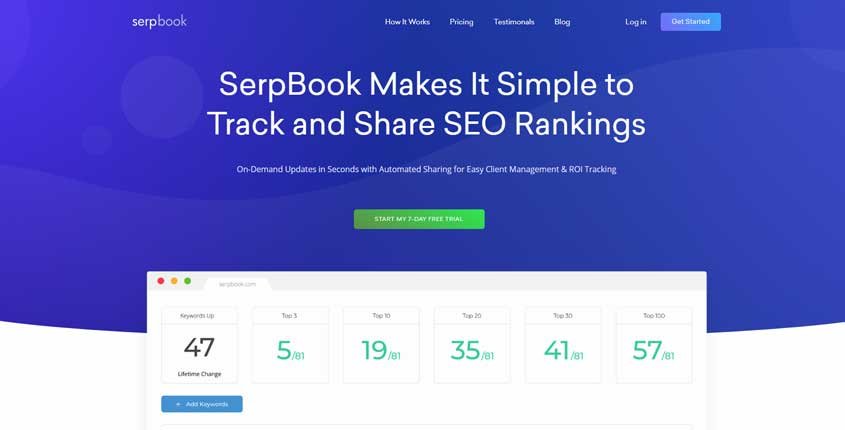 ---
What is SerpBook?
SerpBook is a powerful SEO rank tracker tool that provides real-time data. It allows you to track your keywords by country, city, or zip code and receive very accurate keyword search volumes coming from directly Google Keyword Planner.
How To Use SerpBook? (Features)
Easy Tracking – This feature offers multiple ways to track your rank anywhere by zip codes, cities, through Google keyword planner, or by grouping keywords with categorized keywords, etc.
Reports Sharing – The software provides you with detailed reports, they can be either on-demand or scheduled, in excel or PDF, or CSV format. These reports can be shared with the user's client or their own team by white labeling them. The emails you share can also be customized by using this tool. 
Fast & Accurate – This tool gives you accurate results in under 5 minutes no matter how many domains or keywords are being processed. This tool also allows its users access to its API.
Budget-friendly – The software is extremely inexpensive and offers multiple packages with a varying number of tracked keywords and their updates, but there are no restrictions on any features. They also offer you a refund within 14-days from the purchase if you are not satisfied with the service.
Trial – SerpBook offers a 7-day trial when you sign up for the software to help you learn how all the tools work. This trial period has all the features which the software has to offer.
Pros (Advantages)
Account Accession – There is no limit on the number of additional users accessing your account.
Detailed Reports – The reports are extremely detailed; you have the option to analyze everything by viewing the data of all the search engines in multiple charts, each showing data for a specific number of days.
Fast Results – It provides fast results, no matter what the size of the data is.
Cons (Disadvantages)
Unmatched Fields – There are a few fields that are unmatched in the interface.
Hard for Beginners – If you are new to using SEO tools, it may be hard to understand this tool since it requires you to have basic technical knowledge.
Less Key Tools – It does not provide a lot of key tools for search engine optimization.
How Does SerpBook Work? (Conclusion)
When it comes to SEO, you need a tool that is inexpensive, easy to use, and has fast and accurate results, and SerpBook is just that. It provides you with all the features you may require to have maximum customer traffic for your website with a small budget. So give SerpBook a chance and subscribe to a plan now to see how it works for you!
How Much It Costs? (Pricing)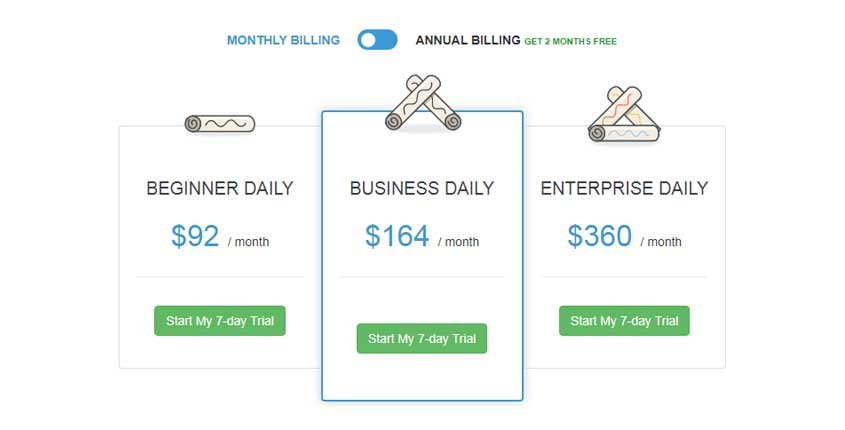 Try It Now!
---
Best Paid & Free Alternatives (Similar Tools)
Keyword SERP Rank Trackers
Use artificial intelligence to create content for your blog, social media, website, and more. It's fast & easy.

Recommended by SEMPlaza as the Best Content Optimization Tool in 2023.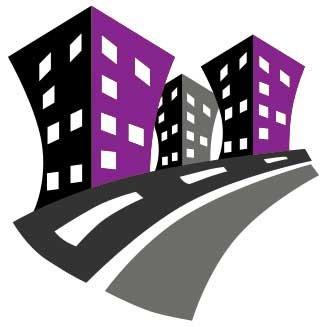 Behind SEMPlaza is a team of SEM specialists working hard to put together one of the best internet marketing tools directory. Additionally they offer free search engine marketing tips and strategies in all digital marketing fields: SEO, PPC advertising, social media marketing, email & push marketing, retail & affiliate marketing.

Posted on: December 1, 2019