Seopoz Review – Simple Keyword Ranking Software
---
What is Seopoz?
SeoPoz is a keyword ranking software that can help you get all your SEO data simplified onto a single platform and let you present it the way you want it. The tool has an SEO dashboard, SEO ranking reports, keyword rank tracker, ranking history, and many other features.
How To Use Seopoz? (Features)
SEO Dashboard – You can create and customize your own dashboard according to what really matters for your business. Also, it can include all the information in one space to let you speed up your monitoring process.
SEO Metrics – This platform allows you to include the key SEO metrics in your report. This is to say, backlinks, authority, keyword rankings, and other metrics that let you obtain a full overview of the performance of your business.
Multiple Regions – Seopoz can track keyword ranking in one single location or track more than 200 regions included by Google.
Automated E-mail Notifications – You can set notifications to receive keyword ranking reports straight to your e-mail. They may have different frequencies such as daily, weekly, and monthly. With this method, you save time and effort because you won't have to access the platform to obtain the data you need.
Data from Google Analytics and Search Console – Seopoz allows you to obtain and interact with the information that Google Analytics and Search Console offer. Also, you can export all this information to your reports and put it in visual formats that let you discover new clues about how to improve your strategies.
Pros (Advantages)
All plans include a free trial and all prices are very affordable.
Seopoz offers a wide range of widgets to let you visualize multiple metrics at the same time.
The premium plan allows the tracking of unlimited keywords.
Cons (Disadvantages)
The free plan only allows searches in one Google region and weekly SEO traffic reports.
It only gets information from Google searches.
The platform was created in 2019 and is still too soon to determine its real value.
How Does Seopoz Work? (Conclusion)
In conclusion, in a world where digital has become complex in many ways, the Seopoz platform seems to be an incredible solution to obtain great results in a very simplistic way. Although it is still a very young resource, it is not hard to conclude that being related to Google and offering customized reports with crucial data guarantees that you can obtain valuable results. It would be a great platform for starters or those who want to simplify their marketing operations.
How Much It Costs? (Pricing)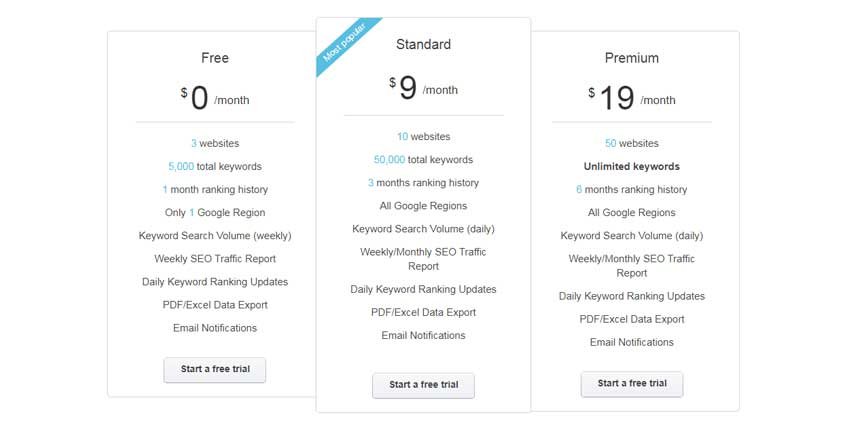 Try It Now!
---
Best Paid & Free Alternatives (Similar Tools)
Keyword SERP Rank Trackers
Use artificial intelligence to create content for your blog, social media, website, and more. It's fast & easy.

Recommended by SEMPlaza as the Best Content Optimization Tool in 2023.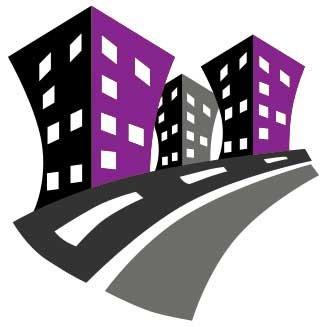 Behind SEMPlaza is a team of SEM specialists working hard to put together one of the best internet marketing tools directory. Additionally they offer free search engine marketing tips and strategies in all digital marketing fields: SEO, PPC advertising, social media marketing, email & push marketing, retail & affiliate marketing.

Posted on: May 14, 2020