SEOlyzer Review – Website Crawler and Log Analyzer
---
What is SEOlyzer?
SEOlyzer is a crawler and log analyzer that you can use to understand how Google and other search engines view your site. The tool detects and corrects errors, checks to see if redirects are set properly, monitors the speed of your pages, and guides search engines to crawl the most important pages first.
How To Use SEOlyzer? (Features)
Log analysis – Some crawling bots like Googlebot leave information in your server log file while you browse your website. Due to log analysis with SEOlyzer, their systematic and well-organized Key Performance Indicators (KPIs) build up all the unused data. It analyzes the density of keywords from the text written on your web page. It also takes some actions to improve traffic on your websites, like controlling speed on web pages, looking for redirections, and many more.
Content creation – It lets your research, create, and optimize your content on your website through their extensive evaluation and analysis. With their updated monitoring, they keep a check on your keywords as well as your competitors by showing a direct comparison between all the available analyses. The original content differs from the one optimized and this helps to increase the number of daily visitors to your website.
Monitor KPIs – SEO usually monitors the safety of a site via crawl volume, response time, errors, etc. These signals are significant and Google provides a minimum lag of three days to them. When such a problem occurs, then Google saves everything by browsing the site. But in some cases, the results can be terrible with a huge workload. SEOlyzer log analysis makes sure to visualize your indicators in real-time. 
Pros (Advantages)
GZIP enabled – It is GZIP enabled which allows networks to transfer faster by compressing files. It reduces the size of web pages by about 30% before transferring.
Data analysis – It has 40+ SEO checks responsible to check your daily analysis of data with multi-language support. 
Display of error page – It shows a 404 error page to your website in case of inconvenience. A 404 File Not Found can make you lose visitors to your site. Creating customized 404 error pages will lessen the number of visitors lost that way.
Cons (Disadvantages)
The requirement of browser – This tool is time taking and mandatory requires Google Chrome Web Browser for desktop and mobile.
Framers – Framers have been detected on this page. These framers cause trouble because search engines cannot crawl within framers so they must be avoided, if possible.
Price – It is free but sometimes you need to pay a price. When a company hires a third-party organization for SEO, then it charges sites. Moreover, SEO does not deliver the expected results.
How Does SEOlyzer Work? (Conclusion)
SEOlyzer is becoming a more common practice among people. It has been able to become the trend of the majority of businesses to enhance and also rectify their websites. A real-time tool is ready to serve your business and companies. It is free of cost but paid sometimes too. Considering its merits and demerits, it has still flourished as an exceptional tool, with numerous features of keyword analysis, displaying links, responses, titles, meta-tag information, and much more. Go to SEOlyzer.io and intensify your website content.
How Much It Costs? (Pricing)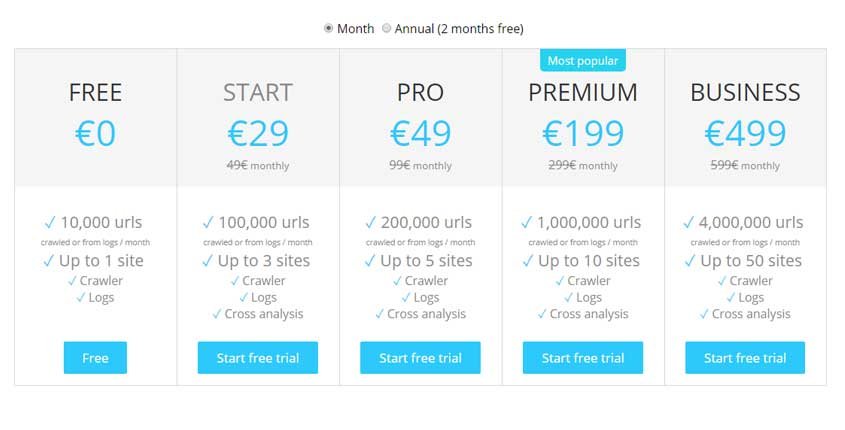 Try It Now!
---
Best Paid & Free Alternatives (Similar Tools)
Use artificial intelligence to create content for your blog, social media, website, and more. It's fast & easy.

Recommended by SEMPlaza as the Best Content Optimization Tool in 2023.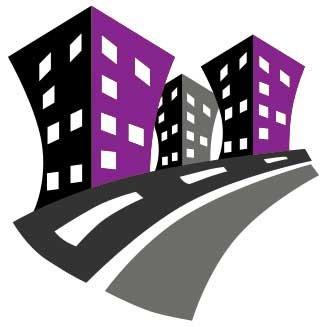 Behind SEMPlaza is a team of SEM specialists working hard to put together one of the best internet marketing tools directory. Additionally they offer free search engine marketing tips and strategies in all digital marketing fields: SEO, PPC advertising, social media marketing, email & push marketing, retail & affiliate marketing.

Posted on: December 24, 2019