SEO Scout Review – SEO Analytics, Keyword Optimization & Testing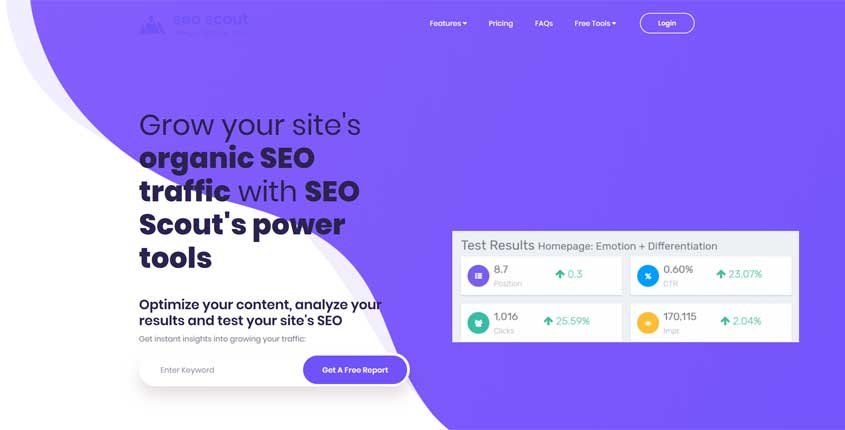 ---
What is SEO Scout?
SEO Scout, previously known as A/B Rankings, is an SEO site analytics, keyword optimization & testing tool. By using it you can increase your rankings, get more traffic, and boost conversions. It also allows you to optimize your titles for better click-through rates and better long-tail coverage. You can track the impact of every change and get white-labeled reports.
How To Use SEO Scout? (Features)
Split Test for SEO – You can conduct split tests on every single element of your website, including tables, product descriptions, titles, and more. This system also allows you to replace and edit any element that you need to change to conduct more accurate split tests.
AI Keyword Research – By using Artificial Intelligence, you can push the boundaries to find your magic keywords. It allows you to analyze a full context and select a complete topic and all its keywords. This way, search engines, and their machine learning tools can place you at the top of the SERPs for offering better solutions and answers to the readers.
Google Keyword Rank Tracker – You only need to connect your Google Search Console to SEO Scout to check and monitor which are attracting more visitors to your site. They can be single, groups, and long-tail words.
Missing Keyword Tool – It allows you to discover keyword opportunities from the variants of your main keyword. By updating the headings, the body, and titles with these discoveries, you will obtain easy and quick SEO wins from one day to another.
Keyword Cannibalization Tool – You can use this analysis tool to discover which keywords of one single website are targeted toward one specific keyword. This results in cannibalization and you can fix it with this tool.
Pros (Advantages)
This tool offers a Javascriptwidget that allows enhancing the structure and template of any website.
It offers a very affordable pricing plan for small businesses or starters and special discounts for yearly payments.
There is a 14-day free trial offer available and 5 free permanent tools.
Cons (Disadvantages)
Live chat support is not available on weekends and doesn´t offer email contact information.
The 14 days free trial period might be too short for so many features.
During the free trial period, it is necessary to grant access to the Search Console account.
How Does SEO Scout Work? (Conclusion)
In short, SEO Scout innovates by adding keyword tools, Artificial Intelligence, and Machine Learning technology to its platform. Due to that, it can offer a deep insight when conducting A/B tests. Due to this original approach, it is convenient to opt for the free trial no matter the size or needs or the specific element you want to try to test from your site.
How Much It Costs? (Pricing)
Try It Now!
---
Best Paid & Free Alternatives (Similar Tools)
Use artificial intelligence to create content for your blog, social media, website, and more. It's fast & easy.

Recommended by SEMPlaza as the Best Content Optimization Tool in 2023.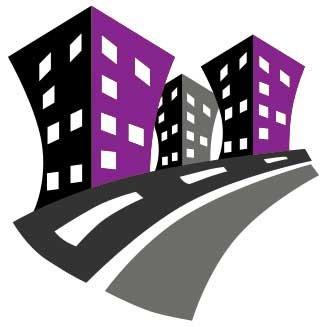 Behind SEMPlaza is a team of SEM specialists working hard to put together one of the best internet marketing tools directory. Additionally they offer free search engine marketing tips and strategies in all digital marketing fields: SEO, PPC advertising, social media marketing, email & push marketing, retail & affiliate marketing.

Posted on: March 2, 2020