Sellics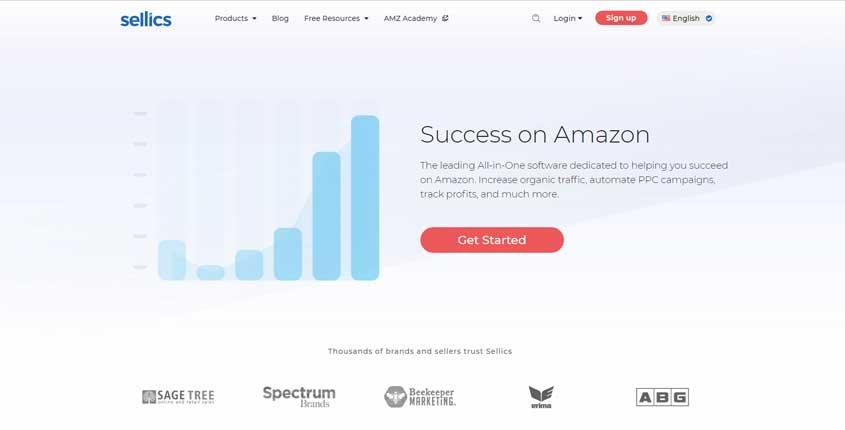 ---
What is Sellics?
Sellics is an all-in-one software that can help you grow your business on Amazon. It helps you increase organic traffic, automate your PPC campaigns, track your profits, and much more. The platform also supports international Amazon markets.
How To Use Sellics? (Features)
3 Separate Software Platforms – This tool offers separate platforms for Amazon Sellers, Vendors, and Agencies.
PPC Manager – Sellers can automatize PPC campaigns
Profit Dashboard – You can calculate your real profits because this tool calculates and deducts all the costs of selling and distributing the products you sell.
Ranking Optimizer – To reach higher rankings on Amazon's site it is necessary to apply the best strategies. Due to that, Sellics offers to sellers, vendors, and agencies a complete set of tools that include keyword tracking, listing optimization, keyword research, and more.
Competitor Monitoring/Retail Analytics – You can compare your strategies against your main sellers and vendors competitors by checking their sales volume and keywords performance.
Product Research – Whenever you want to expand the number of products that you offer, you can select new items by filtering the top 10,000 products of Amazon. To do so, Sellics allow you to select your own criteria based on item weight, estimated sales, number of reviews, among others.
Review Management – You can receive instant notifications when you receive a review. Therefore, you will be able to measure and act accordingly.
Inventory Management – Control your inventory with opportune notifications when they are low and need replacement.
Buy Box Monitoring – Full monitoring and notifications about Amazon's Buy Box
Advertising Software – Agencies can maximize their results with Comprehensive Reporting Options that include dayparting and automated bidding software.
Pros (Advantages)
The Seller Edition Software features such as Product research, Spy, and Niche Analyzer can be used by non-Amazon sellers too.
There are special plans available with only one account for agencies that work with several clients simultaneously.
Special support provided by industry experts.
Cons (Disadvantages)
Payments are only accepted with credit and debit cards. There are not PayPal and e-wallets options.
Each marketplace requires a seller account but they can obtain a 20% discount for additional markets/accounts.
The free trial period is only 14 days.
How Does Sellics Work? (Conclusion)
Starting a business with Amazon doesn't seem to have many complications. But the real challenge relies on making it grow, prosper, and ultimately surpass your competitors. Many sellers and vendors have already found successful ways by using several types of strategies and software. Sellics take the experience to a new level by integrating all the tools in just one platform.
How Much It Costs? (Pricing)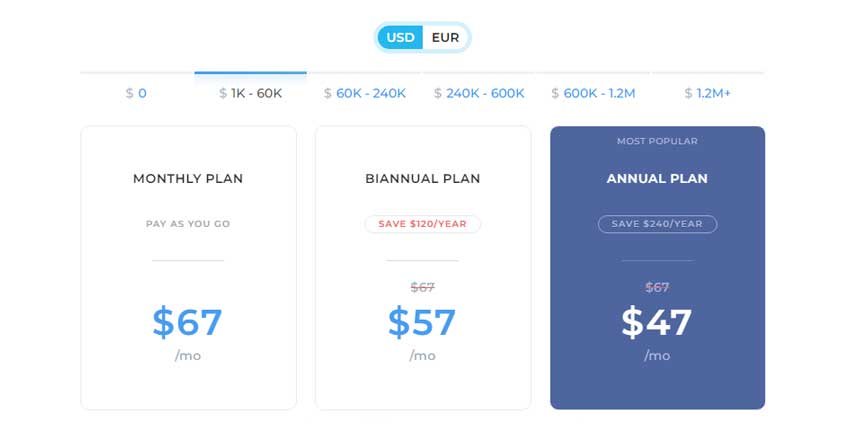 Try It Now!
---
Best Paid & Free Alternatives (Similar Tools)
Everything you need to sell on Amazon and become a top seller.
A suite of tools helping you with product research, keywords tracking & research, listing analyzer & optimizer, sponsored ads management, & more.

Recommended by SEMPlaza as the Best Amazon Tool in 2023.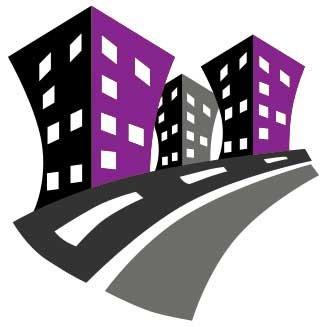 Behind SEMPlaza is a team of SEM specialists working hard to put together one of the best internet marketing tools directory. Additionally they offer free search engine marketing tips and strategies in all digital marketing fields: SEO, PPC advertising, social media marketing, email & push marketing, retail & affiliate marketing.

Posted on: January 5, 2020