SellerLion Review – How To Automate Amazon Feedback Request?
---
What is SellerLion?
SellerLion is a great review and feedback software for Amazon sellers that allows them to get more feedback and rating from customers, to increase the ranking of their listings, at a competitive price.
How To Use SellerLion? (Features)
Pre-Made Templates – You save time and effort because you can use pre-made templates that include different purposes such as product review, Amazon feedback request, and more.
Customizable Emails – You can customize emails with animated gifts, order and product information or images, among others. It only requires a few clicks and doesn't need coding.
Feedback Alert – Whenever you receive negative or neutral reviews or feedback, you will receive a notification. So, you don't need constant checking or refreshing your Amazon page and can act immediately.
Open Rate – With this feature, you can easily see who opens your SellerLion emails.
Links: emails can include specific links to redirect your buyers to leave reviews and feedback.
Risk-Free Rotating A/B test – To verify which emails work best, you can rotate emails with different designs and texts.
Reach Past Buyers – You can send emails to customers you had before installing SellerLion and request feedback and reviews from previous purchases.
Blacklist – If you have customers you don't want to reach, you can ban them from receiving your emails.
Automated Emails – You can automate the emails to request feedback and reviews whenever a customer buys your products. It will save you time and effort.
Pros (Advantages)
You can message customers with other subjects different from reviews or feedback, as long as you comply with Amazon rules and do not offer rewards or prizes to try to obtain reviews.
It may help to win the Buy Box easier and faster.
The platform offers 24/7 customer support.
Cons (Disadvantages)
The free trial period lasts only 7 days.
It doesn't cover all Amazon marketplaces, but only Canada, Mexico, Australia, France, Italy, United Kingdom, and India. However, you can use the platform simultaneously for them all.
There is only one pricing plan but it is very affordable with all the features included.
How Does SellerLion Work? (Conclusion)
In conclusion, if you are an Amazon FBA or FBM seller, this is an essential tool to consider. Nowadays, a business's reputation is built through reviews and feedback, so getting them is crucial to building it up. That is because potential buyers trust the real-life experience that other customers provide. When it comes to Amazon, reviews and feedback have proved to be an element that every user of the site takes into consideration. Besides, the platform uses the quality and quantity of reviews to improve the rank of the sellers. Fortunately, SellerLion is affordable for all sizes of sellers and there is no excuse to take care of the reputation of your business.
How Much It Costs? (Pricing)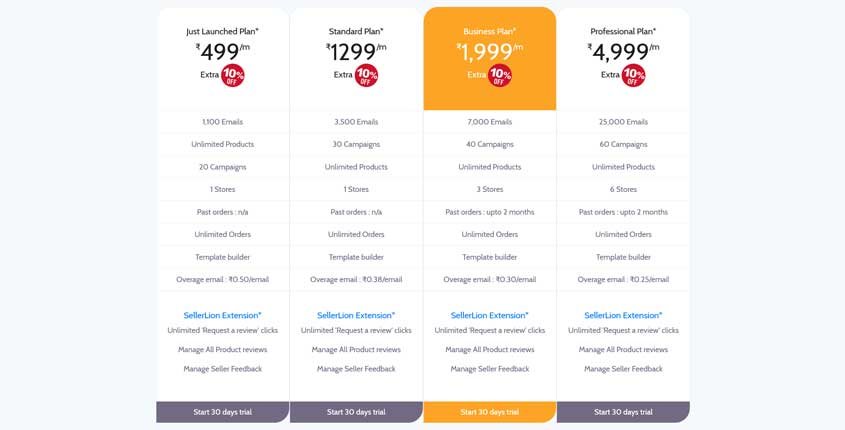 Try It Now!
---
Best Paid & Free Alternatives (Similar Tools)
Everything you need to sell on Amazon and become a top seller.
A suite of tools helping you with product research, keywords tracking & research, listing analyzer & optimizer, sponsored ads management, & more.

Recommended by SEMPlaza as the Best Amazon Tool in 2023.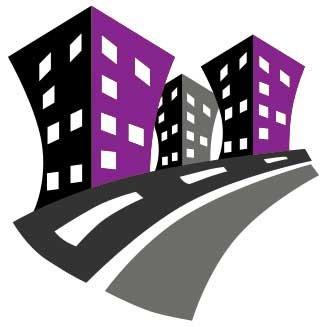 Behind SEMPlaza is a team of SEM specialists working hard to put together one of the best internet marketing tools directory. Additionally they offer free search engine marketing tips and strategies in all digital marketing fields: SEO, PPC advertising, social media marketing, email & push marketing, retail & affiliate marketing.

Posted on: June 4, 2020