SECockpit Review – A Fast and Effective Keyword Research Tool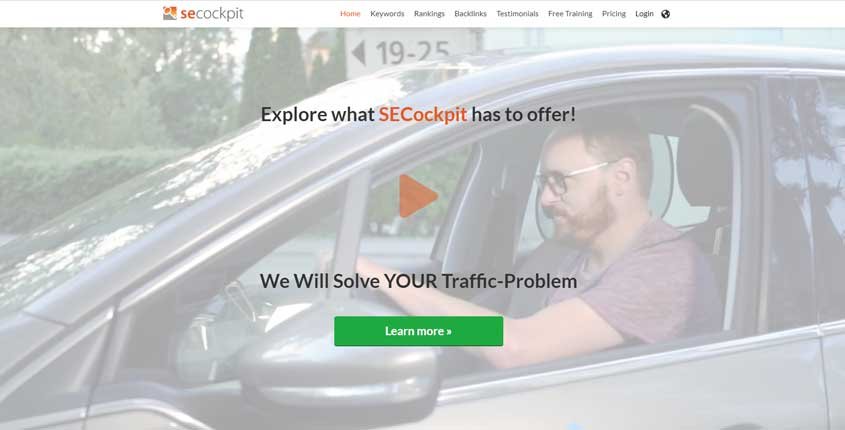 ---
What is SECockpit?
SECockpit is an SEO management software that allows you to take control of your SEO with a fast and effective keyword research tool and helps you find the most profitable niches and discover the best keywords to optimize.
How To Use SECockpit? (Features)
Warp Speed – SECockpit has the potential to return you with 200 fully processed keywords in just a minute. While other tools take 1-2 minutes for finding out even a single comparable keyword. By buying some filtering and choosing out techniques available you can save a lot of time.
Supreme Data Evaluation – You can find out a list of keywords without any form of restriction while the search. This tool is not restricted to a specific website or its database of keywords. It exploits every resource to find out the most related keywords.
Training material – Outstanding form of training material is available on their website. By using this material you can get yourself well acquainted with the mechanics and the working of this tool. These tutorials explain how to use the tool in deep detail with all of its functions mentioned properly.
More Keyword Ideas – The best performance technique that SECockpit follows is greater access to a higher number of keyword databases and evaluation portals. With the use of this software, you can mine through a large number of websites and dig a higher number of keywords. This makes the keyword search more comprehensive and reliable.
Pros (Advantages)
General Market Analysis – This is considered to be the best feature of the SECockpit because this feature gives alongside the market value of a keyword.
Blogs & Articles – By using SE Cockpit, you will be able to optimize your articles and blogs, with the help of a comprehensive SECockpit keyword search you will be able to find out a list of numerous related keywords.
Lead Magnet – Lead Magnet is a concept put forward to increase the traffic of your website by manifolds.
Cons (Disadvantages)
Pricing – The starting price for the SECockpit tool is really high. And this is not the price you pay to get all the features that make this tool worth considering.
Verdict – Considering the pricing of this tool, it requires you to commit your full attention and time. But still, at this rate, you need to work alongside the tool.
Features unlock – To get access to all the features, you need to pay extra money.
How Does SECockpit Work? (Conclusion)
SECockpit is the best tool you can find for your SEO. Its keyword search feature is considered to be one of the best in the online SEO market. With all the features and properties, it becomes a complete package for any online business.
How Much It Costs? (Pricing)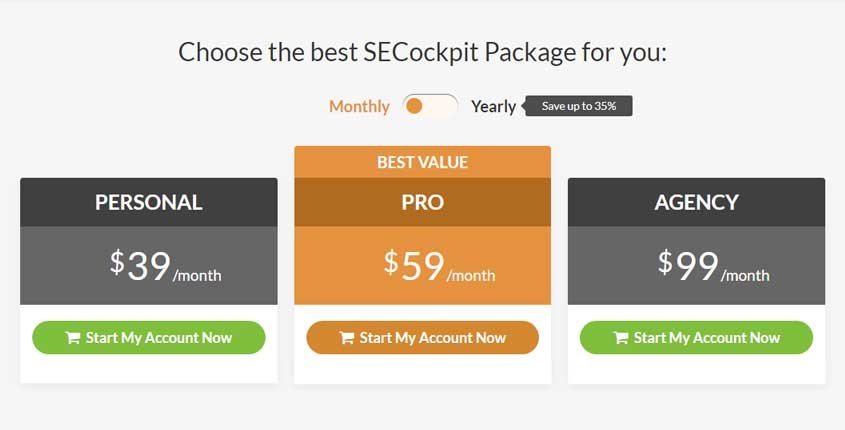 Try It Now!
---
Best Paid & Free Alternatives (Similar Tools)
Use artificial intelligence to create content for your blog, social media, website, and more. It's fast & easy.

Recommended by SEMPlaza as the Best Content Optimization Tool in 2023.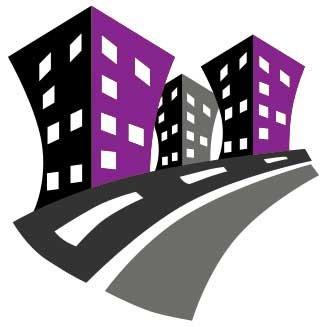 Behind SEMPlaza is a team of SEM specialists working hard to put together one of the best internet marketing tools directory. Additionally they offer free search engine marketing tips and strategies in all digital marketing fields: SEO, PPC advertising, social media marketing, email & push marketing, retail & affiliate marketing.

Posted on: May 10, 2020