Scientific Seller Review – A Free Amazon Keyword Tool
---
What is Scientific Seller?
Scientific Seller is a free Amazon keyword tool that allows you to research for effective keywords to use on your listing optimization and inside your sponsored ads campaigns. It uses a variety of sources like the Amazon auto-complete feature, latent semantic indexing (LSI), and others, and it filters the ones that are not good.
How To Use Scientific Seller? (Features)
Slow Keyword Tool – Despite other tools offering quick searches in record times, this one takes more time to guarantee deeper results. That is because after finding the basic combinations, it goes further and gets more creative to find related terms and combinations of words.
Amazon Buyer Keywords – As the success of your marketing strategy relies on finding   Amazon´s ways to stand out, this tool only searches for Amazon keywords. Although it might use LSI keywords, they will only be added if they match Amazon´s criteria to succeed.
Cheap PPC – This tool can find the weirdest keywords that can attract many potential buyers. Due to that, they have low competition and their cost is very low for PPC campaigns. Also, it finds long-tail keywords that produce the same effect.
Real-Time Searches – As it conducts real-time searches and is always up to date, you will always have the chance to get the last modifications that might affect your own business. As a result, when new products or brands get listed on Amazon, you will find the new keywords that are having success first.
Stuff Words Listing – After you obtain all the potential keywords for your listings, you might not find enough space to include them in your listings. So, Scientific Seller ranks them and lets you know which are the most and less important. As a result, you can leverage the entire space given by Amazon for listing your products.
Pros (Advantages)
The Basic account is free for life.
Scientific Seller can conduct searches in 14 Amazon's markets, including the USA, Germany, China, India, Italy, France, Canada, Brazil, Australia, Japan, Spain, Mexico, Netherlands, and the United Kingdom.
Paid plans are very affordable.
Cons (Disadvantages)
Subscribing to paid plans is required to get access to advanced features such as export and save of searches, additional markets other than the USA, and increased search speed.
It doesn't offer live chat support.
How Does Scientific Seller Work? (Conclusion)
In conclusion, Scientific Seller is a tool that delivers more flexible and profitable results than other platforms in the market. Due to the fact that it searches deeply and limits its searches to Amazon´s keywords only, the results are narrowed to what really works. Since the basic plan is always free, it is absolutely worth it to try it. Sellers that use the US marketplace to sell their products can find it particularly useful as the basic plan is free for this location.
How Much It Costs? (Pricing)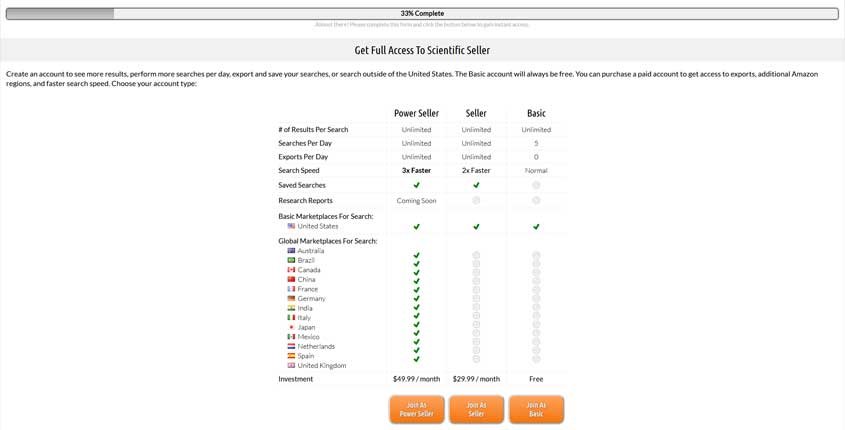 Try It Now!
---
Best Paid & Free Alternatives (Similar Tools)
Retailer Keywords Research Tools
Everything you need to sell on Amazon and become a top seller.
A suite of tools helping you with product research, keywords tracking & research, listing analyzer & optimizer, sponsored ads management, & more.

Recommended by SEMPlaza as the Best Amazon Tool in 2023.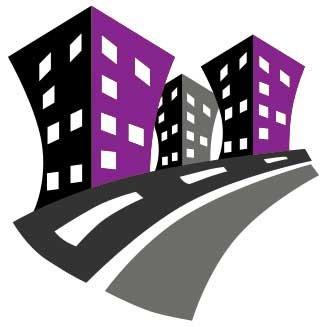 Behind SEMPlaza is a team of SEM specialists working hard to put together one of the best internet marketing tools directory. Additionally they offer free search engine marketing tips and strategies in all digital marketing fields: SEO, PPC advertising, social media marketing, email & push marketing, retail & affiliate marketing.

Posted on: June 4, 2020