RestockPro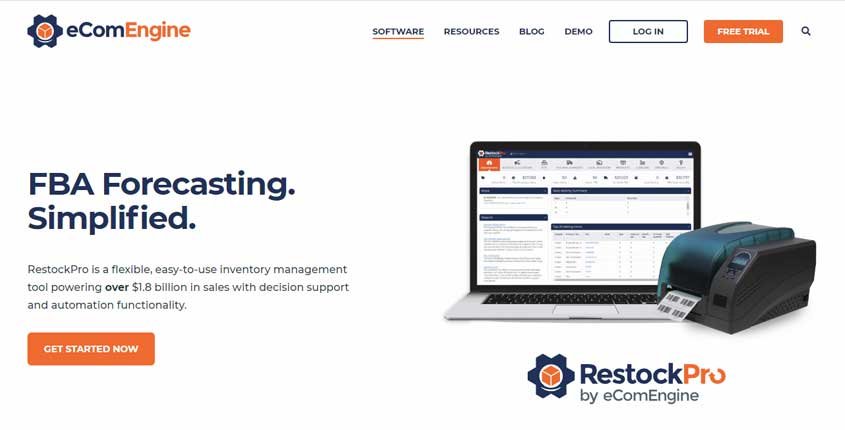 ---
What is RestockPro?
RestockPro is an Amazon inventory management tool that helps you make better decisions offering you accurate forecasting and restock suggestions. It comes with an automation feature to make everything easier for you.
How To Use RestockPro? (Features)
Data visualization – Restock pro flags your inventory items, for instance, upcoming alerts in yellow and urgent restocks in red. Your restocking decisions are supported by placing all the data such as sales offers, margins, and competitive offers in one place.
Supplier management – By working with your suppliers you can improve your service levels and make better pricing. Your top vendors can be identified easily by comparing supplier performance through restock pro. Restock pro helps you to qualify for discounts and free shipping by allowing you to track reorder levels against supplier target levels. Selling a higher volume from your suppliers is a great strategy for amazon sellers.
Demand Forecasting – It tells you how much to reorder and when. You need to keep a proper check on your past sales, lost sales due to out of stock, and seasonal trends. If you don't know the right amount to send it, you may lose your stock or go out on a sale. On the other hand, sending in too much will cause storage fees. Restockpro provides you with the right information to make informed decisions. Moreover, it helps you to visualize your inventory.
Supply chain – Restockpro watches your entire supply chain and ensures each piece of inventory is accounted before suggesting your order. It keeps track of what has arrived and what's still in order. Local and cross-dock quantities are also tracked.
Pros (Advantages)
Visualize your inventory – It visualizes your product catalog and all of your settings in one place. They are not scattered between spreadsheets and different systems.
Secured – Your trade secrets are kept secured which are not available to your potential competitors.
Set up – Setup process is fast. Any issue or inquiry is answered quickly.
Cons (Disadvantages)
Setting change – Changing max days you want to stock in amazon takes 15 to 20 mins to refresh the data and for correct numbers to populate.
Restockpro limited to Amazon – Restock pro only works with Amazon and not with eBay or Walmart etc.
Reports – Reports are lacking in analysis. The system needs to expand to become a multi-platform inventory and order management system.
How Does RestockPro Work? (Conclusion)
RestockPro has both pros and cons but with no major drawbacks. It has amazing inventory management and can be used for both small and medium-sized businesses. The building kit is the most important tool it has to help you win the Buy Box. You should definitely try it.
How Much It Costs? (Pricing)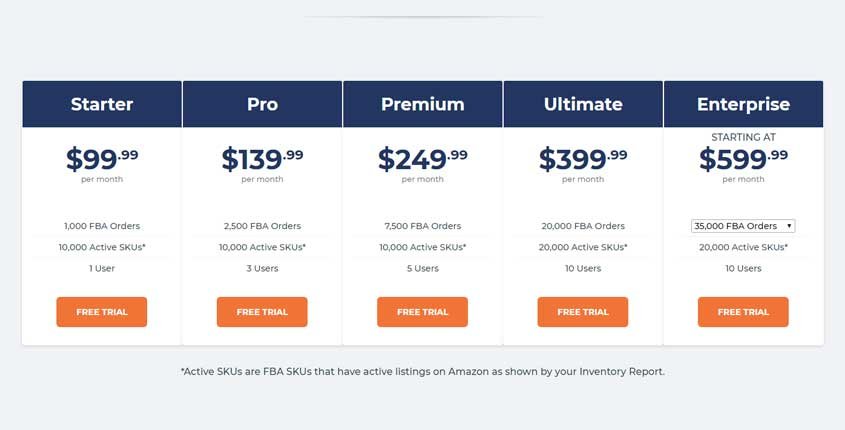 Try It Now!
---
Best Paid & Free Alternatives (Similar Tools)
Everything you need to sell on Amazon and become a top seller.
A suite of tools helping you with product research, keywords tracking & research, listing analyzer & optimizer, sponsored ads management, & more.

Recommended by SEMPlaza as the Best Amazon Tool in 2023.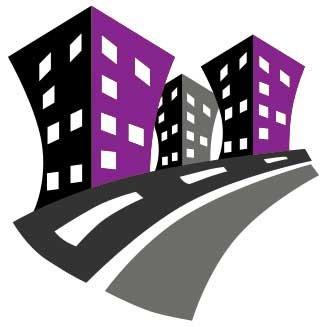 Behind SEMPlaza is a team of SEM specialists working hard to put together one of the best internet marketing tools directory. Additionally they offer free search engine marketing tips and strategies in all digital marketing fields: SEO, PPC advertising, social media marketing, email & push marketing, retail & affiliate marketing.

Posted on: January 5, 2020