Repricing Central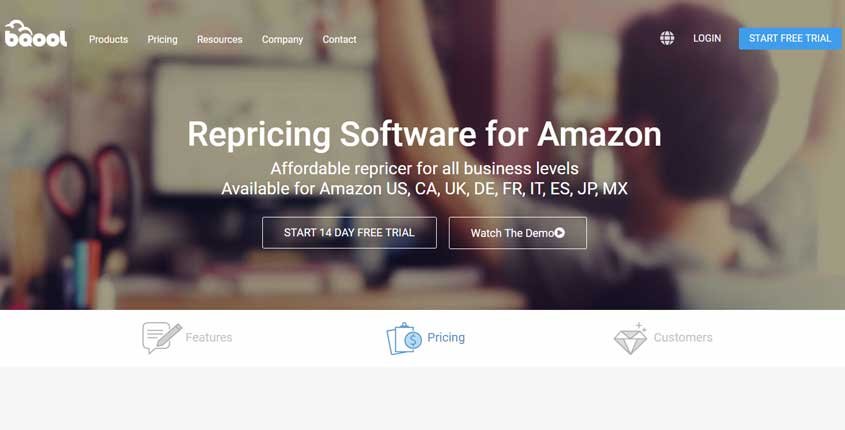 ---
What is Repricing Central?
Repricing Central is a software for Amazon sellers that offers them a solution to beat competitors and dominate the Buy Box. It comes with numerous features that allow them to create a good pricing strategy and improve their sellers' rank.
How To Use Repricing Central? (Features)
Acceleration of Repricing – Our tool has a complete system that monitors Amazon at all times and it can optimize the prices of your listings as fast as 5 to 15 minutes after the price has been changed on Amazon.
Embedded Price and Profit Calculator – Repricing central can be used to calculate the estimated profit that you will make and also the ROI of your products. It also takes the Amazon commission fee and EU VAT fee into account.
Insightful Listing Data – It monitors all things necessary for the betterment of your repricing system including your listing rank, buy box win percentage and much more. It also analyzes the repricing systems of your competitors which will help you formulate effective counter-strategies.
Synchronization with InventoryLab – You can sync all of your information from InventoryLab to BQool. This is done to prevent duplicate actions as all the data is automatically updated.
Customizable Repricing Settings – Customization of repricing settings can be done in various ways. You can select who you want to compete with. You can also develop multiple repricing strategies based on the analysis of the fulfillment methods and feedback rating of your competitors.
Repricing Schedule – Whenever you assign your listings with a specific schedule then the repricing will only take place at the times that you have mentioned.
Favorite Filters and Groups – You can organize all of your listings into groups and subgroups. You can also sort them using the favorite filter.
Repricing History Log – By using our services, you can keep track of all the repricing that has taken place in the last five days.
Pros (Advantages)
Increase your sales – increase sales by winning Buy Box more often.
Free trial – A 14-day free trial is available.
Introductory video – An introductory video has been given for explanation.
Competitive advantage – Analysis of competitors provides a competitive advantage.
Cons (Disadvantages)
Only One Language – Although it translates product names, It is only available in the English language.
Limited Availability – Not available for all country-specific websites of Amazon.
Glitches – Its interface contains a few bugs and glitches.
How Does Repricing Central Work? (Conclusion)
Repricing Central is a service provided by BQool which allows you to reprice your listings on Amazon so that you don't lose your Buy Box. It reprices all your listings according to standards every 5 to 15 minutes. It also analyzes your competitors giving you a competitive advantage. It helps you increase your sales as well as your overall profit. Its services are pretty great and it also comes with a free trial so you should go check it out, surely it won't disappoint.
How Much It Costs? (Pricing)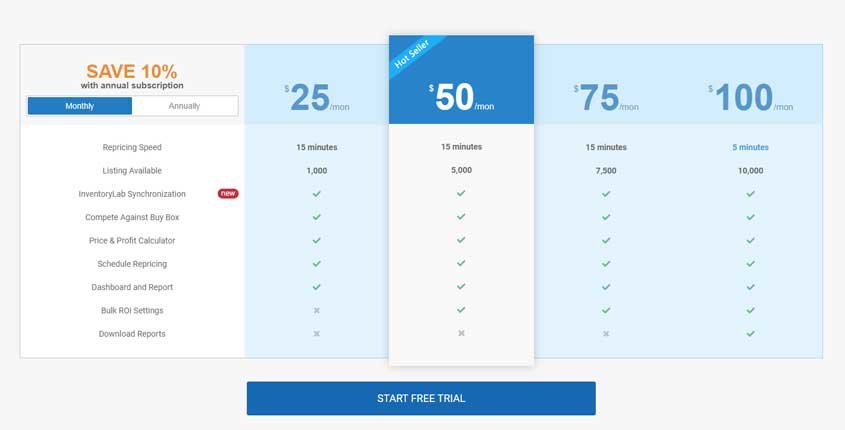 Try It Now!
---
Best Paid & Free Alternatives (Similar Tools)
Everything you need to sell on Amazon and become a top seller.
A suite of tools helping you with product research, keywords tracking & research, listing analyzer & optimizer, sponsored ads management, & more.

Recommended by SEMPlaza as the Best Amazon Tool in 2023.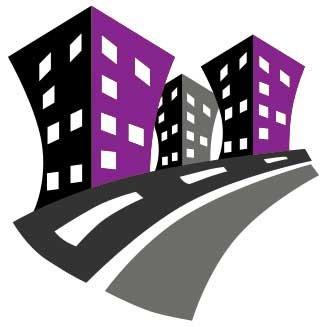 Behind SEMPlaza is a team of SEM specialists working hard to put together one of the best internet marketing tools directory. Additionally they offer free search engine marketing tips and strategies in all digital marketing fields: SEO, PPC advertising, social media marketing, email & push marketing, retail & affiliate marketing.

Posted on: January 5, 2020