Repricer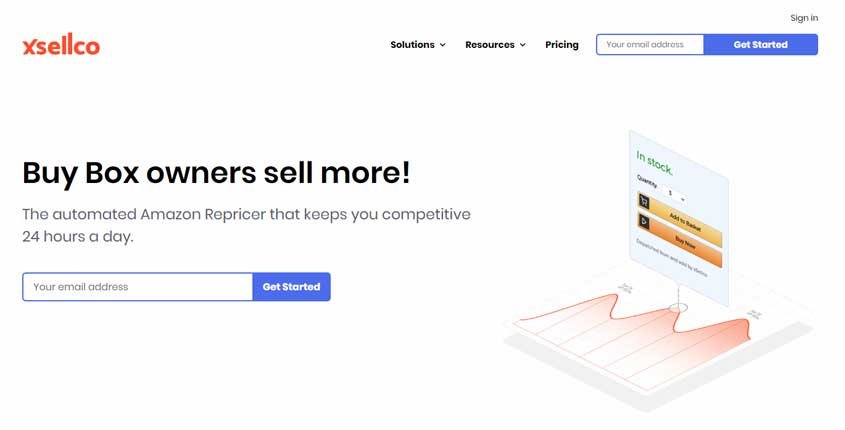 ---
What is Repricer?
Repricer is an automated Amazon repricing software that can help you beat your competitors and win the Buy Box. It allows you to set the prices to be automatically adjusted based on several factors that Amazon's algorithm takes into consideration.
How To Use Repricer? (Features)
Automation – With automated repricing, it allows you to compete for 24/7 across all your marketplaces and online stores or retailers.
Pre-defined Strategies – Seven pre-defined strategies have been created by the Buy box experts to help you win.
Search, Filter, Sort – These powerful search, filter, and sort options allow you to quickly access the products.
Speed – You can reprice faster than your competitors through the instant Repricer. Repricer reacts instantly to competitor price changes so that you can beat them to buy box.
Bulk actions – With bulk actions, you can add SKUs, assign repricing rules, and your minimum or maximum price ranges to easily manage a large volume of inventory.
Details at a glance – It contains all the information regarding your SKUs including ASIN, current price, Buy Box status, stock levels, last sale information
Location – If you want to win the sale at the best price, set amazon repricing rules so that you can take into consideration the competing seller location.
Stock levels – Whenever your inventory is low or your rivals run out of stock, you can adjust your strategy automatically by pricing up.
Out of bound sellers – To ensure you never sell at loss or indulge in price wars, ignore the sellers who sell outside your minimum price range.
Pros (Advantages)
Safe and secure – Triple check safeguards make sure that your products are not released below your required range. You can increase your profits in a safe and secure environment.
More sales in less time – Amazon web services maximize your sales with the fastest speed possible. Whenever your competitive environment allows, you can adjust your price upwards.
Reprice in real-time – Keeps you a step ahead of your competitors by immediately pricing up when your rivals go out of stock.
Cons (Disadvantages)
Need for more options – Some important options for pricing within a fixed range such as inventory forecast and profit analysis features are missing. Plus, the Italian translations are very poor.
Incorrect information – Sometimes the information it shows is incorrect. For instance, if we are out of the buy box, it shows a green ( winner of buy box).
Price – Prices are too expensive. It should set a regular price with discounts.
How Does Repricer Work? (Conclusion)
By analyzing the pros and cons of Xsellco Repricer in detail, we see that it contains a wide range of useful tools with no major issues. It helps you manage your sales and provides affordable pricing packages. Plus it also has a free 14-day trial so that you can see whether it suits your needs or not.
How Much It Costs? (Pricing)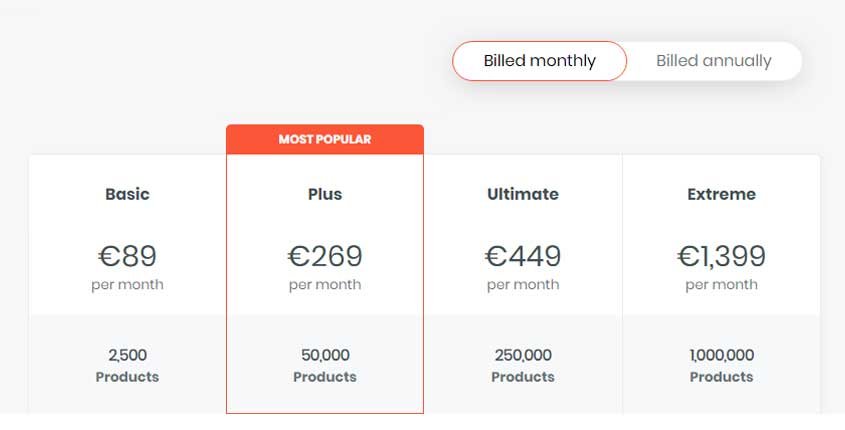 Try It Now!
---
Best Paid & Free Alternatives (Similar Tools)
Everything you need to sell on Amazon and become a top seller.
A suite of tools helping you with product research, keywords tracking & research, listing analyzer & optimizer, sponsored ads management, & more.

Recommended by SEMPlaza as the Best Amazon Tool in 2023.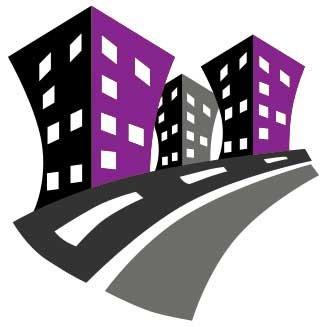 Behind SEMPlaza is a team of SEM specialists working hard to put together one of the best internet marketing tools directory. Additionally they offer free search engine marketing tips and strategies in all digital marketing fields: SEO, PPC advertising, social media marketing, email & push marketing, retail & affiliate marketing.

Posted on: January 5, 2020