QuestionDB Review – Get Original Ideas for New Content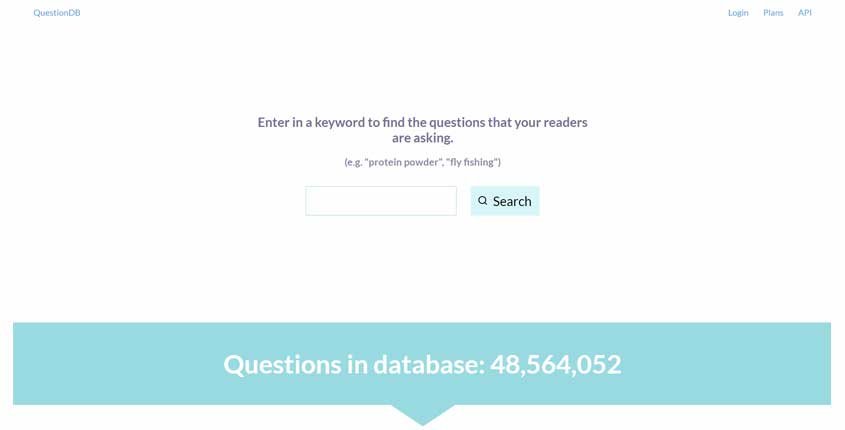 ---
What is QuestionDB?
QuestionDB is a tool that lets you search a massive collection of user questions to get original ideas for new content. Knowing exactly the type your content your audience is asking for will reveal what problems they have, what they care about, and what are they interested in. This will help you offer them better and more engaging content.
How To Use QuestionDB? (Features)
Immense Data Storage – This tool stores the questions asked on the internet in a database according to different categories by using smart algorithms and associates them with words through which they can be retrieved. In this way, one can gather huge chunks of information regarding a single word.
SEO Efficiency – Since SEO mainly involves recognizing which keyword to use and where to use it, QuestionDB can provide us with information as to which keywords would be more suitable to use in terms of SEO by viewing the number of questions associated with them. 
Partnership Opportunity – This tool is not only easy to use but also provides its users with the opportunity to form partnership deals with the owner and use the tool resources to their maximum benefit. 
Efficient Algorithm – The QuestionDB has around 48 million questions that have been stored in different categories. This is achieved by the use of very efficient algorithms and immense storage space. Thus, associating and making use of this QuestionDB might help increase our website ranking by making use of the appropriate keywords.
Convenient – Every feature that this tool has to offer is a click away it has a very simple and easy-to-use interface. Moreover, the tool also has built smart engines and algorithms that provide recommendations as well.
Pros (Advantages)
Easy to use – QuestionDB has simply built-in features making it very versatile and easy to use.
Dataset – It has a huge set of stored questions and thus large datasets and efficient algorithms from Reddit.
Partnership – The tool is open for partnership opportunities.
Cons (Disadvantages)
Search Dependent – The marketing and SEO techniques are greatly dependent on customer searches. Thus, dividing such stretched data and less interlinked can be difficult. 
User Interface can be better – The user interface isn't that convenient and there is room for more functionalities for user comfort.
Not diverse data – The tool mainly uses searches from Reddit and some other websites. However, there is still a large amount of data and thus this tool doesn't consider the full range of searches and hence isn't optimum for keyword selection since the dataset is limited.
How Does QuestionDB Work? (Conclusion)
When it comes to SEO, the key thing that a user needs is an efficient use of keywords that QuestionDB provides. It can be used to make your website rank higher by the use of the right keywords and thus also increase traffic.
How Much It Costs? (Pricing)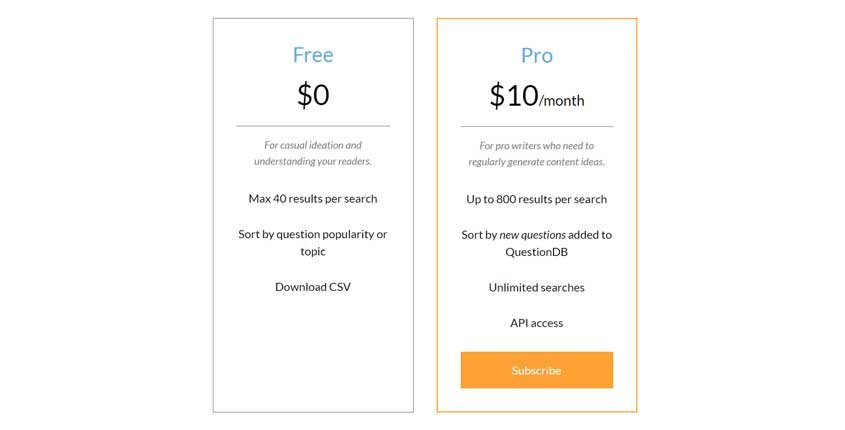 Try It Now!
---
Best Paid & Free Alternatives (Similar Tools)
Use artificial intelligence to create content for your blog, social media, website, and more. It's fast & easy.

Recommended by SEMPlaza as the Best Content Optimization Tool in 2023.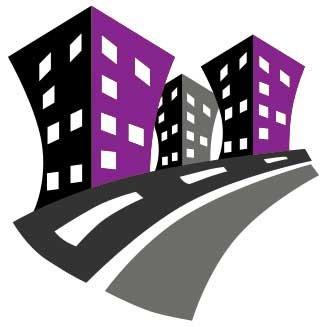 Behind SEMPlaza is a team of SEM specialists working hard to put together one of the best internet marketing tools directory. Additionally they offer free search engine marketing tips and strategies in all digital marketing fields: SEO, PPC advertising, social media marketing, email & push marketing, retail & affiliate marketing.

Posted on: January 23, 2020