Pushnews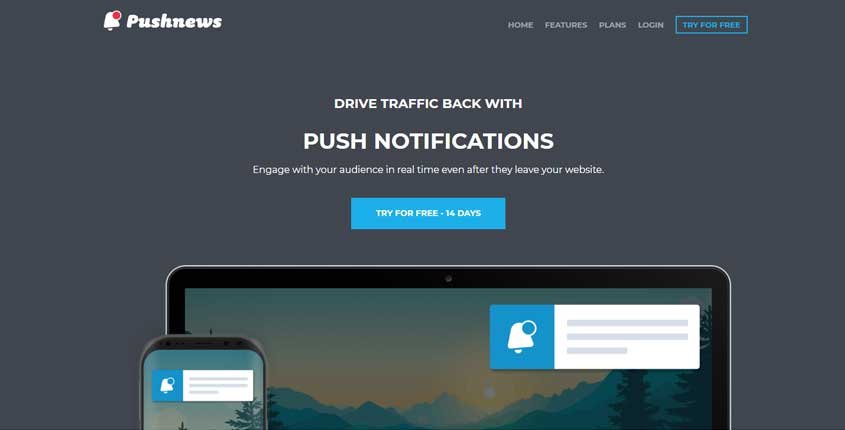 ---
What is Pushnews?
Pushnews is a push notification service designed for marketers with no programming knowledge. The installation is quick and simple, the only thing you are required to do is to install a tag into the code of your website and start getting subscribers and build an audience.
How To Use Pushnews? (Features)
Facebook Subscribers – You can collect new push subscribers from Facebook fan pages. You can add this feature to increase the list of subscribers you get from other sources or use it as the only source of the list.
Geotargeting – It will allow you to personalize your push notifications according to the location of your subscribers. Change the language, cultural settings, and the whole marketing campaign according to the preferences of your customers and their location.
Super Push – Create and add images, art, and pictures of your products to attract more subscribers. With a size of 360 x 240, you can show your products or services with the highest detail.
On-site Push – You can take advantage of all your visitors with this feature because it will allow you to send push notifications even if they don't opt-in or register.
Advanced Segmentation – Find the right audience for your products and customize the push according to their interests.
RSS to Push – If you configure and keep your RSS feed page updated, Pushnews can convert your news to Push notifications.
Facebook to Push – Convert your Facebook post to push notifications and deliver them to all your subscribers.
Schedule – Plan and schedule your push calendar and use your time to improve your business.
API Access – Pushnews gives you access to its API so you can integrate it with any service. Also, it allows treating all your subscribers in personal and unique ways.
Pros (Advantages)
All membership plans offer 14 days free trial.
It is not necessary to have programming or technical knowledge to handle the platform.
Pushnews is easy to install and setup.
Cons (Disadvantages)
Prices are not published and it is necessary to subscribe to a free-trial before obtaining pricing information.
IOS devices are not supported to receive push notifications.
Customer support is only available through e-mail.
How Does Pushnews Work? (Conclusion)
Pushnews offers an extraordinary innovation to capture new leads. Since push notifications already got highly sophisticated. Now with the possibility to add images and customizable texts, increasing the number of subscribers is certainly a feature to follow.
How Much It Costs? (Pricing)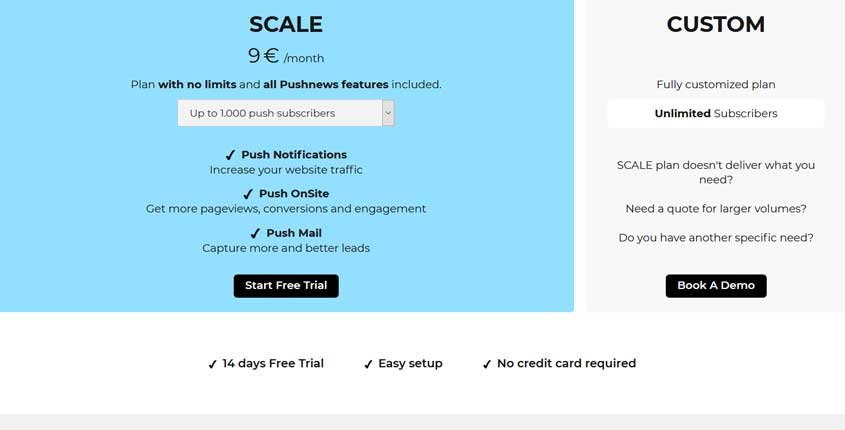 ---
Best Paid & Free Alternatives (Similar Tools)
Mobile & Web Push Notification Tools
Help your team get a lot more done each day. Say goodbye to wasted time!

Recommended by SEMPlaza as the Best Employee Time-Tracking Tool in 2023.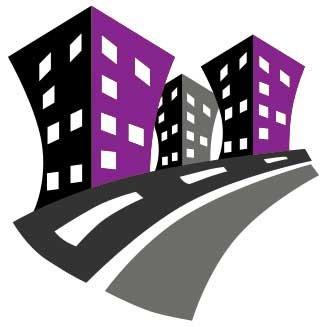 Behind SEMPlaza is a team of SEM specialists working hard to put together one of the best internet marketing tools directory. Additionally they offer free search engine marketing tips and strategies in all digital marketing fields: SEO, PPC advertising, social media marketing, email & push marketing, retail & affiliate marketing.

Posted on: December 31, 2019