PushMaze
---
What is PushMaze?
PushMaze is a self-hosted web and mobile push notifications service that sends push notifications via Firebase Cloud Messaging (FCM). The main benefit of using a self-hosted platform like PushMaze is that you get rid of all the monthly fees that you usually pay with 3rd party push services. This software allows you to send trackable messages to your web and mobile users on desktop browsers and Android phones.
How To Use PushMaze? (Features)
Scheduled Push Notifications – You can determine in advance the hour you want to deliver the push notification by scheduling it.
Limited Time Notifications – This feature allows you to control how long the push notification will be available for the subscriber after he/she receives it.
Self-Hosted Software – Due to this, you can always access to all your data and make whatever changes and modifications that you need.
JS and REST APIs – You can easily customize your material with this type of technology.
Segment: you can segment your audience according to specific interests, location, activities, and any other criteria that you want to use.
Target – Only the groups of segmented audiences you include may receive the push notifications you send.
Images – You can easily include catchy images that enhance the text of the push notifications. It is the perfect tool to increase the engagement of your subscribers and maximize your ROI.
Multiple Users – The PushMaze admin panel allows you to include colleagues and team members that collaborate with your marketing projects.
Reporting & Detailed Metrics – PushMaze gives you 2 options in order to track and follow your subscribers' reactions. You can see the delivery and the click-through rates and then compared both metrics to obtain a final report.
Painless Opt-in for Users – Subscribers don't need a double-check or e-mail confirmation when they accept push notifications.
Pros (Advantages)
You can easily access a Live Demo with all the features of the platform with a simple user name and password provided by PushMaze on its website.
The One-Time initial payment is very affordable and there is no recurring fee.
It allows limitless subscribers and allows sending unlimited push notifications.
Cons (Disadvantages)
It only supports Chrome, Safari, and Firefox desktop and mobile browsers.
Customer support is only available through e-mail and support tickets.
Metrics only cover 2 criteria.
How Does PushMaze Work? (Conclusion)
With PushMaze there is no reason for not including push notifications in your marketing campaigns. It is practically free and painless to start using it. Since it is a white-labeled tool, you won't even have to worry about any branding from the platform. If you have been doubting about including a push strategy for your business, then it is time to try PushMaze.
How Much It Costs? (Pricing)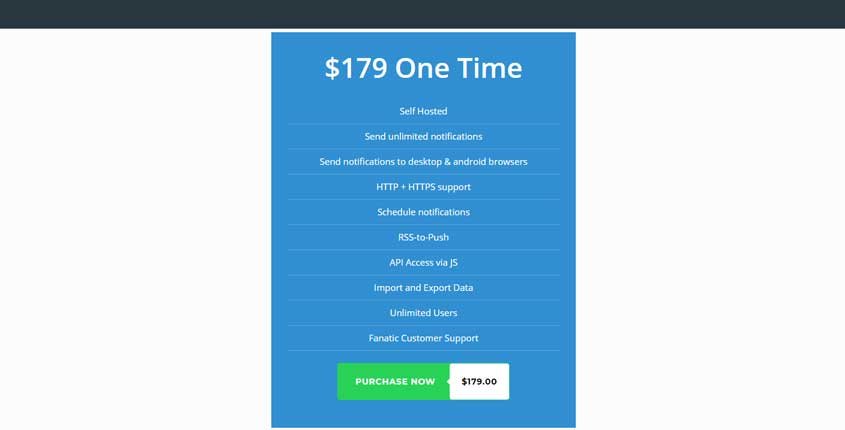 ---
Best Paid & Free Alternatives (Similar Tools)
Mobile & Web Push Notification Tools
Help your team get a lot more done each day. Say goodbye to wasted time!

Recommended by SEMPlaza as the Best Employee Time-Tracking Tool in 2023.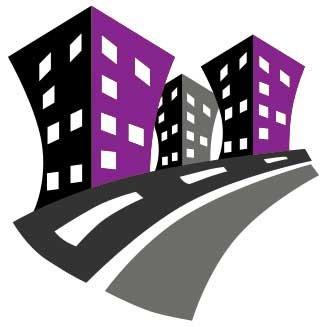 Behind SEMPlaza is a team of SEM specialists working hard to put together one of the best internet marketing tools directory. Additionally they offer free search engine marketing tips and strategies in all digital marketing fields: SEO, PPC advertising, social media marketing, email & push marketing, retail & affiliate marketing.

Posted on: December 31, 2019