Profit Bandit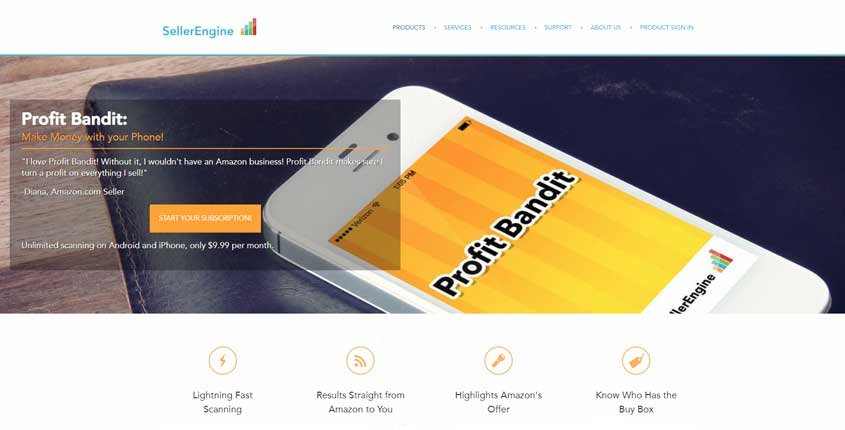 ---
What is Profit Bandit?
Profit Bandit is a software that helps Amazon sellers increase their profits and expand their retail business. It allows them to scan products and analyze them, check all available offers, calculate profits based on more than 15 factors.
How To Use Profit Bandit? (Features)
Lightning Fast Scanning – You can use our tool to scan the barcode of any and every product in 5 seconds. Moreover, the Bluetooth scanner feature can be availed through an in-app purchase and it will scan in lesser time than the usual.
Data delivered directly from Amazon – Profit Bandit consists of a live lookup that takes information directly from Amazon's API and brings it to you.
Highlighting Amazon's Offers – Our tool highlights all the offers with a brown box which are included in Amazon's offers.
Know who has the Buy Box – In the app, whenever there is an asterisk next to an offer, it tells you that the offer has a Buy Box.
Standards of Calculation – The actual calculation done by the app is a very tricky task as 15 different factors are analyzed during this process which includes Amazon fees, shipping rates, cost of goods, etc.
Restricted Item Alerts – Profit Bandit informs you whenever an item you scan is not eligible to be listed on Amazon.
Sales Rank At a Glance – If there is any product that has stirred up your interest then you can use the CamelCamelCamel feature. It will help you search up all of its price data as well as the historical Sales rank.
Crystal Clear Profit Calculation – Through the use of our app, you can get a value of estimated profit which is completely true based on all the calculations performed.
Pros (Advantages)
Economical – This app is pretty inexpensive as compared to the software that does the same job.
Free Trial – A trial version is also available for the app.
OS Support – It supports both new and old OS versions.
Cons (Disadvantages)
Too many error messages – A lot of error messages may appear while using it.
Limited Support – It does not support all Amazon marketplaces.
Bugs – You may encounter some bugs while using the app.
How Does Profit Bandit Work? (Conclusion)
Profit Bandit is an application that helps you find the products that you would want to sell on Amazon. All you have to do is scan the barcode of the product that interests you and our tool will tell you if it is worth selling or not and if it is, what would be the estimated profit. It is very helpful and economical at the same time so do give it a try, surely you won't be disappointed.
How Much It Costs? (Pricing)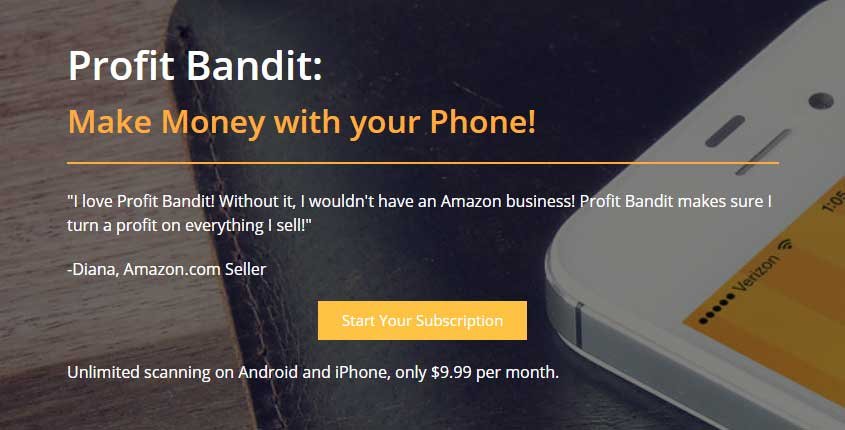 Try It Now!
---
Best Paid & Free Alternatives (Similar Tools)
Everything you need to sell on Amazon and become a top seller.
A suite of tools helping you with product research, keywords tracking & research, listing analyzer & optimizer, sponsored ads management, & more.

Recommended by SEMPlaza as the Best Amazon Tool in 2023.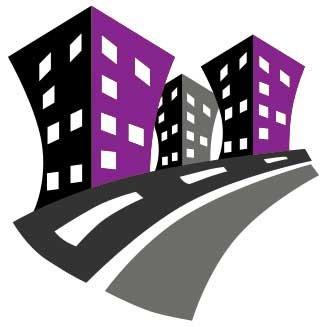 Behind SEMPlaza is a team of SEM specialists working hard to put together one of the best internet marketing tools directory. Additionally they offer free search engine marketing tips and strategies in all digital marketing fields: SEO, PPC advertising, social media marketing, email & push marketing, retail & affiliate marketing.

Posted on: January 5, 2020