PPC Ad Editor Review – Create Effective Google Ads Campaigns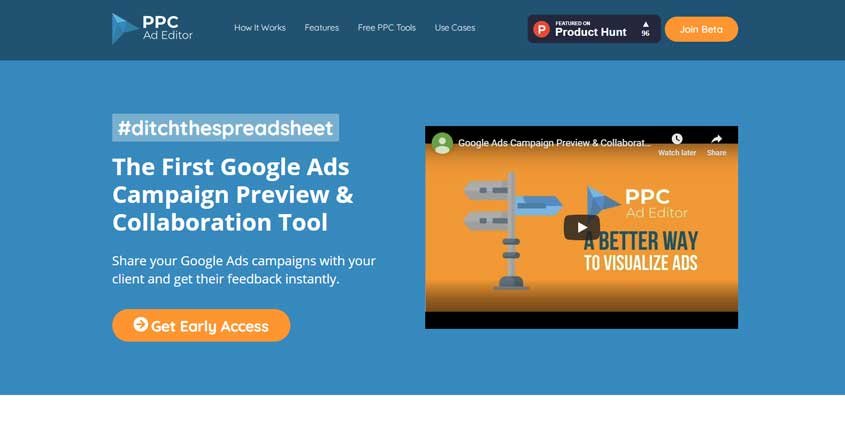 ---
What is PPC Ad Editor?
PPC Ad Editor can help you create effective Google Ads campaigns and share them with your clients to get feedback. It supports campaigns, ad groups, keywords of all match types, extended ads, callouts, enhanced site links, and many more.
How To Use PPC Ad Editor? (Features)
Online Interface – You can access and connect to the tool online. Due to this, you can work anywhere and remain confident that all the information is available there.
Agency-Client Workflow Design – The design of the platform was based on existing creative campaigns. As a result, the relationship between clients and marketers can flow as easily as usual. It is user-friendly.
API Access to Google Ads – Whenever you have your campaign approved and ready to publish, you can do it straight away from the PPC Ad Editor tool. It saves you time and effort.
Comment Utility – Get in touch with clients and collaborators instantly. This feature gives you a communication window to gather all comments in just one place. Therefore, you don't waste your time in long e-mail chains.
Version Control – No matter how many changes you make to your Ads because their versions will all be saved for future references. You can access and consult them all with just a click.
Archive Function – All the material from previous Ads campaigns get also saved. You can access them anytime.
Expanded Text Ads – Work easily with the expanded text as they can show you bigger letters
Campaigns, Ad Groups, and keywords per project – You can organize all your projects by organizing and separating all these aspects of them.
Pros (Advantages)
This tool allows bulk uploads using Excel format and you can have separate projects for every single client brief.
It is hosted in the IBM cloud which makes it very secure.
Subscribers who become BETA testers get a free lifetime subscription.
Cons (Disadvantages)
Currently, it is only available in the Beta version.
It doesn't include tracking tools to check Ads after being published.
Although the tool promises many valuable features, it hasn't been fully tested in the market and there are no formal reviews available yet.
How Does PPC Ad Editor Work? (Conclusion)
In conclusion, if you are struggling with Google Ads campaigns and dealing with clients you are probably missing extra help. Due to that, PPC Ad Editor is an excellent tool to try. Experienced marketers would make a smart decision by taking this Beta version as they can get unlimited free and lifetime access. Also, it is simple and friendly to use and doesn't seem to interfere with daily operations but simplifies them.
How Much It Costs? (Pricing)
Try It Now!
---
Best Paid & Free Alternatives (Similar Tools)
Help your team get a lot more done each day. Say goodbye to wasted time!

Recommended by SEMPlaza as the Best Employee Time-Tracking Tool in 2023.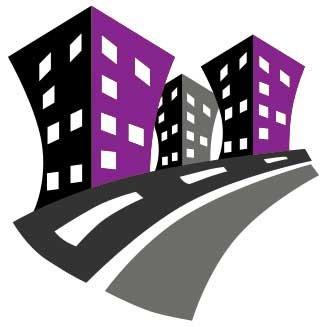 Behind SEMPlaza is a team of SEM specialists working hard to put together one of the best internet marketing tools directory. Additionally they offer free search engine marketing tips and strategies in all digital marketing fields: SEO, PPC advertising, social media marketing, email & push marketing, retail & affiliate marketing.

Posted on: December 27, 2019