Postmark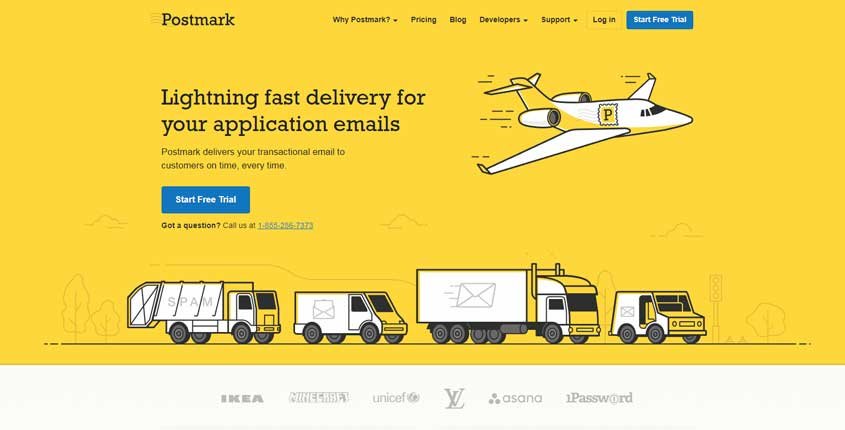 ---
What is Postmark?
Postmark is a fast and reliable transactional email service. It's trusted by thousands of developers and it proved itself capable to ensure your transactional emails get to the inbox on time.
How To Use Postmark? (Features)
Fast delivery – Postmark is the only transactional e-mailing tool available with a delivery time of 2 seconds. Developed by a group of talented programmers, it offers unparalleled speeds so that your e-mail can reach your customer at the right time.
Insight – The tool keeps a record of every e-mail you send. It shows all the sent, in progress and undelivered e-mails. With up to 45-days of full-content history management, Postmark offers the best insight dashboard available on the internet today.
Powerful e-mail API – Developers at Postmark have made their tool developer–friendly. Postmark comes with a very easy-to-use powerful API which has all the tools you need to carry out your e-mail marketing campaign.
Webhooks – This facility helps the user get notified when there is an issue delivering their e-mail. Webhooks works in a similar way to a normal notifier, except that it's a lot faster and gives an in-depth detail of the issue that has occurred.
Templates – You don't have to spend hours writing a perfect e-mail. Hundreds of templates come with the tool, just select the best one that suits your requirements and you're good to go!
Secure – The servers and the host use the latest security technology in order to make sure your e-mails are delivered without any risk.
Pros (Advantages)
Quick Delivery – The tool is unmatched when it comes to delivering e-mails. Postmark can send thousands of e-mails to Google accounts in less than 3 seconds. How cool is that?
Powerful developer–friendly API – The API has all the features you need to start your e-mail marketing campaign. It is easy to integrate and use. You don't need to go through the user manual to run this tool!
E-mail tracking – The tool has an amazing insight management system. Each and every process is noted and updated in real-time.
Cons (Disadvantages)
Link clicks – The tool will identify a link click but it will not notify which link was clicked in the e-mail if there are multiple links.
Account suspension – Without giving a prior warning, your account might get suspended if there is spam reported coming from it.
Not that cheap – Although the tool has a free version, the number of e-mails you can send is still very low as compared to its competitors.
How Does Postmark Work? (Conclusion)
Every tool available on the internet has its pros and cons, but Postmark genuinely outranks its competitors for several reasons. As mentioned above, Postmark is the best e-mail marketing tool for a user who has low knowledge of the marketing world. Download now and start building your e-mail campaign!
How Much It Costs? (Pricing)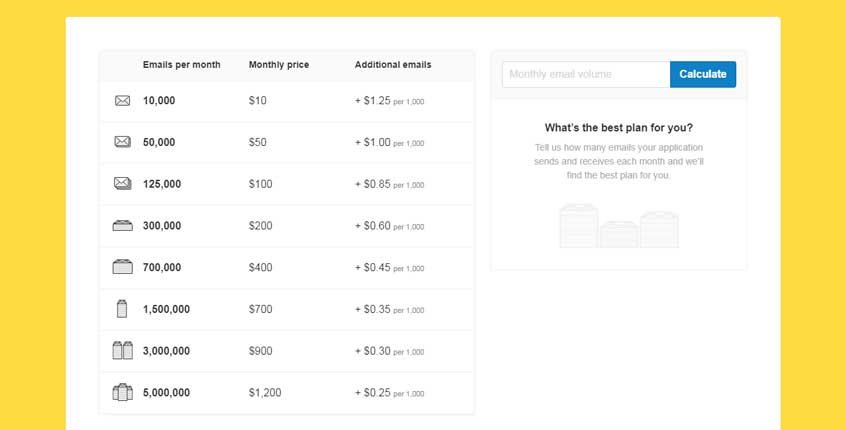 Try It Now!
---
Best Paid & Free Alternatives (Similar Tools)
Help your team get a lot more done each day. Say goodbye to wasted time!

Recommended by SEMPlaza as the Best Employee Time-Tracking Tool in 2023.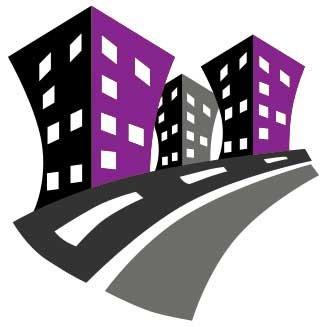 Behind SEMPlaza is a team of SEM specialists working hard to put together one of the best internet marketing tools directory. Additionally they offer free search engine marketing tips and strategies in all digital marketing fields: SEO, PPC advertising, social media marketing, email & push marketing, retail & affiliate marketing.

Posted on: January 14, 2020