NinjaOutreach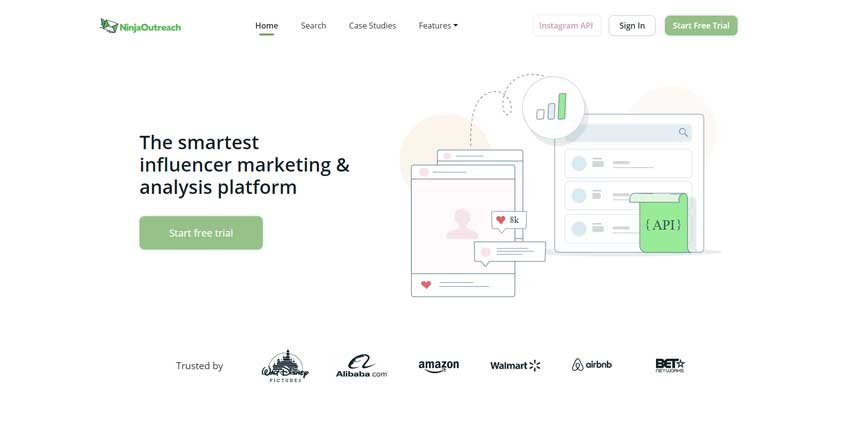 ---
What is NinjaOutreach?
NinjaOutreach is an influencer and blogger marketing outreach and analysis software that streamlines your influencer marketing and lead generation process with automated outreach and follow-ups. It allows you to manage all your influencer marketing and outreach campaigns with a built-in CRM.
How To Use NinjaOutreach? (Features)
Searching – You can easily find out the best business profiles that you are looking for in order to easily follow and imitate them. You can find out lists of the best influencers that can easily up-rank your online presence. This all happens in accordance with the user's needs and requirements.
APIs Profit – Using APIs makes it very simple for the client to detect and keep a check on what is going on with the marketing sector they have invested in. The information and data are displayed in a very statistical and appealing manner. This makes it quite easy for the client to understand and study it.
Multiple Campaigns – NinjaOutreach manages all the campaigns and request programs from a single customer. You can easily monitor which influencer is working on what project and in what manner he/she is contributing to the main business. This lets the clients know that the money they invest is used in a very understandable manner.
Emails – NinjaOutreach helps you approach your influencers in a very technical and efficient manner. You can easily find out which influencers are available and which of them are working on a project. This means that you can contact your influencers anytime you need them through a built-in interface.
Pros (Advantages)
Recommended – NinjaOutreach is being used by a number of companies that have worldwide influence and are recognized by a large number of people.
Big Database – You can easily find out the type of influencer you are looking for through a huge database of influencers that are ready to work for you.
Easier to understand – It has a very easy interface that can be understood by a major population of clients.
Cons (Disadvantages)
Free trial – The free trial is supposedly small as compared to a number of similar tools.
Website – The website is not quite responsive as a few features scatter when in a half-screen mode, this might cause a problem sometimes.
Confusing – Finding out the right kind of influencer for a specific job can be difficult and hard to find sometimes.
How Does NinjaOutreach Work? (Conclusion)
NinjaOutreach is a very prestigious tool that can help out to shape the future of any new business as it provides its clients with the best influencers from all around the globe. The features that NinjaOutreach offers are unique in nature and are not offered by a list of similar tools. Therefore, it should be your number one go-to if you're looking for such services!
How Much It Costs? (Pricing)
Try It Now!
---
Best Paid & Free Alternatives (Similar Tools)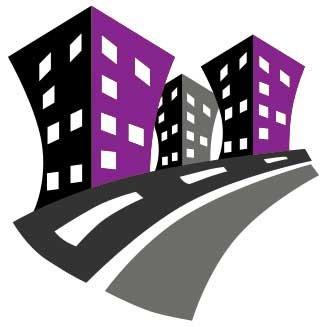 Behind SEMPlaza is a team of SEM specialists working hard to put together one of the best internet marketing tools directory. Additionally they offer free search engine marketing tips and strategies in all digital marketing fields: SEO, PPC advertising, social media marketing, email & push marketing, retail & affiliate marketing.

Posted on: January 19, 2020