Nacho Analytics Review – Reveal Traffic, Conversion Rates, and Sales Data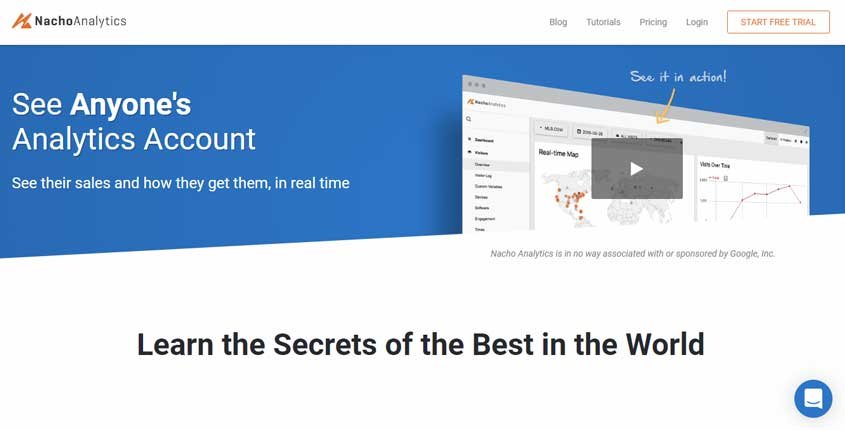 ---
What is Nacho Analytics?
Nacho Analytics is a tool that can reveal traffic, conversion rates, and sales data of any website. By having access to all this information you can better plan your marketing strategies and outrank your competitors on many levels of your business.
How To Use Nacho Analytics? (Features)
Product level analytics – With the help of Nacho Analytics, you can see product sales across different sites. You can even compare these sales on Sono with the same products that are available in real-time at Amazon.
Influencer–level analytics – Now you can even search deeper than what the social sites tell you. Across any platform, you can find traffic and engagement metrics for any influencer.
Product Design choices – Before building a product, you should look for the features that HubSpot or MailChimp are offering this will help you to attain the perfect product design, and ultimately your time will be saved. 
Financial Markets Insight – Nacho Analytics enables you to see the real-time data even before the quarterly reports are released. With the help of this feature, you can easily view their transactions and user churn.
Live Sales Number – Now you can build up a pricing strategy with competitive research, with this you can view the number of sales that the others are making and which products are the best-sellers. And you can unveil the best-seller products of every player in the industry.
Uncover key lead sources – Nacho Analytics helps you to unveil the strategies that help the other players in the industry to get more visitors to their sites. Consider using display ads based on your competitor's success rate.
Pros (Advantages)
Free Trial – You get free trial access to Nacho Analytics for 7 days. It is completely hassle-free; no form filling is required and you can easily set up your account.
Money-Back Guarantee – When you get charged after your free trial, you still get a 30-day money-back guarantee, just let them know within 30 days and your money will be refunded.
Easy Layout – The layout is Google Analytics, so there is no real learning curve required.
Cons (Disadvantages)
Credit Cards Rejection – Sometimes, due to any error the credit cards are rejected when the users are trying to sign up, so that needs to be fixed.
Too much Data – One or two users think that the site keeps on gathering data, so it gets a little annoying.
No Adwords data – The data about keywords and costs are not shown. 
How Does Nacho Analytics Work? (Conclusion)
Nacho Analytics helps you to capture the data of your competitors in real figures. Therefore, if you do have enough money for your marketing budget, then you should definitely test it and it will give you an insight into what is going on.
How Much It Costs? (Pricing)
There are no prices displayed on the Nacho Analytics website. Apparently, registering for the service is closed for new users.
Try It Now!
---
Best Paid & Free Alternatives (Similar Tools)
Website Traffic Monitoring Tools
Use artificial intelligence to create content for your blog, social media, website, and more. It's fast & easy.

Recommended by SEMPlaza as the Best Content Optimization Tool in 2023.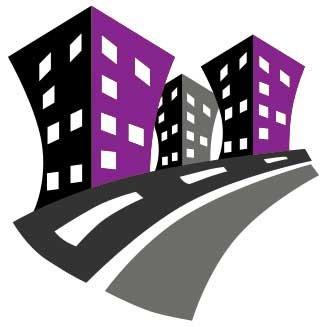 Behind SEMPlaza is a team of SEM specialists working hard to put together one of the best internet marketing tools directory. Additionally they offer free search engine marketing tips and strategies in all digital marketing fields: SEO, PPC advertising, social media marketing, email & push marketing, retail & affiliate marketing.

Posted on: December 22, 2019