MozBar Review – Shows Page and Domain Authority of Visited Websites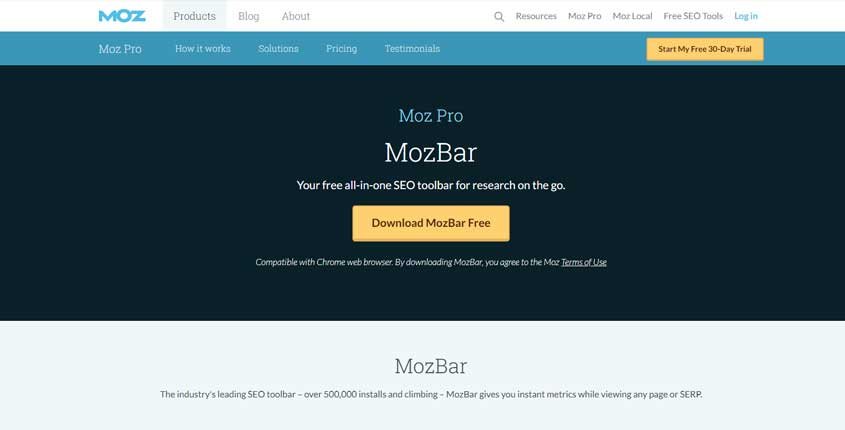 ---
What is MozBar?
MozBar is a browser add-on offered by Moz that shows you the page authority and domain authority of any visited website, spam score, the number of backlinks, and other important metrics about your site. To use it you need to have a Moz account and be logged in.
How To Use MozBar? (Features)
Page analysis – The page analysis tool provides you with a vast amount of information about your current page of the website. It lets you audit the title of your page and description with the character count and check keyword optimization for your page's heading. It also comes up with some characteristics about the URL of your webpage. This is the tool's strongest feature which further provides significant page attributes like tags, the loading time of the page, the status of HTTP, and easily distinguishes between different types of links. Markup data on a page is also displayed by this tool.
Page optimization – The page optimization feature of MozBar helps to improve the search performance of your website. A page optimization score is presented after entering your selected keyword. This score shows you how correctly your page is optimized. This feature also assists you to make your content more enhanced. It is designed in a way to increase your ranking in SERPs. 
Highlights links – This feature helps to identify different types of links on a webpage. External, internal, followed and no-followed links are identified by a color and located where they are found on a website. This helps to increase the metrics of links and displays the authorities a particular webpage is passing to other unknown pages. On a whole, a link highlighter takes less than a minute to find links from the pages of a website.
Pros (Advantages)
Crawling – It provides you biggest crawling. The provided report can enhance your SEO practice. When setting up a new website, it gives you a report on what to work on.
Best for SEO – This tool proves to be productive to you whether you're an SEO consultant, owner of a business, or web designer. The analytics and other features offered help to set up different campaigns.
Increased ranking – This tool also helps to increase the ranking in the SERPs of your website. This also enhances the rating of your website.
Cons (Disadvantages)
Limited web pages – This tool particularly works efficiently for a website with a few web pages. A website with more web pages is unhandy sometimes. 
Clunky – The tool is not too instinctive. Though it is not hard to use sometimes it does not work smoothly due to its sleek design.
Error messages – This tool sometimes displays error messages when utilizing its different features of it. The reports present contain no customization. Moreover, it mandatory requires to sign-up.
How Does MozBar Work? (Conclusion)
MozBar has gained popularity among many people. It is designed to provide you with many features including SERP analysis, creating custom search profiles, highlighting links, rank tracker, and much more. Half a million people have installed and found it productive for their industries and businesses. Despite the cons, the tool has come up with a new version that serves to be more efficient. Your all-in-one tool for the research is ready for a go with just a single toolbar, displaying all the required features.
How Much It Costs? (Pricing)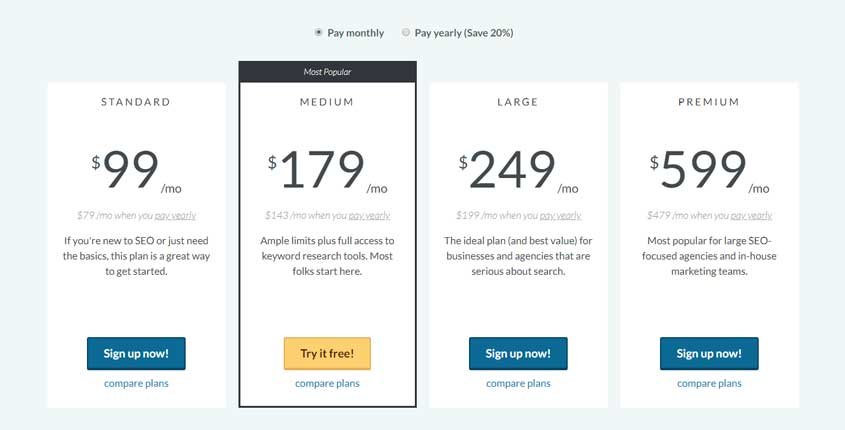 ---
Best Paid & Free Alternatives (Similar Tools)
Use artificial intelligence to create content for your blog, social media, website, and more. It's fast & easy.

Recommended by SEMPlaza as the Best Content Optimization Tool in 2023.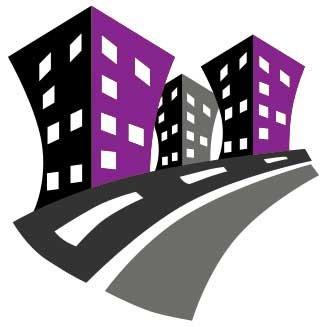 Behind SEMPlaza is a team of SEM specialists working hard to put together one of the best internet marketing tools directory. Additionally they offer free search engine marketing tips and strategies in all digital marketing fields: SEO, PPC advertising, social media marketing, email & push marketing, retail & affiliate marketing.

Posted on: December 22, 2019