Mixpanel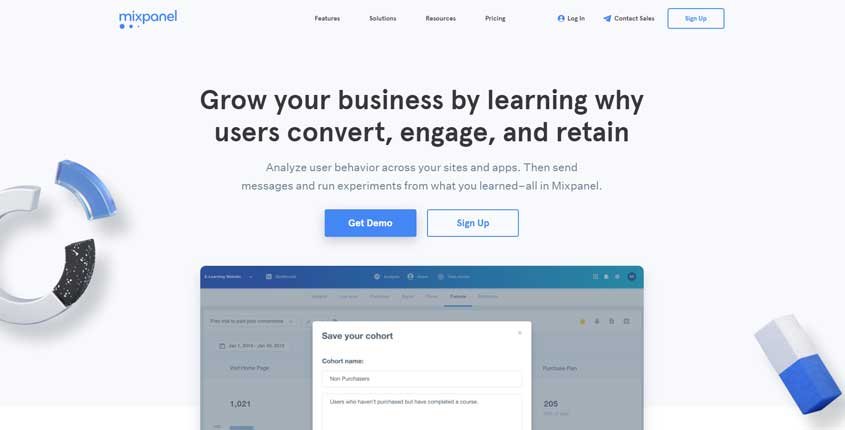 ---
What is Mixpanel?
MixPanel is a platform that allows you to get valuable insights about your customers to understand how they use your products or website. You can then send them targeted messages via email, SMS, push, and in-app notification. You can also run A/B tests based on their behaviors.
How To Use Mixpanel? (Features)
Behavioral Analytics – Go beyond a simple analysis of behaviors by creating Out-of-the-Box-Reports. They can contain insights that help you visualize and segment all your data, user profiles that let you understand them better, comparisons among different groups or behavioral patterns when visitors explore your websites.
Data Science – Know and understand the reasons why your customers behave in certain ways by using data models. They can predict the user's actions from past actions and identify behavioral correlations. All of it will allow you to react quickly when KPI's changes occur and determine what behaviors cause failure or success.
User Analytics Infrastructure – Mixpanel is aimed to handle massive amounts of data. As a result, you can analyze your data in record times, send as much data as you need, and access it whenever you want.
Targeted Messages & Experiments – You can use different versions of messages with A/B testing and targeted messages for specific segments of users to discover behavioral triggers and sequences. Also, you can use the results to improve your App, analyze your KPIs, and more.
Data Governance – From the moment you start working with the platform, Mixpanel provides you with all the necessary tools to assure that you can keep your data fully organized. You will find a Lexicon Data Dictionary to allow everyone to know the meaning of every word, tools to fix common issues and mistakes, permissions for individuals and teams, and different levels to access the data.
Pros (Advantages)
It offers tailored solutions according to the type of industry such as Media & Entertainment, Financial Services, Retail, Telecommunications, among others.
There is a free plan for starters with limited features.
There are special features aimed to fulfill the requirements of specific groups such as the marketing team, data engineering team, executives or product teams.
Cons (Disadvantages)
The function to deliver messages is not as robust as the analytical and data features.
Some features are not included in any plan and must be acquired separately.
Although Mixpanel stores all the data generated by every user, there are some limitations regarding the time users can access it. To unblock some limitations, it would be necessary to upgrade certain features.
How Does Mixpanel Work? (Conclusion)
In conclusion, Mixpanel is a very robust platform to help you analyze data and customers' behaviors. The way it handles all the data it collects makes it ideal for medium and big enterprises. Due to the wide range of options and Out-of-the-Box-Reports, it offers to analyze and experiment, it is the perfect playground to develop new strategies to boost the sales and distribution of products and services.
How Much It Costs? (Pricing)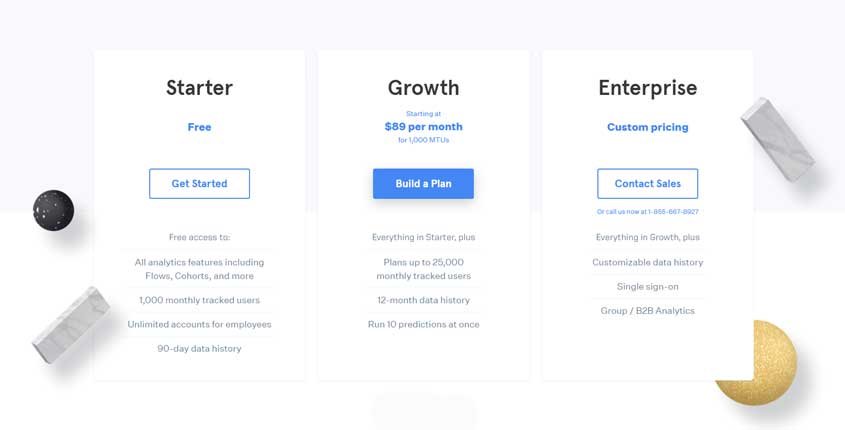 ---
Best Paid & Free Alternatives (Similar Tools)
Mobile & Web Push Notification Tools
Help your team get a lot more done each day. Say goodbye to wasted time!

Recommended by SEMPlaza as the Best Employee Time-Tracking Tool in 2023.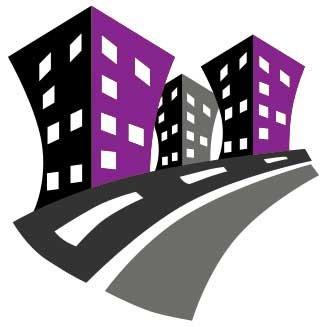 Behind SEMPlaza is a team of SEM specialists working hard to put together one of the best internet marketing tools directory. Additionally they offer free search engine marketing tips and strategies in all digital marketing fields: SEO, PPC advertising, social media marketing, email & push marketing, retail & affiliate marketing.

Posted on: December 31, 2019