MerchantWords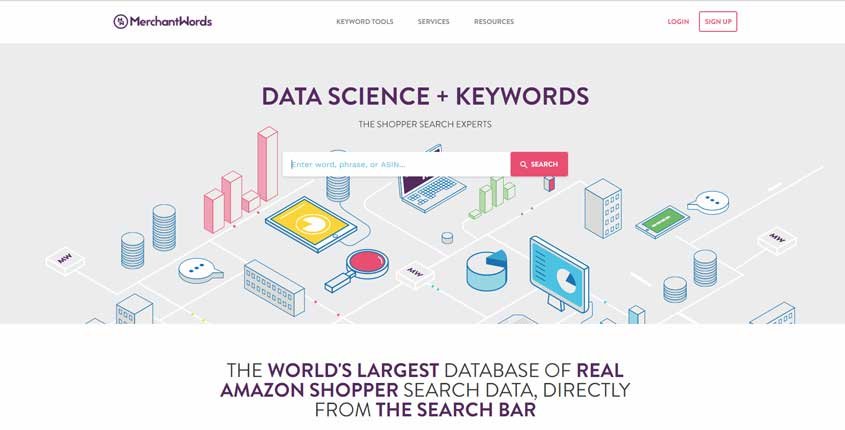 ---
What is MerchantWords?
MerchantWords is a research tool that can help Amazon sellers increase their traffic and sales, and grow their business. The tool provides accurate keyword data and allows you to research for product opportunities. It helps understand competitors' strategies and create better marketing campaigns.
How To Use MerchantWords? (Features)
The Largest Buyer Keyword Database – MerchantWords has the most extensive database of searches belongs to real Amazon shoppers. It has a collection of about 1.6 billion keywords to date. It collects mainly from Amazon's search bar to understand the minds of shoppers. And after that, it lets you see your target traffic's search habits or area of interest.
Discover Keywords from Worldwide Marketplaces – After that, it has the ability to discover keywords from a giant marketplace. It marches more than simple keyword acquisition. Data collection, reverse ASIN searching, proper worldwide market research and detecting the right keywords are really important when it comes to product popularity, ensuring new product opportunities, and international insights of the marketplace.
Optimize for Discoverability and Grow Your Business – MerchantWords helps you by offering quick access to a large audience along with an effective database of search terms. It also helps in discoverability and grows the business. Actually, MerchantWords collects, analyzes, and ranks a huge number of keywords so that you can properly build a successful brand. In order to optimize your listings, run PPC campaigns, and perform a site's SEO, it offers the data and the tools you need to get in touch with consumers.
Pros (Advantages)
It has a real-time and large database and that can help you with the highest keyword backup. When the number of options is more at your hand, selecting the best one is the best thing.
This tool goes beyond the average keyword acquisition and that helps you in getting a competitive advantage.
It can properly handle data without large customization. It saves time and you can concentrate more on your sales.
Cons (Disadvantages)
In order to get full coverage, you have to invest a sound amount of money. There are very limited free services.
Downloading or installation creates issues sometimes. It needs to be corrected in the near future.
Not all the support you will get in free mode. Customer support also depends on your plan.
How Does MerchantWords Work? (Conclusion)
For brand building, MerchantWords is a great keyword tool. Amazon is one of the places where this tool can be used, and there is a lot of growth potential. You can get a sound competitive advantage. If the main concern is brand building, it is a "must-try" option.
How Much It Costs? (Pricing)
Try It Now!
---
Best Paid & Free Alternatives (Similar Tools)
Retailer Keywords Research Tools
Everything you need to sell on Amazon and become a top seller.
A suite of tools helping you with product research, keywords tracking & research, listing analyzer & optimizer, sponsored ads management, & more.

Recommended by SEMPlaza as the Best Amazon Tool in 2023.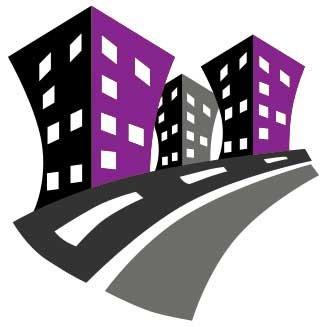 Behind SEMPlaza is a team of SEM specialists working hard to put together one of the best internet marketing tools directory. Additionally they offer free search engine marketing tips and strategies in all digital marketing fields: SEO, PPC advertising, social media marketing, email & push marketing, retail & affiliate marketing.

Posted on: January 5, 2020