MailWizz Review – How to Automate Your Email Marketing Campaigns?
---
What is MailWizz?
MailWizz is an email marketing application that can be installed on your own server and used to create and manage all your email marketing campaigns. It comes with several features and it allows you to manage subscribers from multiple websites in one place.
How To Use MailWizz? (Features)
Unlimited number of Functionalities – Once you install and start using MailWizz, you can handle an unlimited number of campaigns, subscribers, statistics, email lists, and any other feature included in the App.
Full and Accurate Reports – It allows you to obtain full reports on how your email recipients behave when they get the emails. Such reports include who opened the emails, where are the recipients located, and how many times they opened the email.
Administrative Tools – The App allows you to keep track of how it performs and any issues it may present during its performance.
API System – this type of system allows you to create custom integrations. Therefore, you will be able to include lists, campaigns, subscribers, and more.
Monetization Feature – It includes a set of tools that allow you to charge and invoice clients you select and become part of your websites.
Separation of Duties and Concerns – Every task is separate to allow administrators and clients to be clearly delimited. As a result, you will be able to deal and distinguish easily every type of user.
Extensibility – This feature allows developers to include extensions and themes, many of which are already available. They can be found either free or paid.
Frequent Update – Technology is always evolving and customers might require updates from time to time. Due to that, MailWizz is always trying to add new features and bugs in order to update the platform.
Pros (Advantages)
With MailWizz you don't need to hire external services for handling emails or newsletters.
Customer support available through the knowledge base, discussion forums, and support tickets.
It is only necessary to pay one initial price which also includes all future updates.
Cons (Disadvantages)
It is necessary to add Cron jobs to use the tool.
There is no live chat or phone call customer support.
It runs on Linux and Windows but only Linux Operating System is supported.
How Does MailWizz Work? (Conclusion)
MailWizz offers marketers and businesses to become part of the new generation of email marketing. Thanks to this tool you can get even more from communicating directly with your clients. By optimizing the process, analyzing the results, and monetizing the functionalities, now it is possible to take this incredible tool to the sky! Emails are so simple to use that anyone interested in using this platform can take all the advantages without too many complications.
How Much It Costs? (Pricing)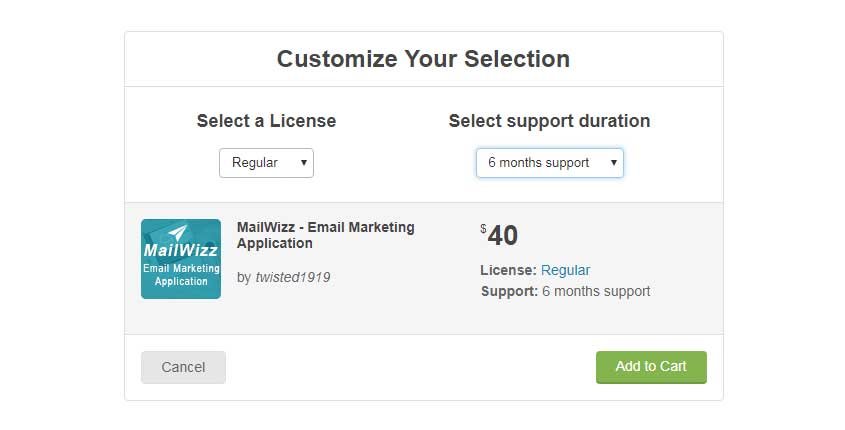 Try It Now!
---
Best Paid & Free Alternatives (Similar Tools)
Help your team get a lot more done each day. Say goodbye to wasted time!

Recommended by SEMPlaza as the Best Employee Time-Tracking Tool in 2023.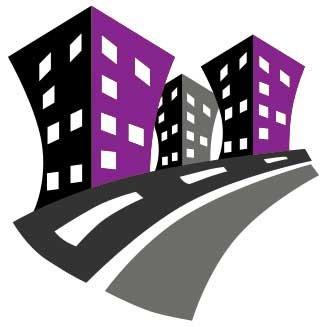 Behind SEMPlaza is a team of SEM specialists working hard to put together one of the best internet marketing tools directory. Additionally they offer free search engine marketing tips and strategies in all digital marketing fields: SEO, PPC advertising, social media marketing, email & push marketing, retail & affiliate marketing.

Posted on: January 11, 2020