Mailgun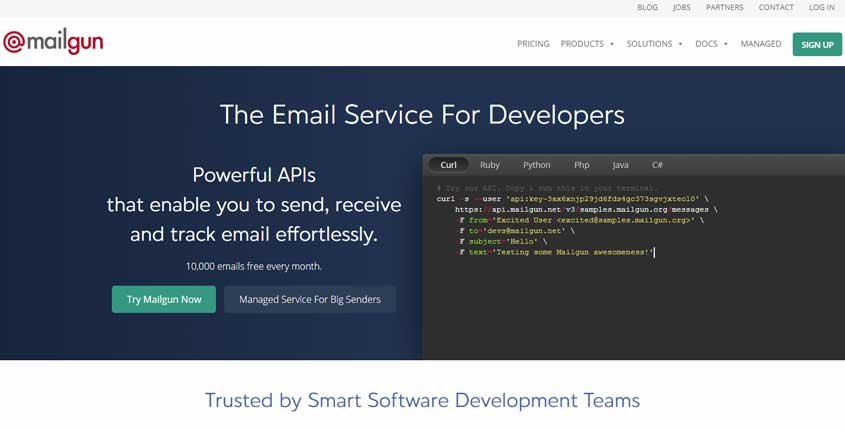 ---
What is Mailgun?
Mailgun is a powerful email API service for developers that allows to send bulk emails and track them, check the deliverability and performance of their campaigns, and validate the email addresses through an API in real-time.
How To Use Mailgun? (Features)
Spam filtering – Intelligent algorithms keep unwanted and unnecessary e-mails out. Spam e-mails are separated and deleted at regular intervals.
Complaint handling – The customer support is available 24/7 to handle any queries and software bugs.
Batch sending – Thousands of transactional e-mails can be sent in one go through Mailgun's batch sending. Batches of e-mails are sent at regular intervals to avoid extra traffic and maintain traffic control.
Advanced message handling – Messaging technique that helps to process, store and disseminate messages.
Dynamic queuing – This allows you to set priority or rank to e-mails. Higher ranked e-mails are delivered first.
Scheduled Delivery – Allows you to send e-mails at the scheduled time. This feature enables you to divide and manage your workload efficiently and effectively.
Detailed Logs & Analytics Reporting – Track your e-mails and leads through Mailgun's insights. A detailed log about the customer's response and activity is shared with you in real-time without any delay.
Client & Device Tracking Data – Cross-device tracking collects data from various devices and links them together, this connects all the devices used by a single person and enables the platform to track.
Pros (Advantages)
Powerful API – The API has all the necessary features a marketing tool must have in order to satisfy your needs. It has an easy-to-integrate mechanism enabling you to easily set up Mailgun without any requirement of advanced skills.
Track E-mails – The API grants you the ability to track your customer's devices, activity, and location. This information can be further used to target the right audience for the right purpose.
Spam Handling – Spammed e-mails are regularly reported and deleted on scheduled time.
Cons (Disadvantages)
No Pre-designed Templates – Mailgun does not offer pre-designed e-mail templates with CSS. For any website, you will have to design the e-mail template from scratch. If you do not possess any prior knowledge of CSS and HTML, you might have to hire someone.
Expensive – Many of its competitors are offering the same services but at a relatively lower price.
User Interface of API – The user interface is relatively outdated. Its API can be redesigned according to the modern API designs to give the user a better experience.
How Does Mailgun Work? (Conclusion)
With a vast variety of functionalities and features, Mailgun is without a doubt one of the best transactional e-mail tools available today. The company ensures that its services are exceptional which is the number one reason behind its unrivaled reputation among the best software developing companies in the world.
How Much It Costs? (Pricing)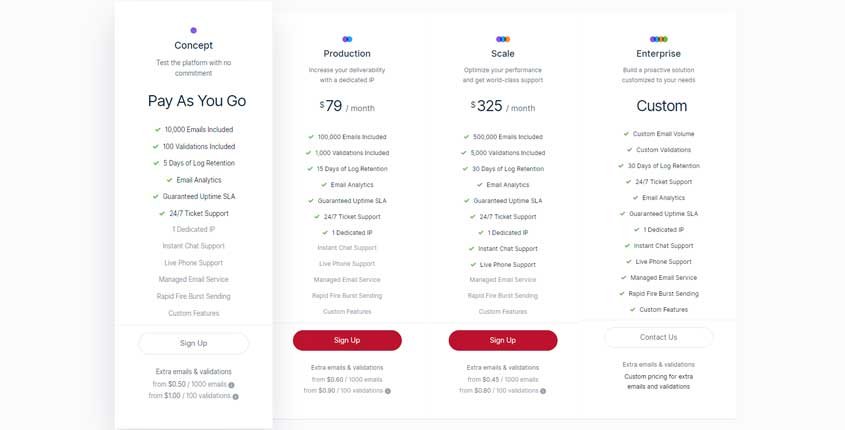 Try It Now!
---
Best Paid & Free Alternatives (Similar Tools)
Help your team get a lot more done each day. Say goodbye to wasted time!

Recommended by SEMPlaza as the Best Employee Time-Tracking Tool in 2023.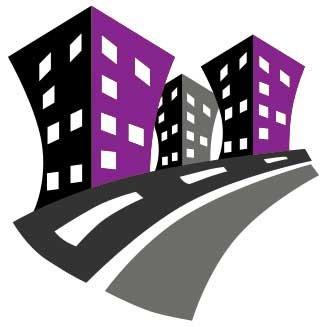 Behind SEMPlaza is a team of SEM specialists working hard to put together one of the best internet marketing tools directory. Additionally they offer free search engine marketing tips and strategies in all digital marketing fields: SEO, PPC advertising, social media marketing, email & push marketing, retail & affiliate marketing.

Posted on: January 14, 2020