LucidPress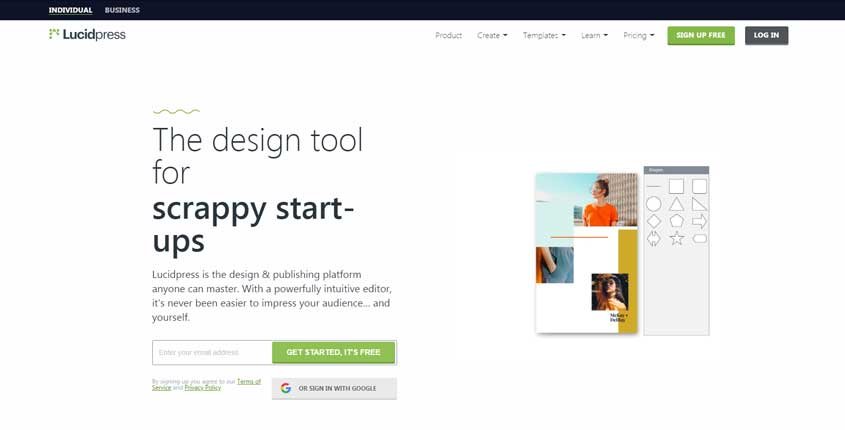 ---
What is LucidPress?
LucidPress is a design and brand templating platform that anyone can use without any special skills. The editor has a powerful drag-and-drop feature and it comes with several templates ready to be customized for your needs.
How To Use LucidPress? (Features)
Template Gallery – Find over 350 templates in a variety of categories that include social media, blogs, brochures, business cards, and many others.
Collaboration Tool – You can communicate with teammates through chats and comments. It allows you to make changes easily.
Lockable Templates – Take full control of your brand or your client's brands by locking specific templates.
Brand Management Software – Create and regulate brands by managing them properly with this software. To do so you will be able to store brand's files, protect and enforce brand's guidelines, and create and distribute marketing content.
Marketing Resource Management – With this tool, marketers will be able to plan and organize their tasks with budgets, ideas, and financial initiatives.
Customization of Contracts and Proposals – You can select and set part of the documents to clients' details and fill them up whenever you need it.
Drag and Drop Technology to design – You only need to Drag and Drop to complete your designs. It allows you to save time and attention to marketing and management.
Free Stock Photos – LucidPress offers more than 1 million images that you can add to your designs and they are just one click of the mouse.
Collage Maker – Gather all your pictures and create unique designs that cover several periods of time.
Pros (Advantages)
It includes a wide range of valuable tools for professionals and amateurs.
There is a free subscription available and there pricing plans for individuals, businesses, and educational institutions.
It is possible to integrate all Lucidpres' products with Google GSuite.
Cons (Disadvantages)
It doesn't offer a desktop or a mobile App.
The number of templates is limited compared with other platforms.
The free plan only offers limited features.
How Does LucidPress Work? (Conclusion)
LucidPress is a well-known platform among marketers due to the wide range of features. Also, it offers a very useful manager software that results incredibly useful for daily tasks. Fortunately, it has a very friendly and easy to use interface and allows beginners to get the same benefits than professionals.
How Much It Costs? (Pricing)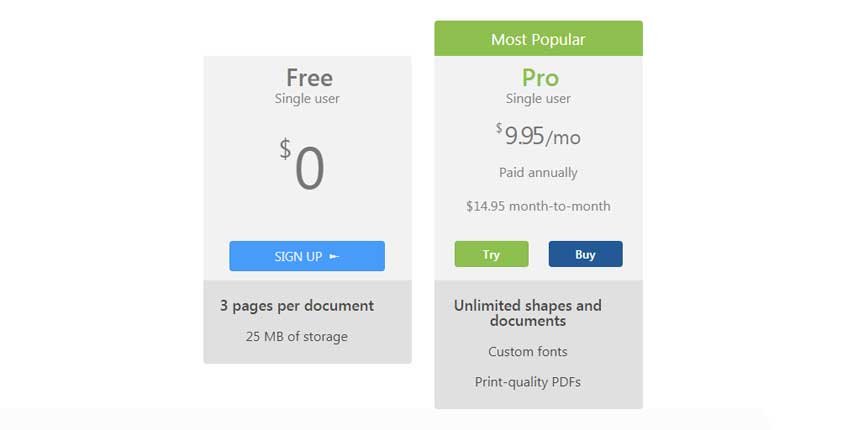 Try It Now!
---
Best Paid & Free Alternatives (Similar Tools)
Image & Infographics Tools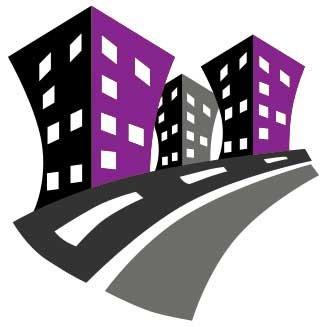 Behind SEMPlaza is a team of SEM specialists working hard to put together one of the best internet marketing tools directory. Additionally they offer free search engine marketing tips and strategies in all digital marketing fields: SEO, PPC advertising, social media marketing, email & push marketing, retail & affiliate marketing.

Posted on: January 19, 2020