Lipperhey Review – Measure, Analyze, and Improve Rankings
---
What is Lipperhey?
Lipperhey is a comprehensive SEO service that webmasters can use to rank their websites higher in search engines. By using this website analysis tool you can measure, analyze and improve search engine rankings, you can research for new keywords, and check the backlinks of your website.
How To Use Lipperhey? (Features)
Visitor estimation – Lipperhey does both quantifying the site's social engagement and the number of visitors your website is getting.
Indexability – A section of Lipperhey summarizes the website's indexability for the search engine.
Hosting – It will also help you with the right information about the site's hosting infrastructure. The information includes the server location, download speed, hosting IP address, redirecting domain, and so on.
Keyword ranking – With this service, you can easily track keyword ranking and the other keywords of the business competitor. It follows a transparent process through which you can easily notice how a website can impact on its traffic. It also keeps track of ranking history.
Design – Along with these, it also properly previews the user experience. It previews how your website appears on mobile devices and detects other design-related elements.
On-Page SEO – Lipperhey also helps to understand how a website is optimizing HTML elements. HTML elements include URL, title, meta description, headings, and so on.
Visitor tracking – Along with the number of visitors, Lipperhey will also show you how visitors track your website or how they have found you.
Pros (Advantages)
You may need to pay for keyword suggestions, website analysis, backlink checking, and SEO analytics with other available tools. But for these needs, you do not have to pay here.
It uses a powerful as well as a unique technology that the yellow pages use for SEO tools. With its perfect result, improving business or correcting the strategy is easier.
Cons (Disadvantages)
It is not the topmost option that you have today.
The intermediate pricing level is missing between the business and the free plan.
The pricing policy is a little bit complicated and a bit expensive when it comes to the business version.
How Does Lipperhey Work? (Conclusion)
After analyzing all the pros and cons, it can be said that it also has reasons to try Lipperhey. An overall service you will get but for a limited scale. For the small needs, considering it won't be a bad idea.
How Much It Costs? (Pricing)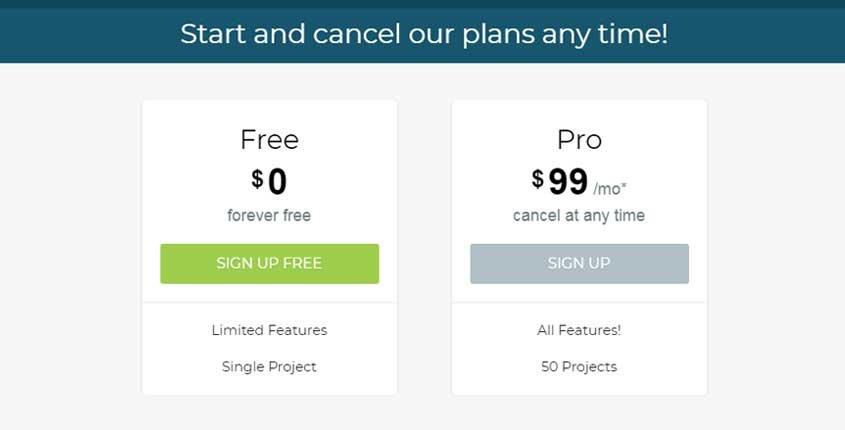 Try It Now!
---
Best Paid & Free Alternatives (Similar Tools)
Use artificial intelligence to create content for your blog, social media, website, and more. It's fast & easy.

Recommended by SEMPlaza as the Best Content Optimization Tool in 2023.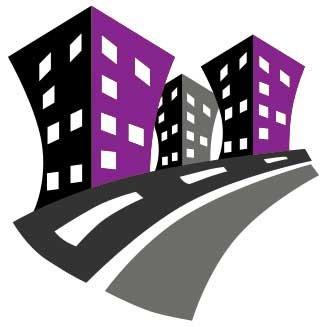 Behind SEMPlaza is a team of SEM specialists working hard to put together one of the best internet marketing tools directory. Additionally they offer free search engine marketing tips and strategies in all digital marketing fields: SEO, PPC advertising, social media marketing, email & push marketing, retail & affiliate marketing.

Posted on: November 30, 2019