Linqia Review – A Powerful Influencer Marketing Platform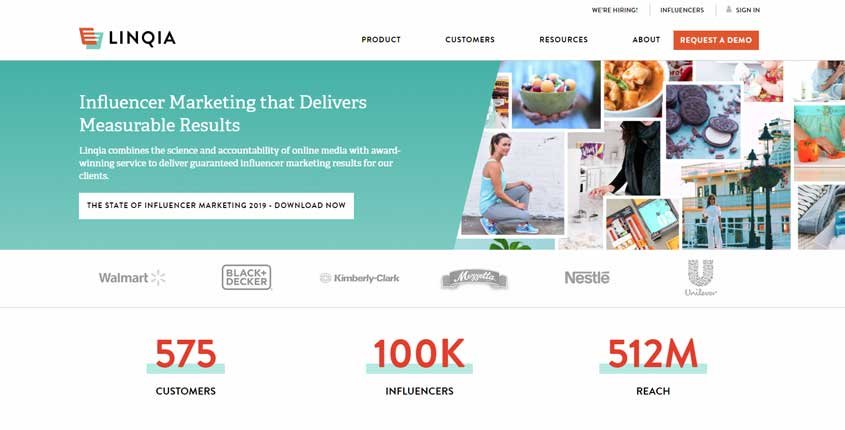 ---
What is Linqia?
Linqia is a powerful influencer marketing platform that provides deep intelligence and cutting-edge technology to deliver real business value. It combines industry-leading technology with influencer marketing intelligence and it can help you get your marketing campaigns to the next level.
How To Use Linqia? (Features)
Numerous Influencers – Linqia has an enormous number of influencers that are willing to provide sponsorship and advertisement to newly established businesses. These are influencers because of different reasons, some due to reputation, some by choice. Whatever the case, it can help marketers spread their message safely to the targeted audience.
Resources – Linqia has a wide range of resources which include a blog, Linqia news, reports, videos, and webinars as well as white papers. Through these resources, they help create trust between the influencers and marketers and also highlight the various benefits for both the contributors.
AI-Driven Discovery Engine – Linqia is one of the best tools for influencer marketing because of its AI-based discovery engine. It continuously crawls the internet and analyses the different people and organizations across some standards and identifies potential influencers based on the results. In this way, new and significant influencers are found.
Technological Tools – Linqia not only covers the social aspect of marketing but also has resources for reviewing the technological aspect of different marketers. This makes it incredibly efficient and unique since it covers both the technological and social aspects of marketing.
Pros (Advantages)
Huge Opportunities – Linqia has around a million influencers that are willing to advertise as well as sponsor other marketers, hence providing a huge range of variety and lots of opportunities.
Saving time – It helps save time since it is just the right touch of both the social and technological perspectives of marketing.
Bonus help – Linqia uses machine learning and AI to find new influencers all the time and also has a built-in mechanism that checks for an influencer's success rate in accordance with different algorithms.
Cons (Disadvantages)
Too many features – Linqia uses a wide range of features that the users must have great knowledge on in order to attain full benefit, for instance, dealing and forming deals with influencers as well as the technical perspective of marketing.
Not always successful  – It's not always a guaranteed success, it mainly revolves around the attitude of the influencer organization to a great extent.
Financial requirements – In order to make use of influence marketing, financial resources are needed which not all new businesses can afford in the early stages.
How Does Linqia Work? (Conclusion)
Linqia provides its users with great insight on how they can increase their influence in the global market by identifying the right influencer as well as ensuring an environment of trust between the marketer and target audience, making it an extremely efficient tool for marketing.
How Much It Costs? (Pricing)
Prices are not displayed on their site.
Try It Now!
---
Best Paid & Free Alternatives (Similar Tools)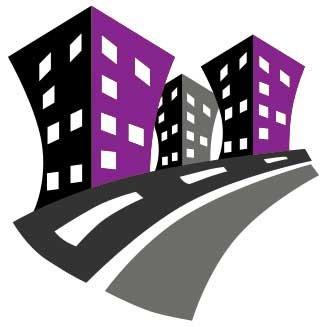 Behind SEMPlaza is a team of SEM specialists working hard to put together one of the best internet marketing tools directory. Additionally they offer free search engine marketing tips and strategies in all digital marketing fields: SEO, PPC advertising, social media marketing, email & push marketing, retail & affiliate marketing.

Posted on: May 31, 2020