LinkCollider Review – Grow Your Online Business
---
What is LinkCollider?
LinkCollider is a set of tools that can help you optimize your website for search engines, and increase website traffic and social media presence. It can help you grow your online business and increase your brand popularity.
How To Use LinkCollider? (Features)
Backlink Generator – If your website is fancied, so is your content. To spread it out in the world, search engines use backlinking which this tool provides assistance with.
Search Engine Submission – The search engine will not crawl your site on its own, you have to submit it yourself. With this tool, it is made possible to do so.
Bookmark Submission – This feature helps you deliver your site to several bookmarking sites with great page ranks, in order to get an improved online presence.
Keyword Tools – Keywords are a core part of search engine optimization. The site's traffic totally depends upon them. With this tool, you will be able to type just the right words.
Character Counter – This feature keeps your word count intact. This helps you avoid any sort of brief or lengthy descriptions.
Link Shortener – It is a common ritual to shorten your website's link in order to track the traffic or amount of people visiting your site using a certain URL.
PageRank Checker – This feature tells a lot about your website's performance. Not only that but it also detects the malignant deficiencies in your website.
Plagiarism Checker – No one wants to damage their website's reputation by housing plagiarized content; hence this tool helps you with this illegal issue and makes your website stay unique.
Directory Submission – This is like an FBI tool, it helps in the process of getting your website found. This feature allows users to automatically submit their site to some free web directory that is frequently ranked by the best search engines.
Sitemap Generator – This tool makes a search engine index for your website in no time by using a sitemap.
Pros (Advantages)
Traffic Creation – It creates huge traffic quickly for a website, on time.
Time Savior – It isn't as time-consuming, and is very efficient to use, unlike other similar websites.
Free of Cost – It is entirely free.
Cons (Disadvantages)
Manual Collection – Manual collection of points is really exhausting. Several clicks get you a few points to get a like or so.
No real Shares, Likes, or Retweets – There are skeptical hypotheses about the organic nature of the traffic offered by LinkCollider.
Limitation – Free members cannot access all the given features. To enjoy the premium luxury, you have to pay.
How Does LinkCollider Work? (Conclusion)
The benefits of LinkCollider go beyond social media as it provides strong SEO tools to market your brand or product. The increased amount of traffic, likes, and shares gives a good impression of your products, in return ranking your brand higher. Given the role social media plays in our daily life, LinkCollider could be your source of traffic for millions.
How Much It Costs? (Pricing)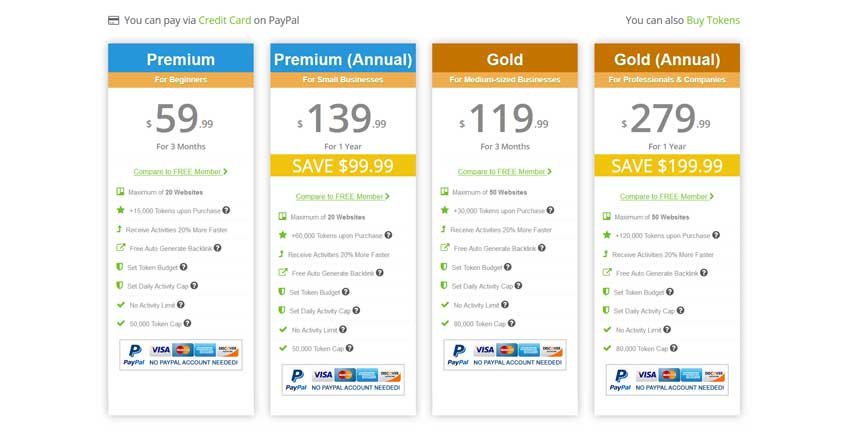 Try It Now!
---
Best Paid & Free Alternatives (Similar Tools)
Use artificial intelligence to create content for your blog, social media, website, and more. It's fast & easy.

Recommended by SEMPlaza as the Best Content Optimization Tool in 2023.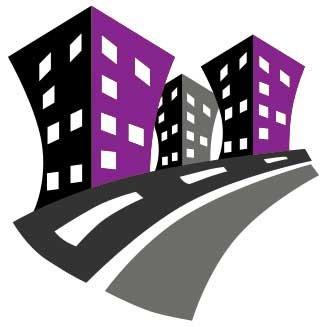 Behind SEMPlaza is a team of SEM specialists working hard to put together one of the best internet marketing tools directory. Additionally they offer free search engine marketing tips and strategies in all digital marketing fields: SEO, PPC advertising, social media marketing, email & push marketing, retail & affiliate marketing.

Posted on: November 30, 2019