Likealyzer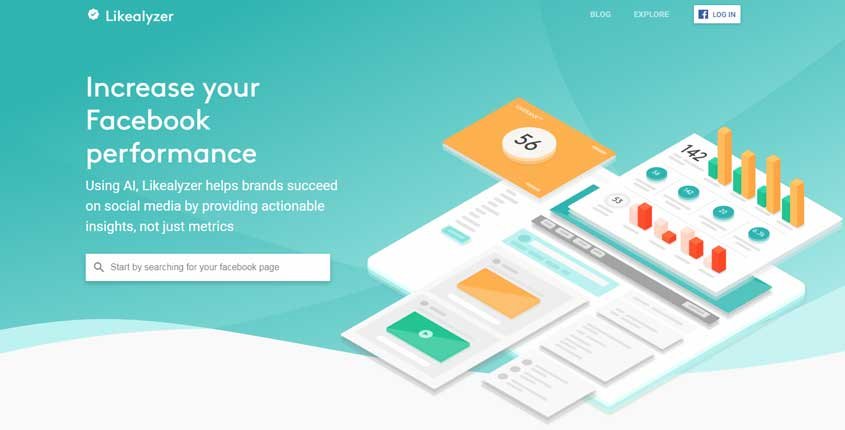 ---
What is Likealyzer?
Likealyzer is a tool that can analyze your Facebook page and give you suggestions on what you can do to improve engagement and increase your audience. Besides analyzing your page's performance the tool is doing a comparison to other similar pages.
How To Use Likealyzer? (Features)
Time Saved – Likealyzer does not take a lot of time of the user but only a few minutes after the user links their page to the website.
Page Grade – It gives the users' Facebook page a grade and tells them how to improve it. Likealyzer encourages the user to implement the recommended tasks by increasing the grade with each improvement
Comparison – This tool helps the user see where the competition lies. It analyzes where the users' Facebook page lies and shows the user the differences due to which the competition may be doing better. It also recommends similar pages for the user to see.
Recommendations – Likealyzer's main purpose is to help the user improve their Facebook page and it does that by providing recommendations.

Likealyzer even analyzes the posts that have more or fewer responses from the audience and then gives advice accordingly w.r.t. the interest of the viewers, to increase or decrease the length of a post, or to post a video or not.
It encourages the user to post a status or a link to keep the audience interested by carrying the type of posts.
Likealyzer also prompts its users to like other Facebook pages so that the user can show their own interests and increase the visibility of the users' Facebook page.
Pros (Advantages)
It is highly easy to use and provides the result in only a few minutes.
The analyzed data is understandable and also provides advice to the user with respect to the Facebook pages' information, performance, comparison to other pages and posts by others.
Likealyzer gives the Facebook page grades out of 100 based on how good it is doing, each time you analyze it, and give recommendations based on that analysis. With each improvement, the pages' grade gets better and more recommendations are provided for further improvements.
Cons (Disadvantages)
The analysis report is not printable. Neither can one export the reports as Excel, PDF, or a CSV file. Thus making it hard to share it with anyone.
Likealyzer is an analyzer only for Facebook no other social media platform can be analyzed.
The tool does not provide an application for mobiles thus making it harder to use on the go.
How Does Likealyzer Work? (Conclusion)
Likealyzer is an easy to use tool which analyzes ones' Facebook page and it gives good recommendations according to the current outreach of the page so that a larger audience can be reached.
How Much It Costs? (Pricing)
This is a totally free marketing tool.
---
Best Paid & Free Alternatives (Similar Tools)
Social Media Management Tools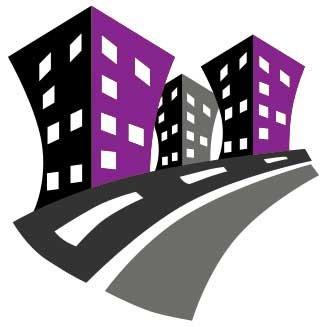 Behind SEMPlaza is a team of SEM specialists working hard to put together one of the best internet marketing tools directory. Additionally they offer free search engine marketing tips and strategies in all digital marketing fields: SEO, PPC advertising, social media marketing, email & push marketing, retail & affiliate marketing.

Posted on: January 19, 2020