Lethe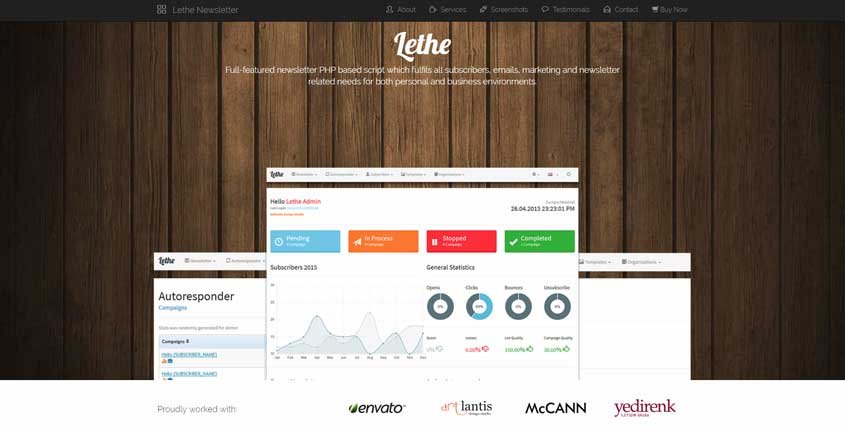 ---
What is Lethe?
Lethe is a full-featured email software developed in PHP that can help small and large businesses handle all their email marketing campaigns. It's very easy to use and it comes with pre-made templates, allowing you to create and customize your emails and newsletters in minutes.
How To Use Lethe? (Features)
Subscribing forms – Create and customize forms for your subscribers to fill in. You can include any type of data that you might want to collect from your subscribers.
Categorized subscribers – You can categorize your subscribers by dividing them into lists based on various factors e.g. paid subscription holders for exclusive content.
Blacklist control – Avoid spam using this feature and manage your subscribers. You can track the spam emails using IP addresses of the spammers and take necessary measures.
Import/Export – Importing large lists is as easy as it gets with this feature. Third–party lists can also be imported thanks to this tool.
Autoresponder – Automatically send emails out according to prior settings. You can send specific emails e.g. welcome emails, birthday emails, various offers, etc.
Newsletter – Connect with customers, on any device, through their inbox by sending out newsletters.
Reports and Productivity Analysis – Reports are generated based on which users actually open the emails and how many clicks the users perform.
API Controls – Subscribers can easily be handled and checked by calling API URLs from various servers.
Short Codes – Say goodbye to coding all day long, this feature will surely help you out with writing code by dynamically replacing mere letters by code.
Pros (Advantages)
Customizable Templates – You may create and customize your own templates in addition to buying templates online.
Responsive – The software is responsive i.e. you can access it from any device easily.
Usage Videos – Tutorial videos and a user guide are provided to help new users out with anything they might be stuck on.
Cons (Disadvantages)
Presence of Bugs – Various users have reported the presence of bugs in the script. The team is, however, taking measures to get rid of all the bugs with every new update.
Inactive Support Form – According to a number of users, the support form doesn't actually work, causing inconvenience.
Difficult to Integrate – Certain users find it difficult to integrate the software.
How Does Lethe Work? (Conclusion)
Packed with almost uncountable features, Lethe newsletter is the perfect tool out there for people who want to send customized emails to a lot of customers, on time. Although a few issues arise from time to time, the Lethe team never stops and improves the software more and more in every update. With a very easy-to-use interface and an extremely loved script, Lethe is the majority's pick.
How Much It Costs? (Pricing)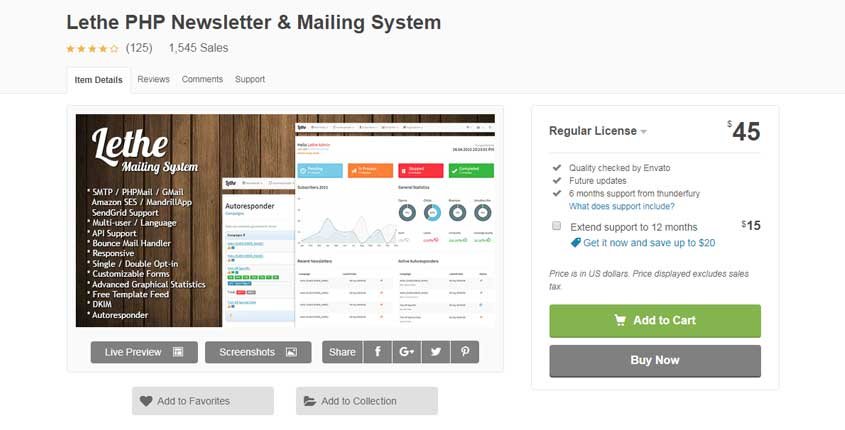 Try It Now!
---
Best Paid & Free Alternatives (Similar Tools)
Help your team get a lot more done each day. Say goodbye to wasted time!

Recommended by SEMPlaza as the Best Employee Time-Tracking Tool in 2023.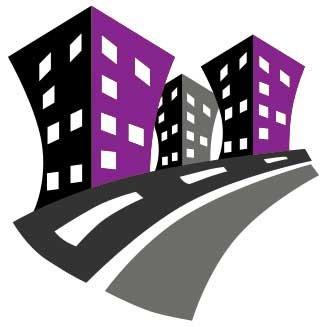 Behind SEMPlaza is a team of SEM specialists working hard to put together one of the best internet marketing tools directory. Additionally they offer free search engine marketing tips and strategies in all digital marketing fields: SEO, PPC advertising, social media marketing, email & push marketing, retail & affiliate marketing.

Posted on: January 12, 2020