Kumulos
---
What is Kumulos?
Kumulos is a tool that can be used to send relevant, rich and personalized messages to your audience directly to their mobile devices and web browsers. This way you can keep them interested in your products and services.
How To Use Kumulos? (Features)
Push Notifications – You can target new users and send them push notifications that engage them forever. Then use these messages to increase your retention.
Event-Triggered – Use messages to remind customers to complete their purchases or profiles and check the newest features on your app.
Client Portal – Create a client portal for your potential clients and use it to introduce relevant information that will engage them with your services.
Proactive Crash Reporting & Monitoring – Kumulos gives you total access and visibility to all its technology. Therefore, you get a full vision on either the client-side and the front-end. This way you can notice crashes of your mobile app immediately. It means you can see the size of the problem. Which users were affected, and which version of the app was changed.
In-App Messaging – Install and use In-App messaging to make sure all your customers can find your messages on their own without having to subscribe to receive notifications.
Location Specific Targeting – Use the location of the App users to create engaging messages that are relevant to them.
Kumulos Analytics – Get a 360° view of the performance of the apps that include the technical side as well as the commercial and users' side.
Pros (Advantages)
Pricing system allows that users only pay for what they use.
The dashboard and the information it collects, ease the interaction with clients and let them understand.
It is easy to integrate it with all the mobile apps and handle them all at the same time.
Cons (Disadvantages)
Its features only work on mobile devices.
To upgrade from startup support premium support, it is necessary to agree with paying a fee for 6 additional months.
It is necessary to contact the company to get a quote.
How Does Kumulos Work? (Conclusion)
Without a doubt, Kumulos is a great tool for app developers. Besides being a friendly and easy to use tool, it offers many tools to handle clients and all their issues. If you are on the app business, this is definitively a service to consider.
How Much It Costs? (Pricing)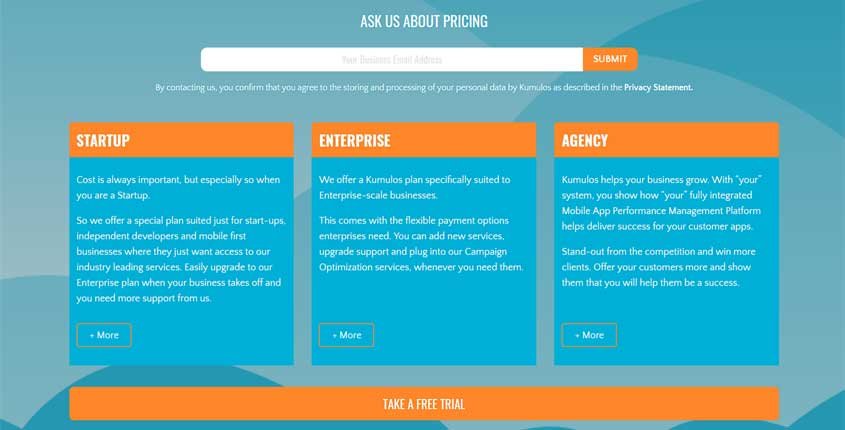 ---
Best Paid & Free Alternatives (Similar Tools)
Mobile & Web Push Notification Tools
Help your team get a lot more done each day. Say goodbye to wasted time!

Recommended by SEMPlaza as the Best Employee Time-Tracking Tool in 2023.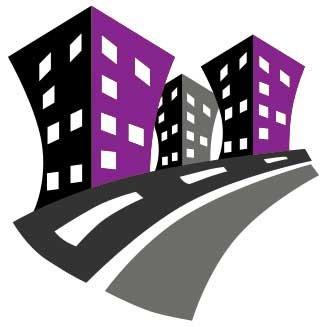 Behind SEMPlaza is a team of SEM specialists working hard to put together one of the best internet marketing tools directory. Additionally they offer free search engine marketing tips and strategies in all digital marketing fields: SEO, PPC advertising, social media marketing, email & push marketing, retail & affiliate marketing.

Posted on: December 31, 2019