Klear Review – How to Build, Scale, and Measure Influencer Campaigns?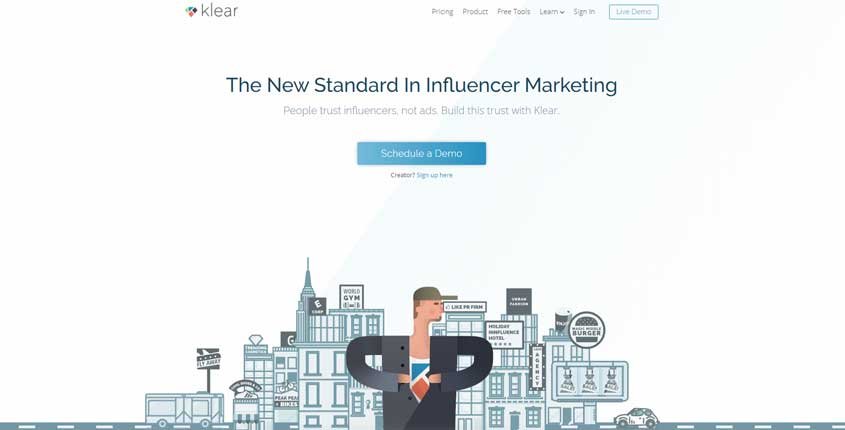 ---
What is Klear?
Klear is an influencer marketing platform that helps brands build, scale, and measure influencer campaigns. People trust influencers, not ads and this powerful marketing tool can help you build trust.
How To Use Klear? (Features)
Find Influencers – Klear provides facilities for marketers to look up influencers and select the influencer according to their interest and choice. Moreover, it also gives suggestions and recommendations on which influencer would be more beneficial in the customer's situation.
Influencers by Type – A feature that is somehow different from other influencer marketing platforms, provided by Klear, is that it provides its users with the opportunity of selecting the influencers according to either different social platforms or even by other aspects like location, country, etc.
Smart Management – Klear has built-in algorithms through which it provides its marketers with the best influencers. Moreover, it is always looking for more influencers, hence providing for evolving reports on this aspect.
Tools for Learning – Klear provides training and learning environments through its blogs, white papers, and other tools. This makes it very convenient for new users of this tool and saves them a lot of time.
Pros (Advantages)
Efficiency – Klear is extremely efficient since it has enormous influencers and big names like Coca-Cola, TURNER, Microsoft, etc.
Ease and Time-Saving – Klear helps save time as people don't have to manually look for influencers and also provides them with the ease of selecting the influencer with respect to location, social media platform, etc.
Smart Algorithms – Klear uses smart algorithms to find new influencers all the time and also has a built-in mechanism that checks for an influencer's success rate and predicts whether a marketer should opt for the following influencer or not.
Cons (Disadvantages)
Need to Understand – Klear uses a wide range of features to provide great functionality. In order to make full use of these, the marketers first need to spend some time understanding these features.
Financial Resources – Quite a number of businesses do not have the financial resources required to make use of influence marketing.
Unpredictable at times – Despite the enormous influencers, the rate of success is still unpredictable due to factors like the unstable global market, trends, and politics.
How Does Klear Work? (Conclusion)
Klear users can increase their influence in the global market by identifying the right influencers and form trust-worthy market deals with them in a safe and secure environment provided by Klear. Klear has enormous influencers on numerous platforms hence providing variety and diversity for marketers.
How Much It Costs? (Pricing)
You need to request a demo to find out the prices.
Try It Now!
---
Best Paid & Free Alternatives (Similar Tools)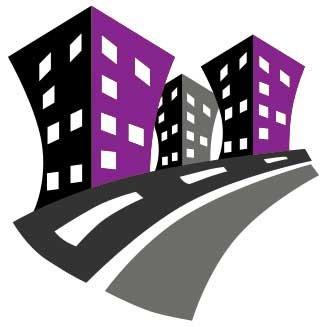 Behind SEMPlaza is a team of SEM specialists working hard to put together one of the best internet marketing tools directory. Additionally they offer free search engine marketing tips and strategies in all digital marketing fields: SEO, PPC advertising, social media marketing, email & push marketing, retail & affiliate marketing.

Posted on: May 31, 2020