Kibly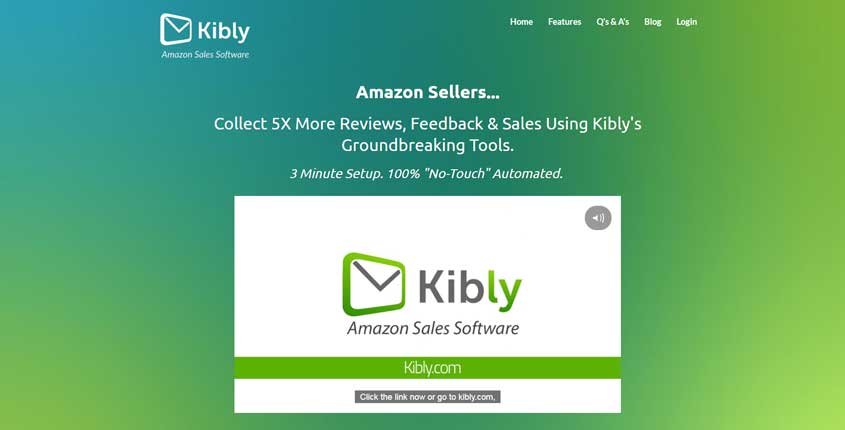 ---
What is Kibly?
Kibly is a tool that allows Amazon sellers to follow up with their customers and request for reviews and feedbacks. Increasing the number and quality of reviews will lead to higher rankings is Amazon search and automatically to more traffic and sales.
How To Use Kibly? (Features)
Launch Products with Ease – First of all, it comes to different email templates. It has studied the variety of differences a buyer may need to connect with its potential customers. And it has applied all the ways. There are a lot of general or follow up email templates.
Feedback Tracking – Now it comes to seller feedback tracking. All the feedbacks get analyzed and ensured that they are maintaining a positive note. Any edit or deletion will be notified accordingly.
Easy Messaging – The email templates can contain attachments too. New arrival or discount offers can be spread easily in this way.
Product Rank Track – Product rank tracker is also a great addition. Your product is appearing on the first page or not that you can check and improve with this tool. You can constantly track your product rank and take needful actions when needed.
SuperXURL – It also has added SuperXURL to its primary functionality and you can get its benefits even on the trial period.
Pros (Advantages)
With the email templates, you will not get out of your customers' concerns. They will be connected with you. New arrival or discounts can be notified to a large number of potential customers.
You can easily track your product and know the competitors' rank and compare.
With feedbacks and reviews in a positive note, gaining customers' trust is easier.
Cons (Disadvantages)
Haunting pop-ups and incomprehensible notifications can make it hard for one to concentrate on browsing other things. It is simple and very limited.
All kind of customization is not allowed.
And according to some users, the provided services can be easily performed by one individual then what's the point behind using it and paying for it!
How Does Kibly Work? (Conclusion)
If there are so many tasks to do and you are the only one to take care of all the things, you can avail of it. Kibly regularly gets in touch with your potential customers. But the automatic setting may irritate with its pop-ups and notifications all the time.
How Much It Costs? (Pricing)
Try It Now!
---
Best Paid & Free Alternatives (Similar Tools)
Everything you need to sell on Amazon and become a top seller.
A suite of tools helping you with product research, keywords tracking & research, listing analyzer & optimizer, sponsored ads management, & more.

Recommended by SEMPlaza as the Best Amazon Tool in 2023.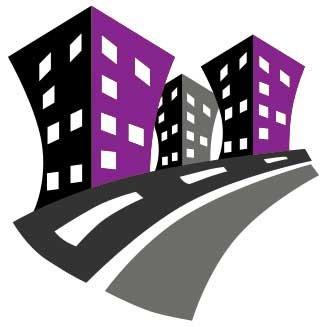 Behind SEMPlaza is a team of SEM specialists working hard to put together one of the best internet marketing tools directory. Additionally they offer free search engine marketing tips and strategies in all digital marketing fields: SEO, PPC advertising, social media marketing, email & push marketing, retail & affiliate marketing.

Posted on: January 5, 2020