Keywords Everywhere Review – Browser Add-on for Keyword Research
---
What is Keywords Everywhere?
Keywords Everywhere is a browser add-on and a great tool for keyword research. It shows monthly search volume, the cost per click (CPC), and how high the competition of keywords on multiple websites.
How To Use Keywords Everywhere? (Features)
Google Search – This is the best feature of this tool. It shows you the keyword data when you search on Google. The tool displays the search volume, CPC, and suggests the completion of the keyword that you are searching on Google. It also shows you some related search queries in addition to what you have searched. Opening a related keyword takes you to a new tab. This leads to the discovery of new keywords. It also saves the previous searches in the autocomplete box.   
Export – You can save the keywords that you have searched for. After that, you can either categorize them on the basis of metrics like CPC, search volume, and completion or export them. For export, these can be copied to your clipboard, exported to an Excel or CSV file, a PDF document can be created, and you can also print the lists.  
Analyze – Keywords Everywhere lets you analyze and examine keywords and phrases in the content of any article. This tool can be used to get a hint of the targeted keywords on a specific page by someone. It can also be utilized to get an idea about the most frequently used ones on a page. Marketers are benefited from this tool by analyzing web pages from different sites.
Pros (Advantages)
Customization – Users can customize the search engine they want to use for searching data. The tool provides an efficient customization feature for keyword research.
Free – The tool is completely free for all its features. You can view the search volume, CPC, and completion of your searched keyword without even paying for it.
Save feature – It lets you save your favorite keywords by clicking on the star icon. The lists can be saved for future use.
Cons (Disadvantages)
Support – Their support is a bit inefficient. They take a lot of time to authorize the plug-in for your browser.
Accuracy – It is mostly accurate but sometimes the data it presents is not accurate.
Firefox users – The tool is unhandy for Firefox users. It is not user-friendly for the users of this browser. Also, the developer is of no help.
How Does Keywords Everywhere Work? (Conclusion)
Keywords Everywhere browser extension is your everyday tool. It is free for Chrome and Firefox. It enables you to search in Google or any other search engine of your choice. All you need to do is install it and it starts working. This tool is specifically useful if you want to enhance traffic from search engines. Getting it installed in your browser will not disappoint you.
How Much It Costs? (Pricing)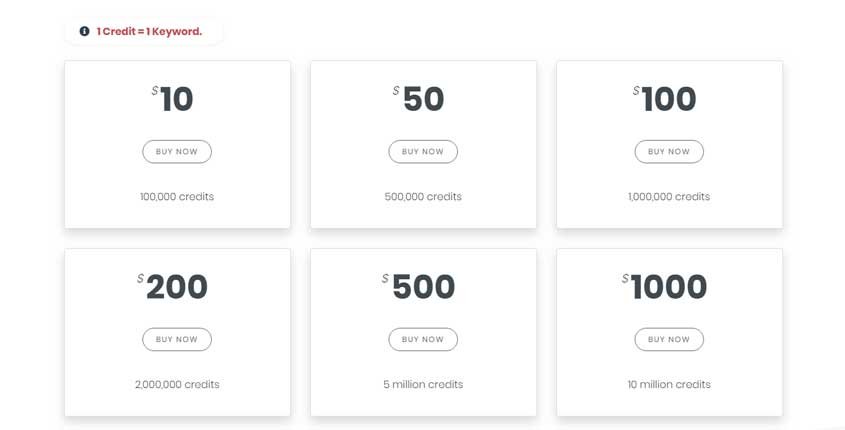 ---
Best Paid & Free Alternatives (Similar Tools)
Use artificial intelligence to create content for your blog, social media, website, and more. It's fast & easy.

Recommended by SEMPlaza as the Best Content Optimization Tool in 2023.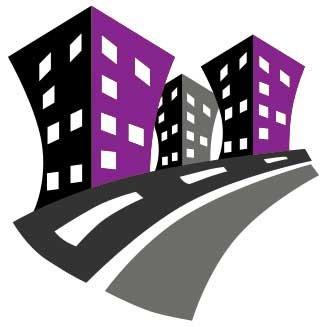 Behind SEMPlaza is a team of SEM specialists working hard to put together one of the best internet marketing tools directory. Additionally they offer free search engine marketing tips and strategies in all digital marketing fields: SEO, PPC advertising, social media marketing, email & push marketing, retail & affiliate marketing.

Posted on: December 22, 2019