Keyword.io Review – Find and Organize Thousands of Keywords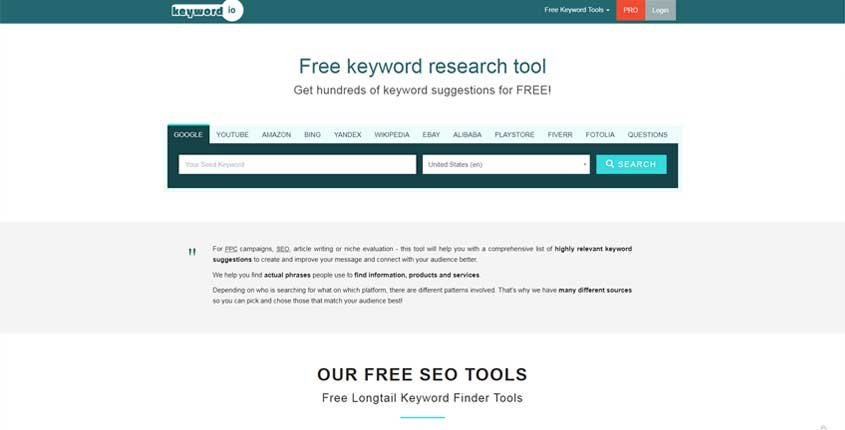 ---
What is Keyword.io?
Keyword.io is a keyword research tool that can help you find and organize thousands of longtail keywords from multiple sources for free. This tool will suggest you a comprehensive list of highly relevant keywords that will help you write more relevant content and connect with your audience better.
How To Use Keyword.io? (Features)
Multiple Platforms – By using this tool you will be able to fetch keywords for different kinds of websites. This means that you will be able to optimize your business on all kinds of search engines or platforms. This will help you make your business famous on all kinds of search engines. 
Related Keyword Tool – By using this tool, you will be able to find out all kinds of related keywords for your website's SEO. In many cases SEO experts miss a few very obvious related keywords, this tool will make your work easier by giving you a list of the most searched keywords on a search engine. 
Longtail Keyword Tool – Thousands of keywords are organized with the help of this API. Finding the right list of long-tail keywords might be considered the most arduous job when optimizing a website. Longtail Keyword Tool makes this task very easy.
Speed – Keyword.io offers a lot of speed when searching for a list of related keywords. This means that by using this particular tool, one can save time and can be dependent on the results of its search. Thousands and thousands of keywords come by in a few seconds on a single click
Pros (Advantages)
Credibility – Keyword.io offers you the most credible tool for keyword search. You will be able to search all about the related keywords without any credibility issues.
Light Speed – You will be able to find the whole list of different kinds of desirable keywords without feeling a hint. All of this is done at a very high speed. 
Boosts your SEO – By finding the related keywords you will be able to boost your website's SEO at the very best pace. 
Cons (Disadvantages)
Website – The website of this tool looks quite primitive and isn't much attractive and there is way too much content on it for a user to read.
Keyword.io Pro – To have a better outlook on the keywords search you are required to buy the Pro version. That is a bit expensive and heavier on the pocket.
Separate Longtail keyword Tool – To have a long-tail keywords list, you have to download a separate API that is not added to the main tool.
How Does Keyword.io Work? (Conclusion)
Keyword.io is one of the most important and wonderful tools available online for finding suitable keywords for a fully optimized website. It is the most inexpensive yet most credible tool available on the market. Keyword.io offers both surety and speed at a very low rate.
How Much It Costs? (Pricing)
Try It Now!
---
Best Paid & Free Alternatives (Similar Tools)
Use artificial intelligence to create content for your blog, social media, website, and more. It's fast & easy.

Recommended by SEMPlaza as the Best Content Optimization Tool in 2023.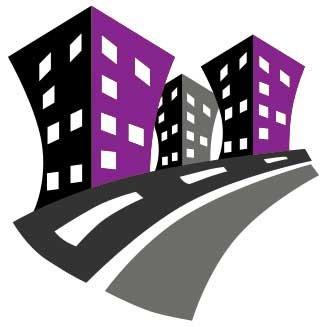 Behind SEMPlaza is a team of SEM specialists working hard to put together one of the best internet marketing tools directory. Additionally they offer free search engine marketing tips and strategies in all digital marketing fields: SEO, PPC advertising, social media marketing, email & push marketing, retail & affiliate marketing.

Posted on: December 9, 2019