Keyword Hero Review – How to Track Keywords & Branded Search Traffic?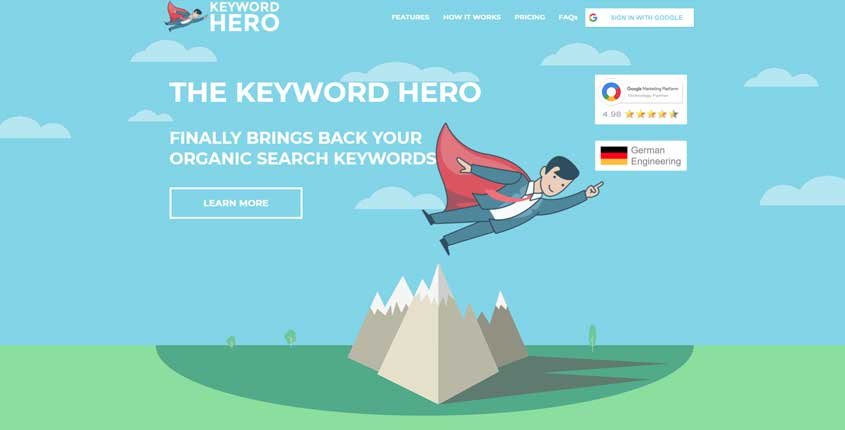 ---
What is Keyword Hero?
Keyword Hero is a tool that not only monitors your traffic but also shows you the organic search keywords used by visitors to land on your page. The tool can also help you track positions in SERP and detect branded search traffic.
How To Use Keyword Hero? (Features)
Data gathering – It makes use of nine different sources of data. This includes Google Analytics and Search Console data using Google API access. This helps in producing an efficient analysis of the differences in the conduction of organic traffic. 
Data analysis – This feature is the brain of Keyword Hero. It matches the keywords with their respective analytic terms. It checks for the keyword used to search your website through a search engine. After which it looks for some other indicators. About 90% of the keywords are unnecessary. It highlights the 'not provided' words. In most cases, it matches the complete certainty. The keywords are secured in your analytics account for future use and inquiries are compared with their respective dimensions in your Google analytics.
Data uploading – It uploads the data after analyzing it thoroughly and generating new keywords. This helps you to look through and analyze your new data without the interruption of your original data. The keywords help you to optimize your landing pages which are most probably resulting in traffic and some other desirable conversions. Your original content is advanced by providing keyword referral data which serves to let you add words that are relevant to the text. All those keywords depict what really the content is about rather than being not required.
Pros (Advantages)
Branded keywords – You can understand how branded organic keywords perform. This also enables you to distinguish between the performance of branded and non-branded organic keywords.
Search Engine Ranking Position (SERP) – You can check the search engine ranking position (SERP) of the website. This is checked on Google for each keyword. It enhances your SERP for successful keywords.
GA property – It provides you with a new GA property when used for the first time. This property comes up with customized dimensions and criteria. You can utilize them after viewing your data in the keyword view report.
Cons (Disadvantages)
Fail to function – It sometimes does not resolve the 'not provided' keywords and they are viewed in your reports. It does not work for the website with less than 100 sessions a day.
GA property – New GA property does not take over many configuration settings from your actual GA property. The new one does not view real-time reports because the Keyword Hero reports the data to be older than 3 days.
Tracking issue – Data is not accurately tracked and is still in beta form.
How Does Keyword Hero Work? (Conclusion)
Just 3 steps and Keyword Hero serves you and your website. Sign in to your Google account, select your Google Analytics property and Search Console and you can view the destination in Google analytics. It serves to replace the "not provided" with the actual keywords. You can view the organic keywords search of your landing pages involving all session dimensions. Know your success by weekly SEO e-mail reports which involve daily Google sessions, top 10 mobile, desktop, and tablet keywords, and search engine traffic reports. This has proved to be an actual hero, saving and rescuing our keyword data.
How Much It Costs? (Pricing)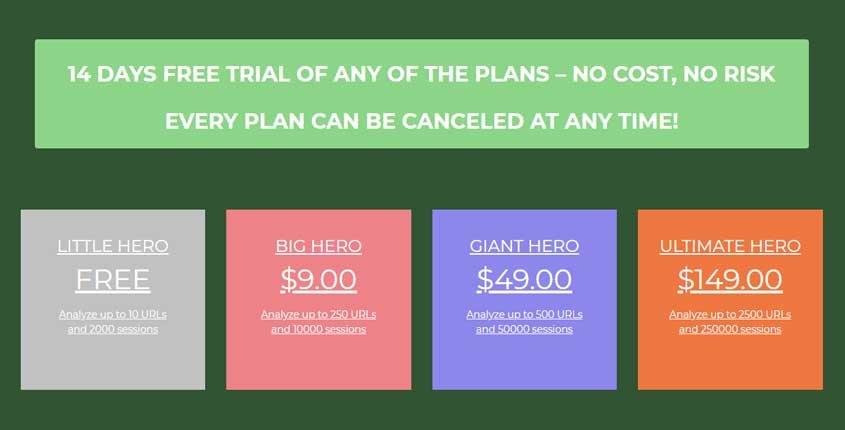 Try It Now!
---
Best Paid & Free Alternatives (Similar Tools)
Website Traffic Monitoring Tools
Use artificial intelligence to create content for your blog, social media, website, and more. It's fast & easy.

Recommended by SEMPlaza as the Best Content Optimization Tool in 2023.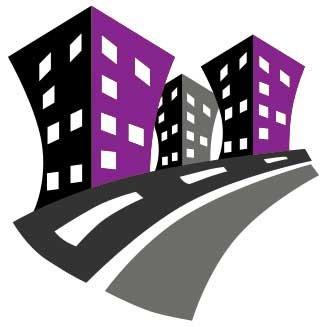 Behind SEMPlaza is a team of SEM specialists working hard to put together one of the best internet marketing tools directory. Additionally they offer free search engine marketing tips and strategies in all digital marketing fields: SEO, PPC advertising, social media marketing, email & push marketing, retail & affiliate marketing.

Posted on: December 22, 2019