KeySurvey Review – Effective & Popular Survey Software For Market Research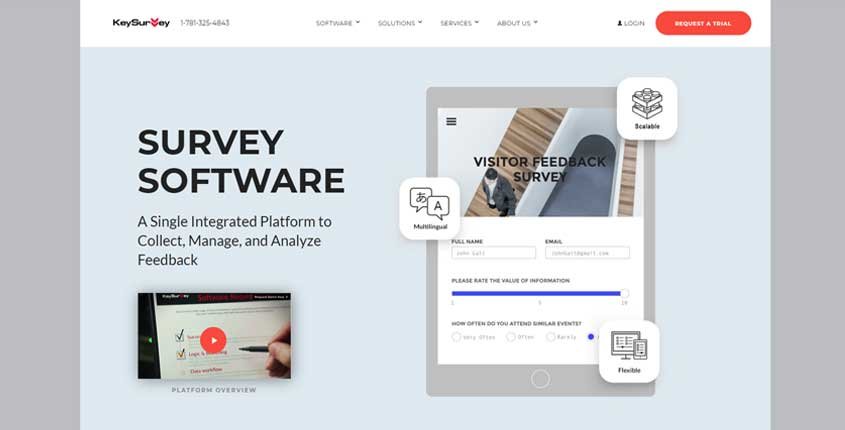 ---
What is KeySurvey?
KeySurvey is an online survey software and questionnaire tool. It provides the simplest, to the most complex enterprise survey and questionnaire tools that allow you to do market research and find your customer's thoughts, or even discover the opinion of your employees on different matters.
How To Use KeySurvey? (Features)
Mobile Surveys – This tool allows you to conduct, analyze, and share surveys from the field that also includes offline functionality. Thus, mobile apps may offer mobile-optimized, optimized, responsive, interactive, offline compatible, and intelligent surveys. And they can be submitted from desktops, smartphones, browsers, and tablets.
Off-line Surveys – You don't have to depend on the Internet connection because you will be able to administer surveys when the Internet is not accessible. Then, the results are stored locally and they become available when the Internet connection gets back.
Logic & Branching – With this tool, the responses of surveys can be adapted to the path of the respondent by using specific rules and types of logic that you may set in advance. On the way, you can also maintain the flow to assure the engagement of the respondent until the end of the questionnaire.
Reporting & Dashboards – Your visual analysis of surveys' results is enhanced with easy-to-access data that either non-technical or high-executives can understand. Moreover, the dashboard can handle a large volume of information, offer real-time updates, and be accessible through desktop, phone, or tablets.
Enterprise Portal Software (EPS) – This is a tool to help you centralize critical data of an enterprise. Then, the content can be connected to people, programs, or data-driven operations. It allows you to keep surveys and forms organized and apply a methodology to design, produce, store, and distribute them according to your rules.
Pros (Advantages)
You can include KeySurvey as part of your product line and make it look like yours because it can be offered as a private label with another visual design.
It allows setting access levels and permissions for different types of users.
The platform offers several hosting methods to choose from.
Cons (Disadvantages)
To know the pricing plans you need to request a quote.
Demos and free trials are only available upon request.
It doesn't offer live chat support.
How Does KeySurvey Work? (Conclusion)
These days, surveys by themselves are not enough to guarantee their efficacy. KeySurvey includes complimentary features and that is the main contribution of this platform. Hence, this platform and its software and solutions are aimed at those enterprises that seek to guarantee they can leverage the data they obtain from the surveys.
How Much It Costs? (Pricing)
You need to request a trial first, then you find out the prices.
Try It Now!
---
Best Paid & Free Alternatives (Similar Tools)
Help your team get a lot more done each day. Say goodbye to wasted time!

Recommended by SEMPlaza as the Best Employee Time-Tracking Tool in 2023.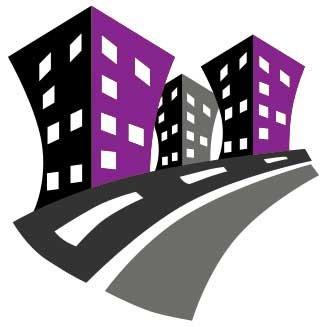 Behind SEMPlaza is a team of SEM specialists working hard to put together one of the best internet marketing tools directory. Additionally they offer free search engine marketing tips and strategies in all digital marketing fields: SEO, PPC advertising, social media marketing, email & push marketing, retail & affiliate marketing.

Posted on: June 12, 2020