iZooto
---
What is iZooto?
Izooto is a push marketing tool that allows you to engage your audience by sending them targeted and personalized web push notifications to make them come back to your site. This way you can increase traffic, engagement, and sales.
How To Use iZooto? (Features)
Retargeting Playbooks – The moment a potential customer abandons a shopping cart it is the perfect time to try to take him back. For these moments you can rely on the retargeting playbooks provided by iZooto.
Engagement Playbooks – For those website' visitors who hesitate about purchasing your products, there is a set of push ready to engage them and help them go back to the site.
Retention Playbooks – Once a customer buys your products or services, it is time to keep the interest. To achieve this goal, iZooto provides a playbook with push notifications that will keep them going back for more.
Customized Push Notifications – With this feature, you can add your branding, adapt the content according to your marketing strategy, and include prices, promotions and everything you need to excel in front of your subscribers.
Call to Action (CTA) Buttons – Choose among several models of CTA buttons and add them to your push notifications to make your subscribers buy your products and services.
Triggered Push Notifications – Automate your push notifications for certain customers' actions such as abandoned carts, stock alerts, and any other marketing moment that you need. It will let you invest more time in push optimization.
Smart Time Zone Delivery – Plan and schedule your push notifications according to the proper time zone of your subscribers.
Pros (Advantages)
The free subscription doesn't require a credit card.
iZooto integrates fully with E-commerce platforms such as Shopify, Magento, WooCommerce, Open Cart, and Zapier. Also, it is both desktop and mobile–friendly.
The price of subscription plans increases according to the number of active subscribers, so you can increase membership according to your grow.
Cons (Disadvantages)
The free subscription doesn't include all the features of the platform.
It only works on the Android OS of mobile platforms.
There is a limitation for the amount of text you can add to the push notifications.
How Does iZooto Work? (Conclusion)
Push Notifications are real needs these days. But due to the high traffic of the Internet, it is not enough to have a set of them. This is why iZooto excels because they took a step ahead by including a complete set of functionalities that make easier the marketing process. It allows you to focus your attention on new ways to attract and retain customers.
How Much It Costs? (Pricing)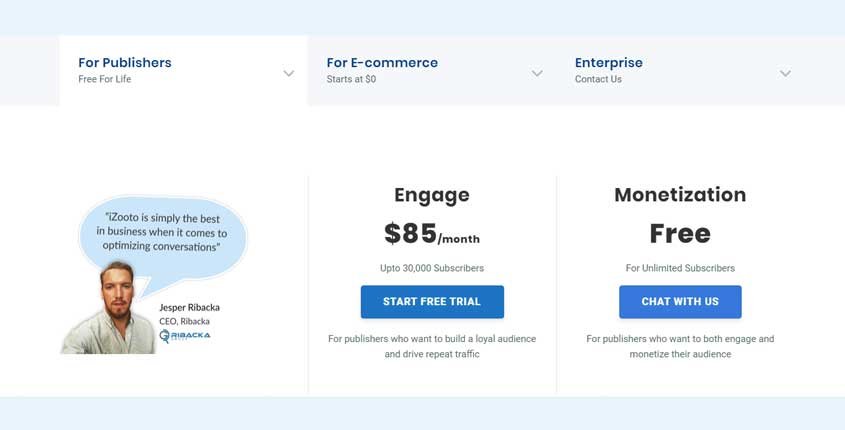 ---
Best Paid & Free Alternatives (Similar Tools)
Mobile & Web Push Notification Tools
Help your team get a lot more done each day. Say goodbye to wasted time!

Recommended by SEMPlaza as the Best Employee Time-Tracking Tool in 2023.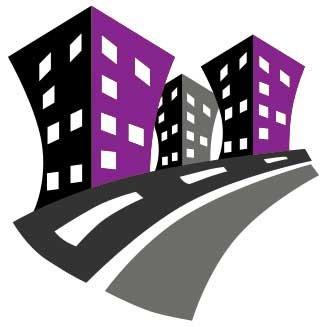 Behind SEMPlaza is a team of SEM specialists working hard to put together one of the best internet marketing tools directory. Additionally they offer free search engine marketing tips and strategies in all digital marketing fields: SEO, PPC advertising, social media marketing, email & push marketing, retail & affiliate marketing.

Posted on: December 31, 2019