Instagram Feed Plugin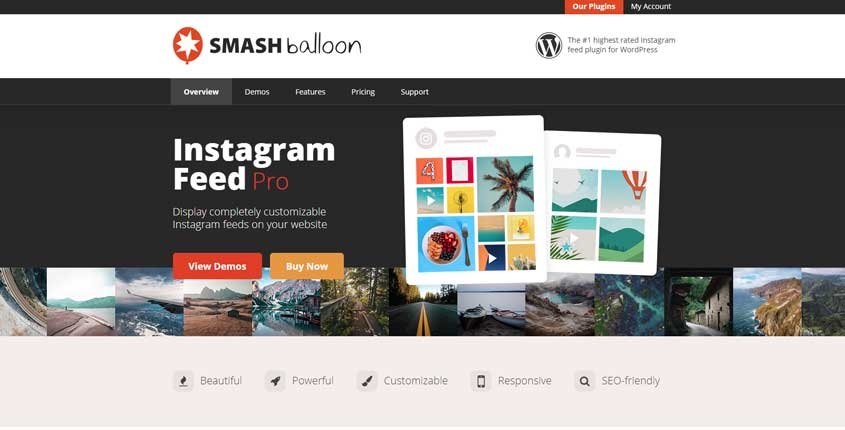 ---
What is Instagram Feed?
Instagram Feed Pro is a WordPress plugin that allows you to display completely customizable Instagram feeds on your website. You can display as many feeds as you like, throughout your site, and customize each one using shortcode options.
How To Use Instagram Feed? (Features)
Easy Installation and setup – The plugin can be installed and set up very easily. After installation, it will hardly take 30 seconds to set up everything. On the settings page, there is a button to authorize the plugin and then you can simply add a shortcode to any WordPress page, post or widget it on your site to display your Instagram Feed.
Mobile-optimized and Responsive – You should always choose the WordPress theme that is responsive and make sure that it also matches with your Instagram plugin. This tool has been created in such a way that it is mobile-optimized, and you can easily use it on any screen and any device.
Multiple Instagram Feeds – With this plugin, multiple Instagram feeds can be displayed. Moreover, the plugin gives you the ability to customize the feeds according to your theme via the short-code option.
No technical knowledge or design required – The plugin is created in such a way that it does not require any design or technical knowledge. It adjusts to the same fonts, colors, and designs that are used in your WordPress theme.
Search Engine Accessibility – The content on your page is indexed by Google and the Instagram Feed plugin uses Ajax to load content on your page. Thus being accessible by any search engine.
Pros (Advantages)
Reliable Data Caching – The plugin caches the data that is received from Instagram to decrease the loading-process time. There is also a backup caching system that enables your feed to display on your site even when Instagram is down.
HTML5 Video Support – With the help of this tool, you can play videos directly on your site.
Tons of Customization options – This Plugin gives you tons of customization options so that you can make your feed look fresh and new, always.
Cons (Disadvantages)
Errors in short-codes – A very unusual error but it might occur whenever your website's short-code exceeds a few lines.
Responsive Websites and Frames – If you have a responsive website, then the frame will not respond to the window sizes.
Use of iFrame – The plugin uses iFrame, which is a website embedded into your site, so that might cause some small issues.
How Does Instagram Feed Work? (Conclusion)
The Instagram Feed plugin is an excellent and concise plugin with an advanced moderation system. It is the aim of Smashballoon to provide the most powerful and reliable Instagram feed plugin to ensure that the users attain benefits from this super simple and customizable plugin. So, what are you waiting for? If you need an Instagram plugin, then now you know where to get the perfect one from!
How Much It Costs? (Pricing)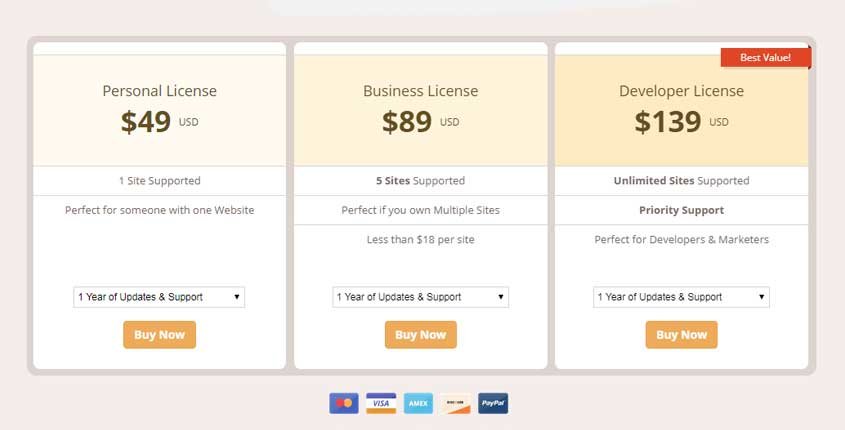 Try It Now!
---
Best Paid & Free Alternatives (Similar Tools)
Social Media WordPress Plugins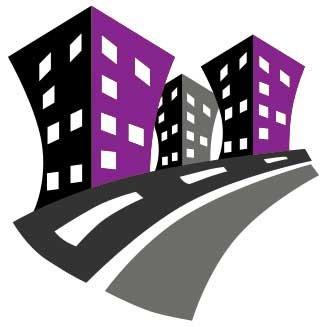 Behind SEMPlaza is a team of SEM specialists working hard to put together one of the best internet marketing tools directory. Additionally they offer free search engine marketing tips and strategies in all digital marketing fields: SEO, PPC advertising, social media marketing, email & push marketing, retail & affiliate marketing.

Posted on: January 19, 2020