Inbassador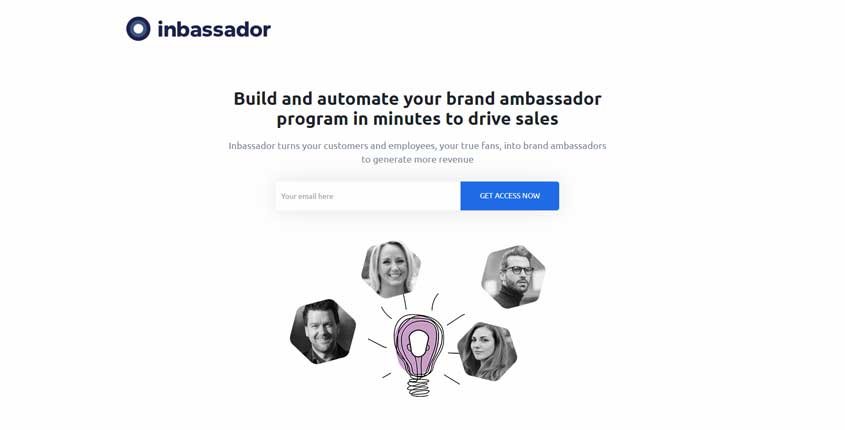 ---
What is Inbassador?
Inbassador is a brand ambassador recruitment platform that can help you increase your revenue by getting your most loyal customers and employees to become ambassadors of your brand. The tool is now a part of P2P Marketing (Peer To Peer Marketing).
How To Use Inbassador? (Features)
Find new customers – Inbassador helps out its clients to easily identify their best customers and use them to find newer customers. This is a very intelligent method as it results in rapid growth and extreme outreach of a business. In this way, you may be able to find out new employees that can later result in becoming your brand ambassadors.
Engage and Communicate with ambassadors – You can easily communicate and maintain a link between the ambassadors and your employees. This makes you stay updated with what your brand ambassadors are doing to promote your businesses. In this way, the client knows where his/her money is used and where it is pooled.
Tracking Progress – It becomes really easy to track the progress of your business. You can easily track the information about the progress your business is making with the help of different brand ambassadors. You can track what's the individual work progress of your ambassadors. In this way, you can deduct which ambassadors are worth the money and which are not.
Customer Care – The customer care services of Inbassador is really impressive. Grin makes sure that their clients are really satisfied and at par with the money, as they are being charged for these services. The tracking techniques add up even more stars to the customer care services of Inbassador
Pros (Advantages)
Trusted – Inbassador is being trusted by many new companies and it definitely satisfies their marketing and approach requirements.
Integrations – Inbassador provides all kinds of support services on social media platforms. This will help you boost your business at an extremely exponential rate.
Ideas – Inbassador is a very new company and is under development, it provides regular updates to their application with all the new features embedded.
Cons (Disadvantages)
Website – The website does not explain all the features of this tool. Therefore the user cannot easily understand what this tool actually does.
Interface – The interface is not very responsive and can be quite confusing for a beginner. It gets quite difficult to use at times.
Stats – The stats can be quite confusing sometimes and it is very difficult for some users to understand it.
How Does Inbassador Work? (Conclusion)
Overall, Inbassador is a very good tool for a person who wants to create a vibrant presence on social media and boost his/her business radius. With the help of this tool, you can access millions and millions of individuals that may act as an asset for your new website and help you increase the outreach of your website, so more and more people know about your business.
How Much It Costs? (Pricing)
There is no price for this tool displayed on the site.
Try It Now!
---
Best Paid & Free Alternatives (Similar Tools)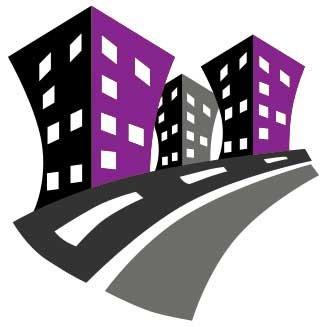 Behind SEMPlaza is a team of SEM specialists working hard to put together one of the best internet marketing tools directory. Additionally they offer free search engine marketing tips and strategies in all digital marketing fields: SEO, PPC advertising, social media marketing, email & push marketing, retail & affiliate marketing.

Posted on: January 19, 2020