Impact Review – How to Cut Out Invalid Traffic?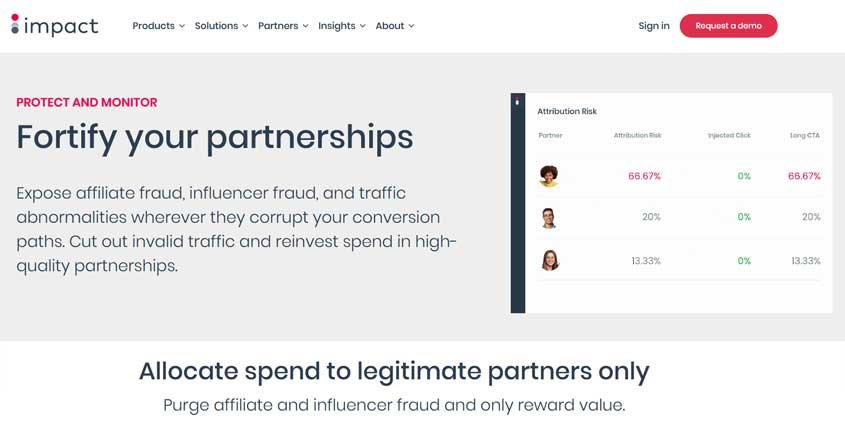 ---
What is Impact?
Impact Protect and Monitor, formerly known as Forensiq, can expose ad fraud wherever it corrupts your conversion paths. You can cut out invalid traffic and reinvest spending in high-quality partnerships. This is a good way to take the risk out of a global expansion.
How To Use Impact? (Features)
Ad Verification Suite – It analyses users and ad impressions after the bid is placed. Also, it includes a true domain/bundle ID and GIVT/SIVT.
Performance suite – This tool uses a real-time API that is fully optimized and connected to a global intelligence database to analyze fraudulent actions. It can detect fraudulent clicks, conversion events, and lead generations.
Firewall Suite – You can get a real-time risk assessment for user-level and global signals. These results allow you to understand the pattern of behavior of clients when they filter the traffic.
Install Suite – With this tool, you can detect if there was fraud when an app was installed. It can also detect if some actions after the installation are fraudulent and intent to steal credit for the event.
Full Funnel Fraud Detection – Impact starts by detecting fraud at the beginning of the funnel by keeping your site´s impressions safe from click farms, hijacked devices, malicious ads, and proxies, among others. Then, it protects clicks against malicious actors and faking installs. And it continues doing it with the conversions and installs.
Mobile and Video Fraud – This is to protect you against advanced boot that targets video inventories and wrong suppliers that do not represent the original domains and formats.
Data Transparency – You can use special algorithms and combine them with exported fraud data to discover new ways to take action against fraud.
Pros (Advantages)
Impact Protect & Monitor is backed up by a highly successful web company named Impact.
There is a fraud lab that is always evolving according to the evolution of new malicious threats.
It uses machine learning and Advanced bot fingerprint technology to analyze, detect, and block fraudulent actions.
Cons (Disadvantages)
Pricing information and demos are only available upon request.
The system is complex and might require some time and effort to use properly.
It doesn't offer a free trial period.
How Does Impact Work? (Conclusion)
In conclusion, Impact proves that fraud detection is no longer optional but necessary. That is because malicious programs and attacks are always at the finger of your tips. So, it would be a smart decision to invest in this program from the moment you start your business if you want to remain safe for years to come. On the other hand, big companies might find solutions to many of their problems when it comes to allocating budget and marketing efforts.
How Much It Costs? (Pricing)
The price of this tool is not revealed on their site. To find out how much it costs you need to request a demo.
Try It Now!
---
Best Paid & Free Alternatives (Similar Tools)
PPC Fraud Protection Tools
Help your team get a lot more done each day. Say goodbye to wasted time!

Recommended by SEMPlaza as the Best Employee Time-Tracking Tool in 2023.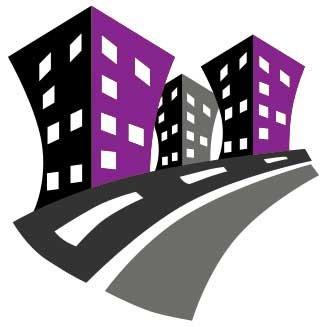 Behind SEMPlaza is a team of SEM specialists working hard to put together one of the best internet marketing tools directory. Additionally they offer free search engine marketing tips and strategies in all digital marketing fields: SEO, PPC advertising, social media marketing, email & push marketing, retail & affiliate marketing.

Posted on: May 31, 2020